We want to support music making even if music lessons can't happen as normal right now. This page brings together our online offer for families, teachers and young people.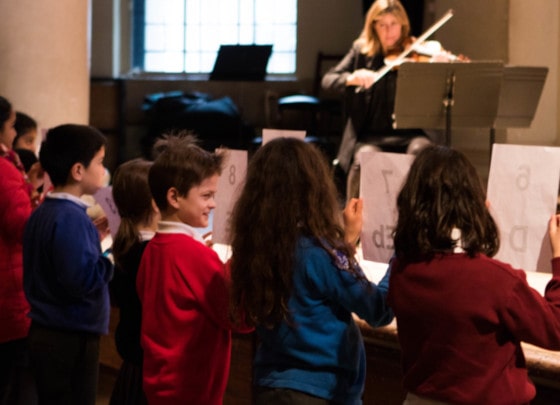 Composition Challenges
For 7-14 year olds 
Become a composer, explore the work of living composers and have the opportunity to have your new piece performed by London Sinfonietta musicians. Try your hand at creating a Postcard Piece using colours, shapes, collage or written instructions or challenge yourself to compose a new work inspired by Arvo Pärt and the beauty of Numbers and Patterns.  
Each challenge supports curriculum learning and help young people to engage with creative composition. The Composition Challenges are designed to be easy to use, flexible and open to everyone, from complete beginner composers to those with more experience. Some of the most interesting works will be performed in our Sound Out Schools Concert in March 2021. 
Click here to find out more about Composition Challenges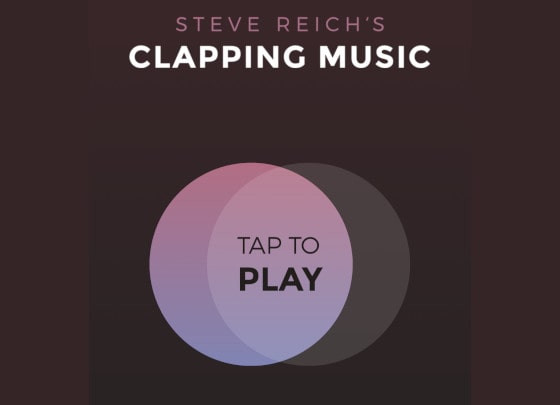 Clapping Music App 
For 11+ 
Challenge your family and friends to beat your high score in this challenging rhythm game and learn how to perform Steve Reich's minimalist work Clapping Music as you go! 
Download our Clapping Music app on your iPhone or iPad for free and see if you can make it onto our leaderboard. Screenshot your scores and send them to us on Twitter, and don't forget to tag us at @Ldn_Sinfonietta and use the hashtag #ClappingMusicLockdown 
"In 1972 I composed a piece called Clapping Music and all it needs is your two hands. This app is very helpful: it will teach you to play the piece and it will prepare you to perform it live. It's a bit of a challenge but an interesting one, and you can download it for nothing." Steve Reich 
Click here to find out more about the Clapping Music App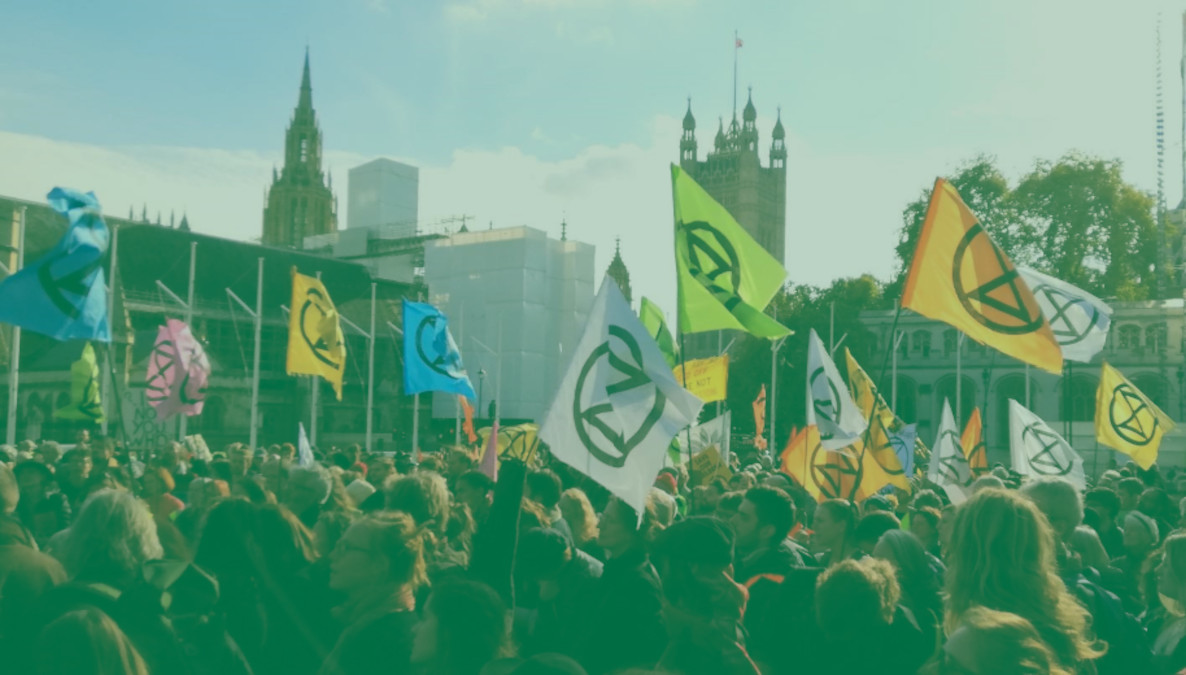 Contribute to a new piece by Laura Bowler 
For all ages 
Composer Laura Bowler is writing a new piece of music responding to the Climate crisis. It will be premiered later this year by the London Sinfonietta and solo soprano singer. Can you help Laura create text to be used in the piece by answering three short questions about climate change? 
Submissions can be videos, voice notes, or written. 
Click here to find out more
Listen to the London Sinfonietta
Works by Young Composers 
Hear new works written by young people aged 10-18 from the Royal College of Music Junior Department and performed by the London Sinfonietta
Yet Unheard
Celebrating the work of Black composers living and working today. We performed this concert at the Royal Festival Hall earlier this season as part of the Southbank Centre's Inside Out series.
AMAZON
A trip to the Amazon takes an unexpected turn. Music, text and visuals combine in a poetic reflection on the world we live in. Composer Alex Ho and director Elayce Ismail have never met in person. Neither had used zoom before lockdown. But out of their lockdown Zoom meetings came the brand new piece AMAZON. 
The Garden
A new film of Richard Ayres' humorous, quirky and yet deeply affecting work, edited by Martha Colburn, mixing footage of London Sinfonietta's performance in April 2019 with her own characterful animations of the storyline. Inspired by Dante's The Divine Comedy, Ayre's music and text reflects upon, amongst other things, man's impact on the planet.
Book
Please note that booking takes place on external sites.
The link will open in a new window.