Southbank Centre
The London Sinfonietta is a Resident Orchestra at the Southbank Centre.
Through our season of events at Royal Festival Hall and St John's Smith Square – as part of our Southbank Centre Residency – we perform new commissions, premieres and experiments that represent some of the most innovative musical inventions of our time. 
The Southbank Centre is located on Belvedere Road, London, SE1 8XX 
The nearest tube and train stations are Waterloo, Waterloo East and Embankment.
For more information visit the Southbank Centre website.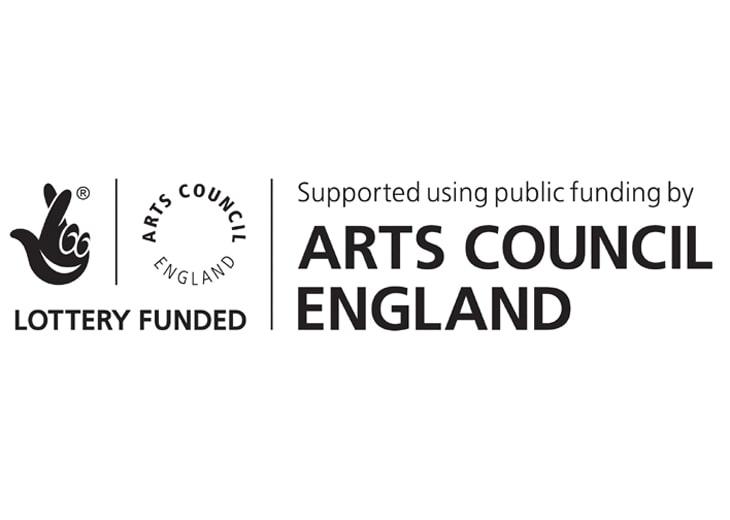 Arts Council England
We receive investment from Arts Council England (ACE) as a National Portfolio Organisation. Their investment allows us to build a season in London and tour to regional partners and abroad. It also underpins our work with people of all ages, encouraging them to hear, learn about and participate in new music. Finally their investment allows us to raise more money from individuals, trusts, foundations and sponsors which extends our programme even further.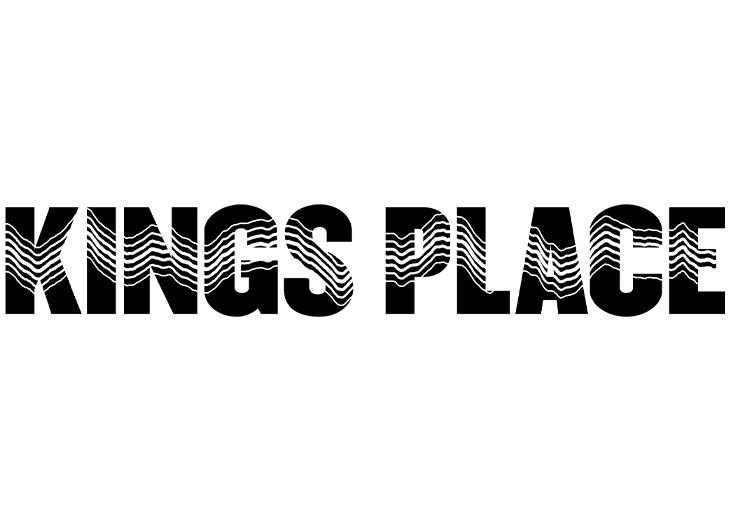 Kings Place
The London Sinfonietta is Artistic Associate at Kings Place. 
We present several events each season at the venue (in addition to our residency at Southbank Centre and other engagements), have our administrative offices on site, and run several Participation initiatives in the local community.
Kings Place is located at 90 York Way, London, N1 9AG
For more information visit the Kings Place website.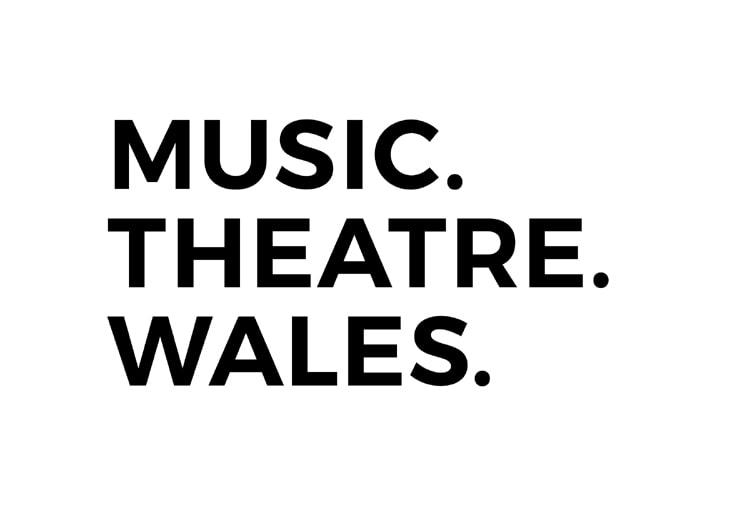 Music Theatre Wales
In 2018 we began our association with Music Theatre Wales. Based in Cardiff, the opera company commissions composers and writers to deliver exciting new opera to audiences across Wales, the UK and internationally.
Royal Opera House
We regularly work with the Royal Opera House in the co-commissioning or co-producing of new music theatre projects. Recent projects have included Sir Harrison Birtwistle's double-bill The Corridor / The Cure (with Aldeburgh Festival) and Georg Friedrich Haas' Atthis (with video designer Netia Jones).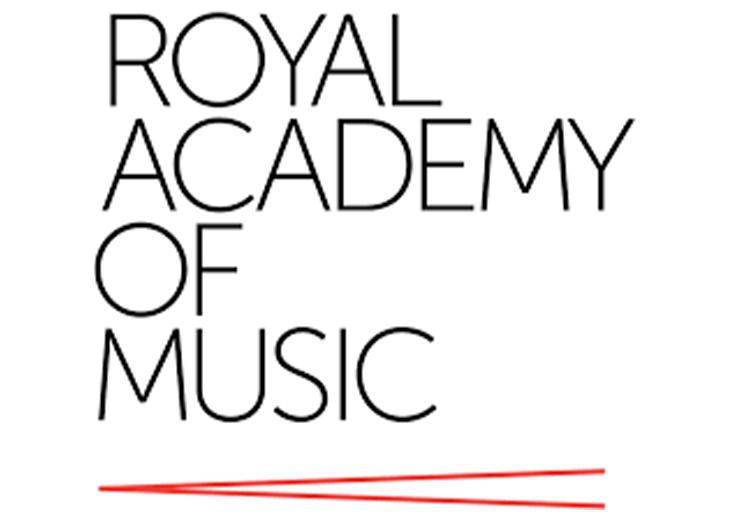 Royal Academy of Music
We regularly work with students from the Royal Academy of Music's Manson Ensemble to produce large scale orchestral projects side-by-side, such as our series of Stockhausen works at Southbank Centre's Royal Festival Hall (Trans 2017; Hymnen 2015; Donnerstag aus Licht 2019).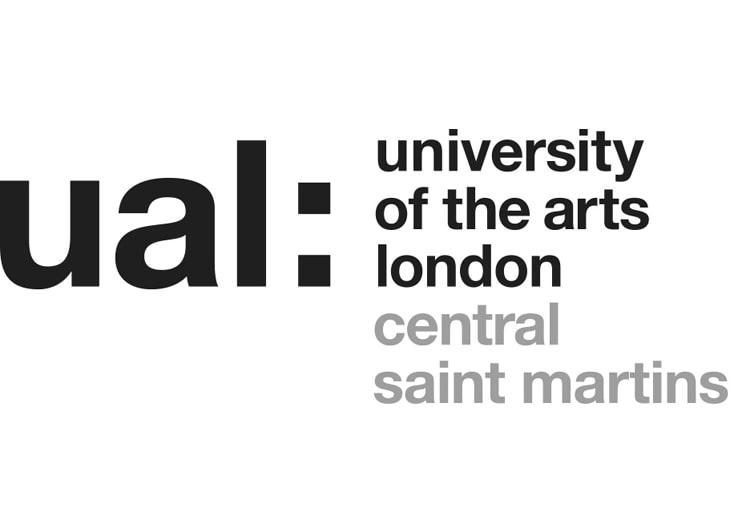 Central Saint Martins
Each year we collaborate with students on the Performance Design and Practice course at Central Saint Martins.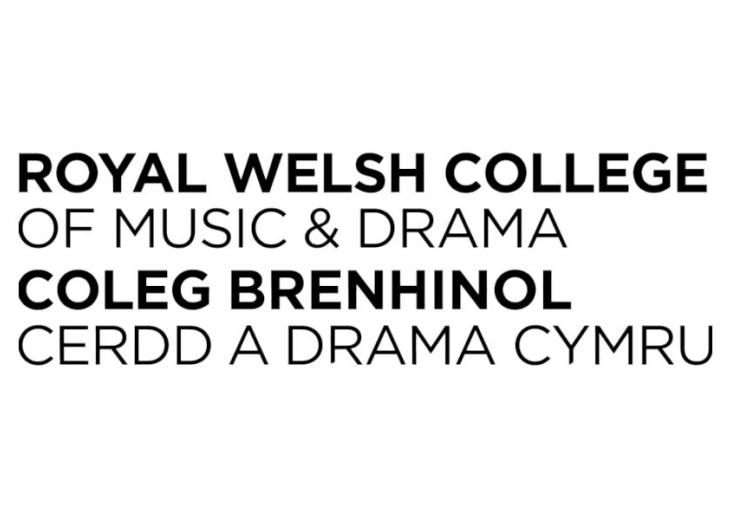 Royal Welsh College of Music and Drama
We regularly work with students from the Royal Welsh College of Music and Drama, offering performance and coaching opportunities.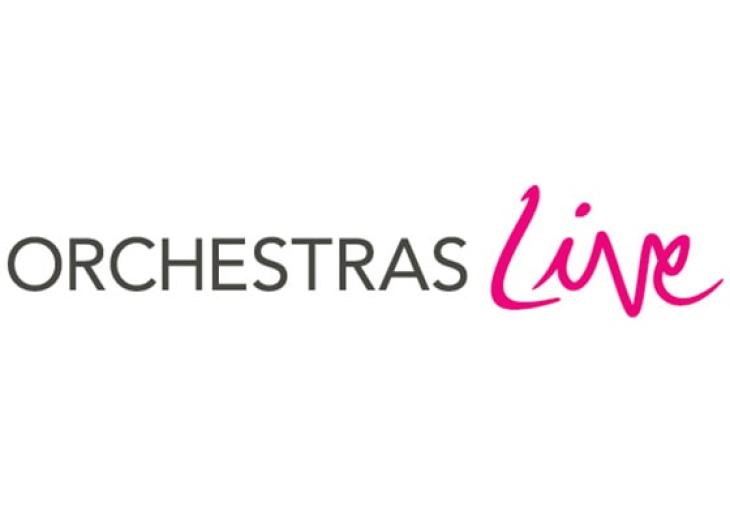 Orchestras Live
We co-produce creative music-making projects with Orchestras Live, working together to bring live music-making to communities across the country. 
Royal College of Music Junior Department
2020 saw young RCMJD composers write pieces for London Sinfonietta musicians that were performed as part of our ReAssemble concert on Sunday 25 October, as well as at the Contemporary Music for All concert in March 2020. Young composers had the opportunity to have their pieces workshopped by London Sinfonietta musicians and receive feedback from the musicians.
Royal Academy of Music Manson Ensemble
We regularly perform side-by-side with the Royal Academy of Music Manson Ensemble. By definition, 'sinfonietta' means 'small symphony orchestra'. But we periodically expand into a symphonic force to be reckoned with, performing works for larger ensemble side-by-side with the Royal Academy of Music students. 
The London Sinfonietta and Royal Academy of Music's Manson Ensemble pulled off a remarkable feat of ensemble precision and sheer virtuoso performing skills.

"

The Times
Other Conservatoire Partnerships
We work with composition and instrumental students from conservatoires across the UK, providing opportunities for emerging musicians to learn directly from London Sinfonietta professionals via workshops, coaching sessions and performances.
Composition
In partnership with Music Theatre Wales, new pieces by student composers from the Royal Northern College of Music are workshopped and performed by London Sinfonietta musicians.
Repertoire-based coaching
Taking inspiration from some of the repertoire performed by the London Sinfonietta, in London and across the UK, our players coach student ensembles on iconic, rarely performed or newly commissioned works. For example, students from the Royal College of Music and the Royal Welsh College of Music and Drama tackled Steve Reich's Music for 18 Musicians during our national tour of this seminal work in 2019.
In March 2020 we also worked with students from Queen Mary University of London on a side-by-side performance as part of the CoMA Festival of Contemporary Music.
Masterclasses
London Sinfonietta musicians periodically provide coaching on specialist contemporary instrumental techniques at several UK conservatoires.