Without the generous support of individuals, sponsors and charitable trusts, we simply would not be able to deliver the scale of work that we can achieve with your help.
When you make a donation to the London Sinfonietta, you play a crucial role in helping us to realise our most important ambitions – to commission and perform the music of today, to inspire creativity in young people and the community, and to train the next generation of performers and composers.
Commissioning and performing the music of today
The London Sinfonietta was founded in 1968 as an organisation wholly devoted to the creation and performance of new music.  Since that time, the ensemble has commissioned more than 450 new works and premiered many hundreds more – establishing a repertoire that continues to provoke, inspire and delight audiences around the world. 
Today, the London Sinfonietta continues this commitment to commissioning and performing the music of today, working with the leading composers of our time to create work which responds to the society in which we live, provoking reflection on contemporary issues and telling the stories of the people who make up our communities.
My music!' That's how I feel when it's something I have made possible.' London Sinfonietta Supporter
In the last year alone, the group has commissioned as many as 35 new works and given 20 world premiere performances, both live in concert halls and streamed online throughout the coronavirus pandemic.  We have continued our Sinfonietta Shorts series with new solo instrument commissions by composers including Laura Bowler, Robert Mitchell and Oliver Leith and launched Community Commissions – a new series of portrait works, inspired by individuals, community groups and organisations.
The support of individuals is integral to this work, helping to provide the vital funds needed to support composers through the creative process.  Find out more about how you can support an upcoming commission or see our full list of past commissions, showcasing the remarkable body of work that our supporters have helped to create.
 
Inspiring creativity in young people and the community
The London Sinfonietta was the first ensemble in the UK to launch a dedicated music education programme.  Since 1983, we have been taking composers and contemporary repertoire into schools and community settings, integrating participation and learning into the core work of the ensemble.  We champion composition and creative music-making in schools with young people of all ages and abilities, in the belief that new music has the power to transform the self-belief, confidence and skills of young people and communities.
Training the next generation of performers and composers
The future of new music not only depends on the commissioning of new work, but on the provision of high-quality training for young composers and performers as they enter the industry. 
Through our London Sinfonietta Academy and Junior Academy programmes, the London Sinfonietta supports talented young musicians aged 11 to 26 by providing coaching, mentoring and high-profile performance opportunities to enable early-career performers to hone their skills and gain experience of working in a professional context.  Meanwhile, our Writing the Future and Blue Touch Paper programmes provide early-career composers with opportunities to evolve their practice and take risks in making new work for the ensemble, creating the music that will inspire the audiences of tomorrow.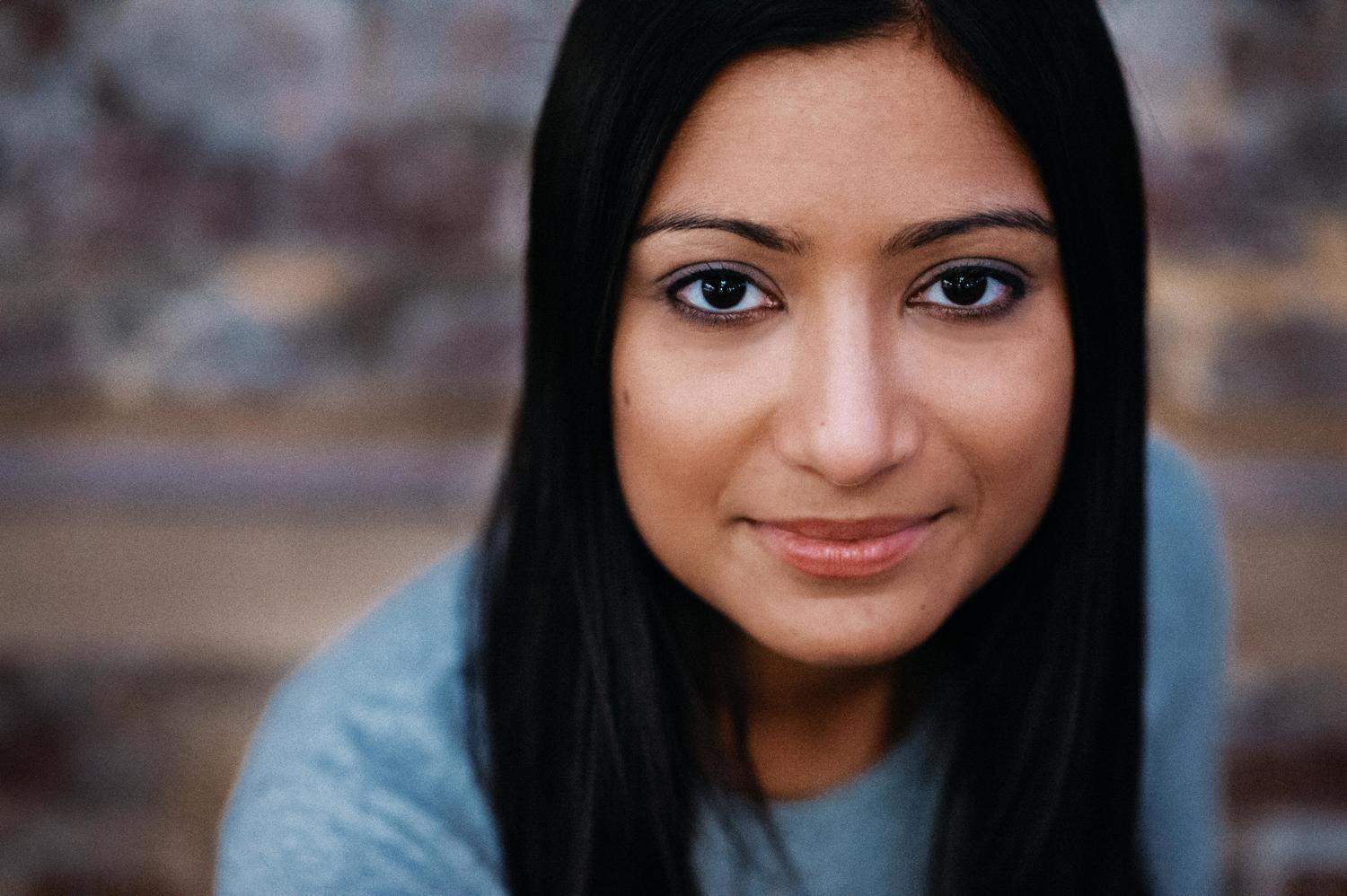 "I really value my relationship with the London Sinfonietta and this has developed thanks to your belief in my work and desire to support emerging composers... London Sinfonietta gave me the opportunity to develop work outside of normal concert models and supported me from the inception of my idea to the performances. As an early-career composer, it was a valuable opportunity to create a large-scale work and collaborate with experienced professionals on the staging, lighting and direction. This was such an incredibly fulfilling project."
- Samantha Fernando, Writing the Future (2013-14)
Over the last ten years, the London Sinfonietta has supported more than 275 young musicians through its Academy programme, alongside 30 young conductors at the outset of their professional careers. In that time, our Writing the Future programme has supported 28 early-career composers, including Edmund Finnis, Samantha Fernando and Bushra El Turk, while our research and development strand Blue Touch Paper has evolved new performance projects such as binaural digital commissions and installation pieces.