By making a monthly or annual gift to the London Sinfonietta, you can help to provide much-needed regular support to all areas of our work – from commissioning new music, to delivering creative composition workshops in schools and in the community.  In return, we will send regular updates about our work and invite you to exclusive events throughout the season. 
There are many ways to get involved, from joining our wonderful group of Pioneers (from £50) to becoming an Entrepreneur (from £2,000). Find out more about ways to support us below.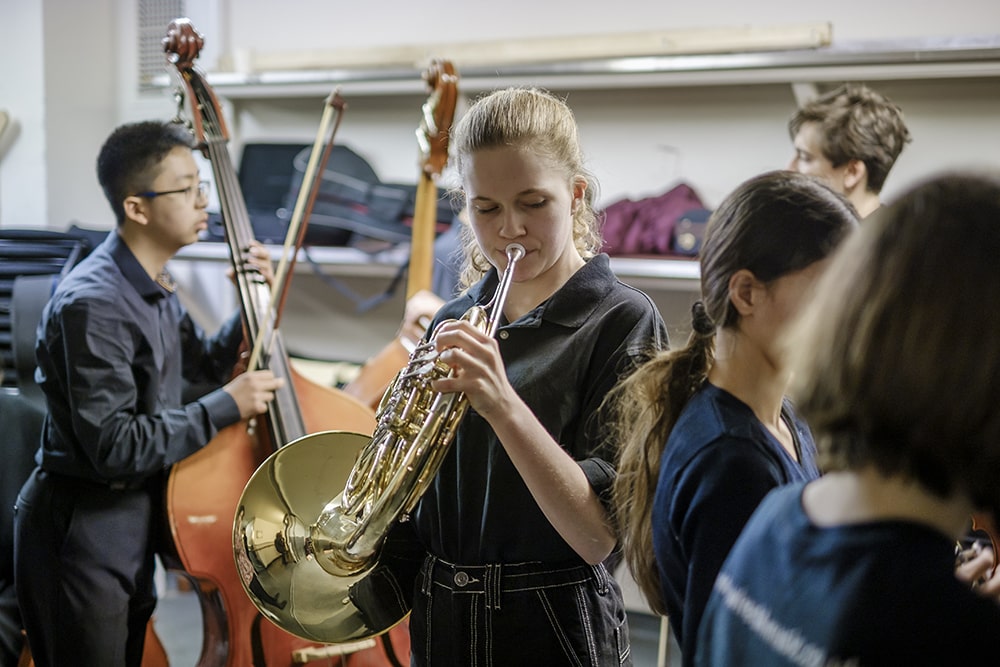 Join the Pioneers
Our London Sinfonietta Pioneers provide a bedrock of support for all of the work that we do – in schools, on the concert platform and in the community. With a donation of just £50*, you can support all areas of the London Sinfonietta's new music-making, and in return, you'll receive regular updates about our current projects as well as invitations to see the ensemble in rehearsal.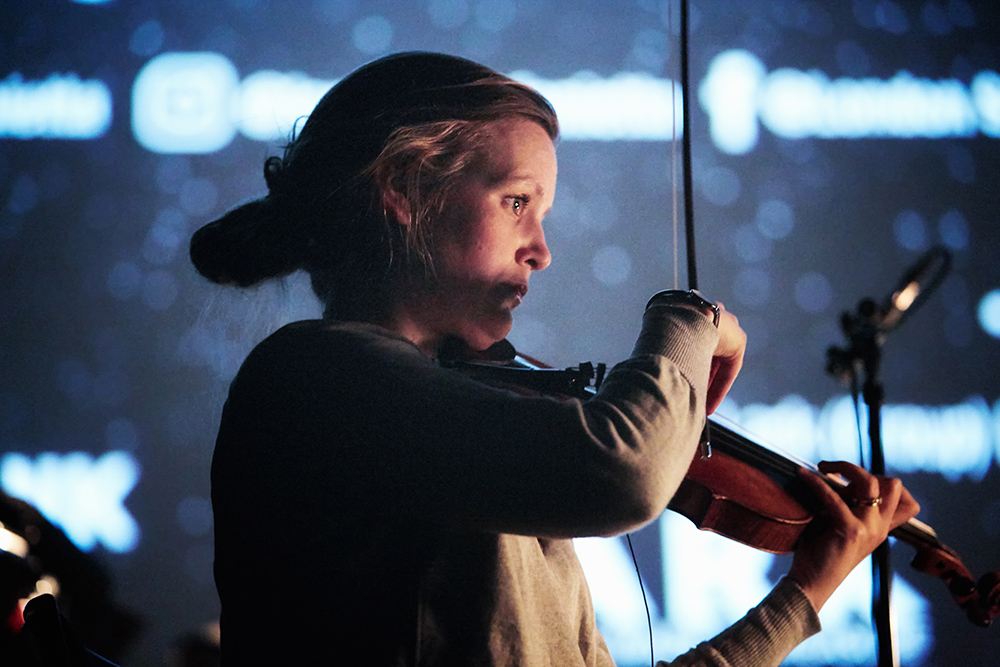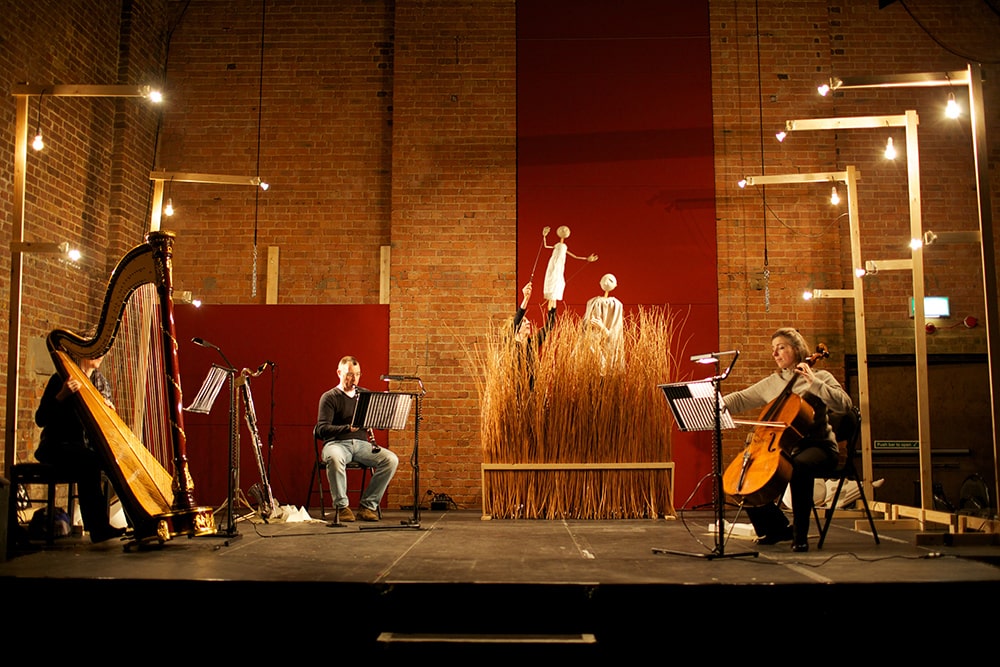 Become an Entrepreneur
Our Entrepreneurs help to set our most ambitious projects in motion. With a donation of £2,000, you can help us to develop our existing artistic ambitions and drive forward new ideas for the ensemble. We also welcome corporate and syndicate members to commit to the same level of support.
Join as an Entrepreneur from £2,000 per year (or join from £167 per month)
*London Sinfonietta Pioneer membership £50: minimum payment £20 (inc VAT), suggested donation £30. Sinfonietta Circle membership £1,200: minimum payment £80 (inc VAT), suggested donation £1,120. The donation portion in each case is a suggested donation to which Gift Aid provisions apply, but you may purchase the benefits package separately (without acknowledgement of your support) for the minimum payment without making any further donation.