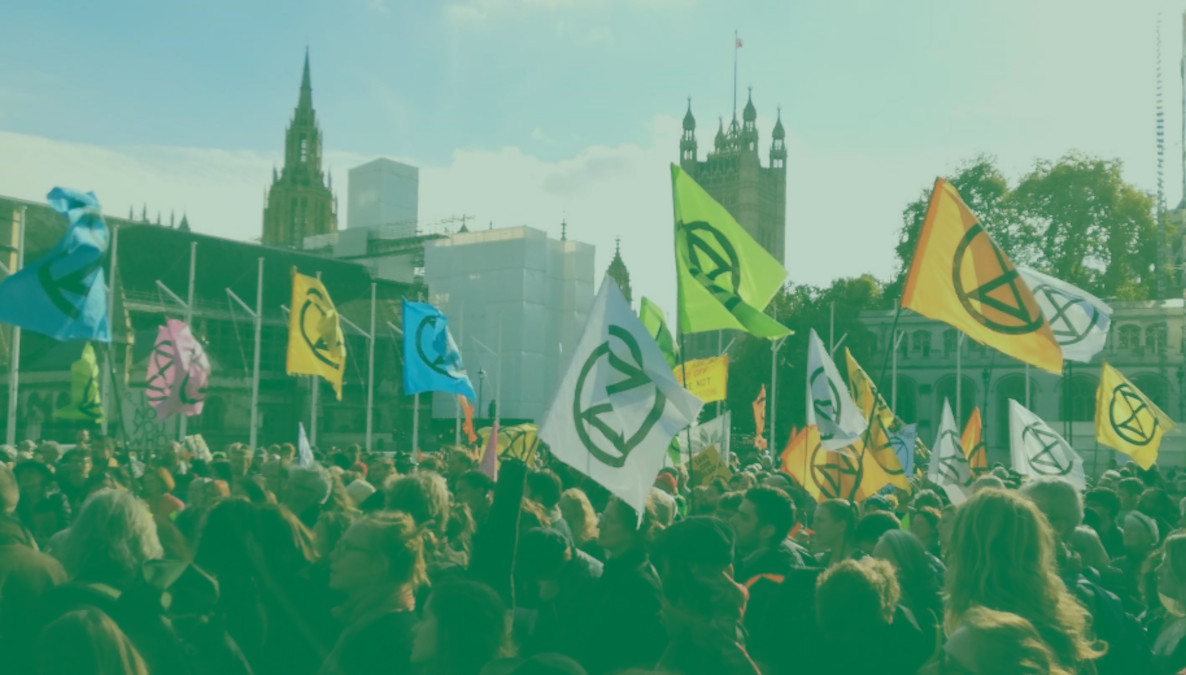 Composer Laura Bowler needs you to contribute to her next piece! Submit responses to the following questions and you could see your words being used in a new work for ensemble and voice that addresses most serious issue of our generation: the climate emergency.
Submit your responses
[Untitled] is a new commission by composer Laura Bowler and librettist Cordelia Lynn for soprano and ensemble, directed by Katie Mitchell. It describes the intimate psychological journey of a woman's response to the Climate Crisis. 
We want to write a piece that responds to our audience's relationship to the crisis by using verbatim texts. We would love to hear your answers to the three questions below. There are no 'right' answers. In fact, a range of feelings and emotions, politics and opinions will be essential for us. We only ask that you try to be truthful.
We would like responses to be in the form of audio recordings or video recordings (self-tapes - see the video below for an example), however, if you would prefer to submit a written response we would be incredibly grateful to hear your thoughts in the written word instead.
The Questions:
Have you noticed any changes in the natural world over your lifetime? If so, what?
What are your feelings and emotions around climate change, if any?
Does climate change make you feel you should do or change something? If so, what?
Instructions for submission are below.
Please note that by submitting your responses to these questions you give permission for the videos/recordings/text to be used in the creative process and possibly to be in the performance of the work in April 2021.
Instructions for Submission:
Option 1: Please submit your responses in the form through this link. You may submit either written responses in the text boxes, or upload recordings.
Option 2: Please email your recordings to us directly at climatepeaceresponses@gmail.com. If the file is too large, you can use WeTransfer. WeTransfer makes large files such as audio and video files smaller so you can email them.
To use WeTransfer and send us your responses:
1. Go to wetransfer.com/ and upload your file.
2. Enter the email address climatepeaceresponses@gmail.com in the 'To' box. You don't need to add a message.
3. Click the 'Transfer' button and wait for your file to be uploaded and sent. You will be notified by email when your transfer has been successful. If you close the WeTransfer window before you've been notified, your transfer will be cancelled.