Our Turning Points series presents the music of great composers whose output was so distinctive that it had an enormous impact on the direction of contemporary music. The focus here is Japanese composer Tōru Takemitsu in this subtly colourful programme based on the composer's love for nature and the outdoors. Takemitsu had an especially close relationship with the London Sinfonietta, expressed through some extraordinarily beautiful ensemble scores which are now amongst the composer's most celebrated works.
Tōru Takemitsu  Air
Anton Webern  3 Little Pieces
Claude Debussy  Poissons d'or
Olivier Messiaen  Le merle noir
Tōru Takemitsu  Rain Tree Sketch II: in memory of Messiaen
Tōru Takemitsu  And then I knew 'twas wind
Tchaikovsky / Takemitsu  Autumn Song
Tōru Takemitsu  Rain Coming
Chloe Rooke  conductor
London Sinfonietta
This concert has £5 tickets available for under-30s. Sign up to our Curious? scheme here, or read more about discounted tickets. 
This event is produced by the London Sinfonietta. London Sinfonietta is grateful to Great Britain Sasakawa Foundation for their support of the cancelled iteration of this concert in April 2020. The work of the London Sinfonietta is supported by Arts Council England and the John Ellerman Foundation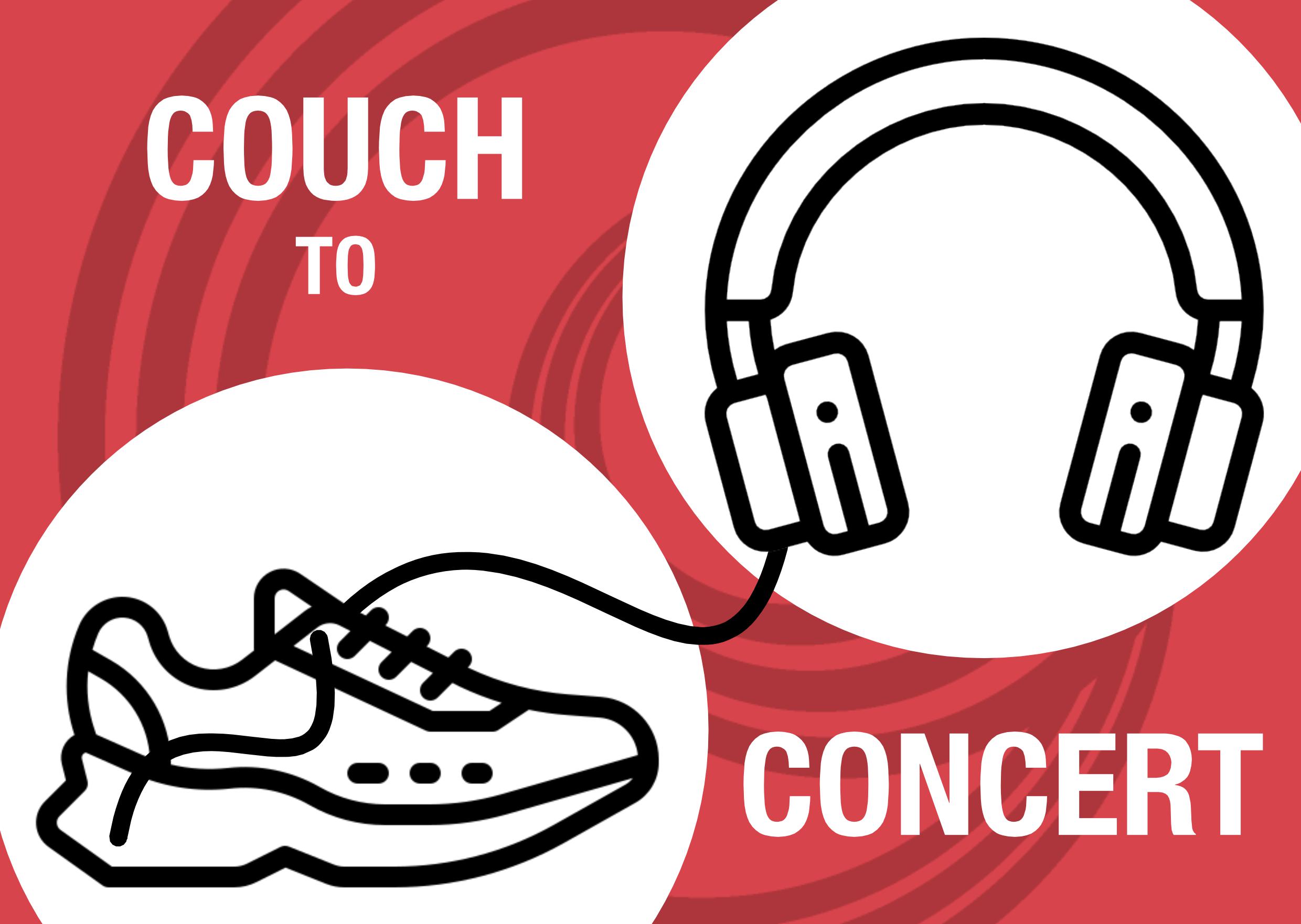 Support us
If you are enjoying our events, please do consider donating at whatever level you can afford to support the London Sinfonietta's work and musicians both now and in the future – in schools, on the concert platform and in the community. It might be the price of a coffee, or the cost of a ticket to one of our live events.
Text to donate:
Text NEWMUSIC 5 to 70450 to donate £5
Text NEWMUSIC 10 to 70450 to donate £10
Text NEWMUSIC 20 to 70450 to donate £20
Texts cost £5, £10 or £20 plus one standard rate message, and you'll be opting in to hear more about our work and fundraising via telephone and SMS. If you'd like to give but do not wish to receive marketing communications, text NEWMUSICNOINFO 5, 10 or 20 to 70450.
Book
Please note that booking takes place on external sites.
The link will open in a new window.
£22.50 (Under 30s £8.50 - limited availability)