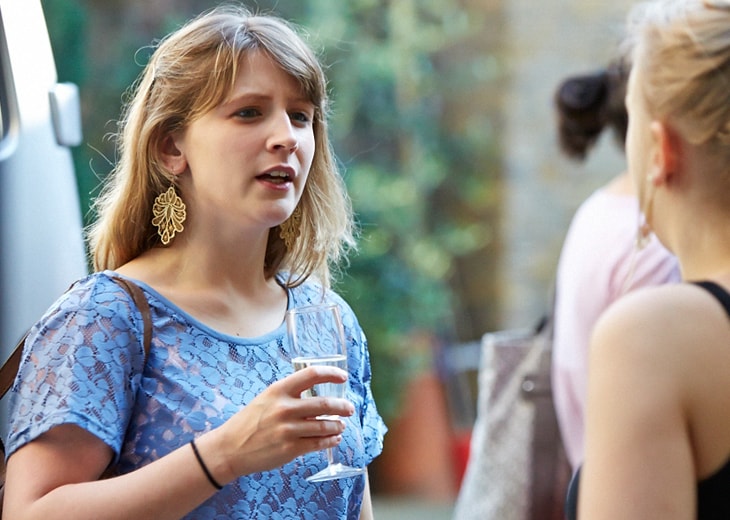 See London Sinfonietta live for £5
Join our free Curious? scheme for 16-25 year-olds, and discover the best of contemporary classical music.
By signing up to our Curious? mailing list you'll receive £5 tickets to selected London Sinfonietta events, a monthly newsletter with highlights, offers and recommendations as well as opportunities for training and professional development. 
Initiatives such as Curious? are extremely important for the future of classical music. £5 tickets give young people the opportunity to experience new things without worrying about money. Fantastic! Emma Halnan, Curious? member 
Sign up
Sign up to our mailing list and tick the Curious? 16–25 box to become a member today