An interactive, whistlestop tour of new music and composition! 
In our annual concert for schools, London Sinfonietta musicians and presenter Patrick Bailey explore how to compose and create new music. Listen to pieces by living composers, join in with the performance and hear new works by young people who have taken part in our Sound Out project.
The concert will be held at 11am and will last about 45 minutes. It's ideal for pupils in key stage two, but all are welcome. If you have specific questions about your group, please get in touch. 
Sirius Chau  flute   
Jordan Black  clarinet 
Philippa Mo  violin 
Tamaki Sugimoto  cello 
Clíodna Shanahan  piano 
Olly Lowe  percussion 
Patrick Bailey  conductor and presenter 
Composition Challenges invites young people, teachers and schools to create new music for the London Sinfonietta inspired by the works and musical ideas of living composers. Aimed at KS2/3 and free to take part.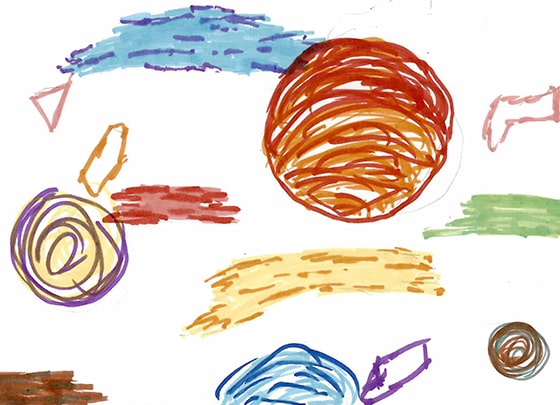 Sound Out Programme 2023
Watching our Sound Out concert? Meet the composers and learn more about their pieces with our concert programme for Sound Out.
Programme
'The Sound Out Schools Concert opened up contemporary music in a way that is exciting and accessible to everyone.' Audience member
"I was left speechless by the performance. Having seen the piece grow from the young people's initial thoughts I never imagined something like this as the culmination of all their hard work. Incredible."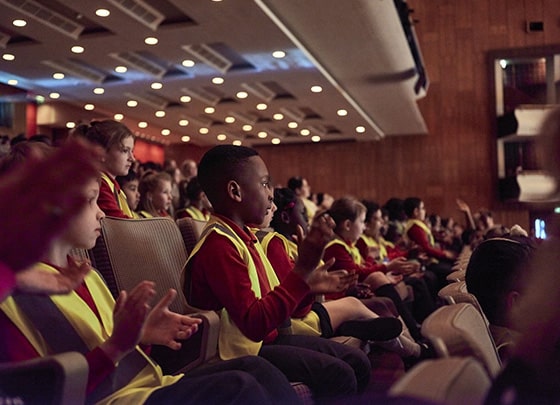 Can't make the concert?
The concert will be recorded and available online. To sign up to watch it please fill out the form linked below. 
Sign up
This event is produced by the London Sinfonietta 
The work of the London Sinfonietta is supported by Arts Council England and the John Ellerman Foundation, and with the friendly support of the Ernst von Siemens Music Foundation.
Sound Out 2023 and Composition Challenges are supported by the Peter Sowerby Foundation. Sound Out 2023 is also kindly supported by The Lucille Graham Trust. 
Book
Please note that booking takes place on external sites.
The link will open in a new window.