First time I have attended a world premiere from my living room. What a treat. Live-stream audience member
We are excited to announce the launch of a new series of live digital content especially for the period of the Coronavirus lockdown. Over the coming weeks, Lockdown Live will include concerts and performance guides given by London Sinfonietta Principal Players, as well as composition challenges aimed at young people.
In this uncertain time, the London Sinfonietta is excited to continue to produce inspiring live events and to support musicians and composers in the production of new music. We hope you will join us.
Have a look at all our upcoming Lockdown Live events here.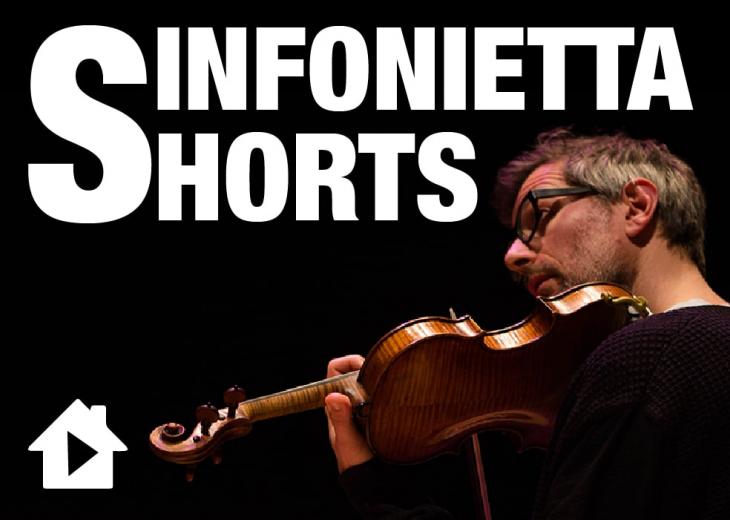 The first of these new series is Sinfonietta Shorts Live, in which short five-minute solo works will be performed, followed by discussions with the composer and performer, where you can ask questions and hear insights in real time. The weekly series will feature a range of composers that work closely with the ensemble and our principal players, bringing snippets of brilliant new music straight to your living room, every Wednesday at 3pm on our Youtube channel.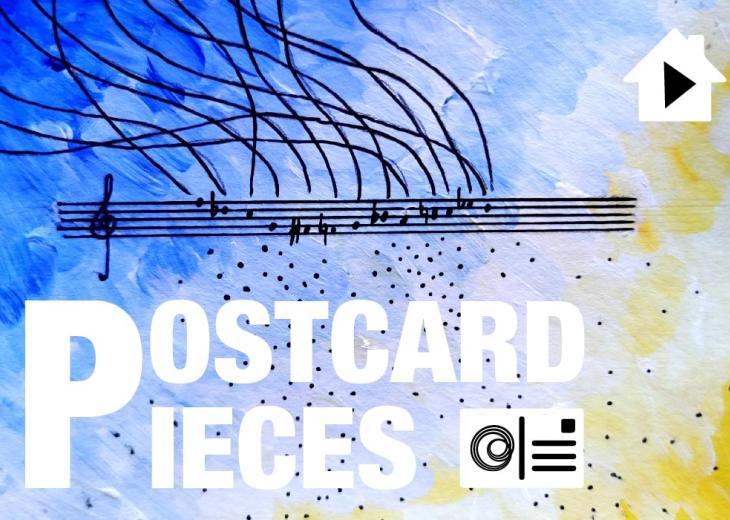 We also have Postcard Pieces - a call out to creators of music and art! Over the past few weeks we've been collecting your submissions of Postcard Pieces. Our principal players then chose a selection to interpret and perform live every Friday. You can watch the past showcases on the Channel, and see the whole range of submissions here! Although this series is finished for now, why not have a go at creating your own?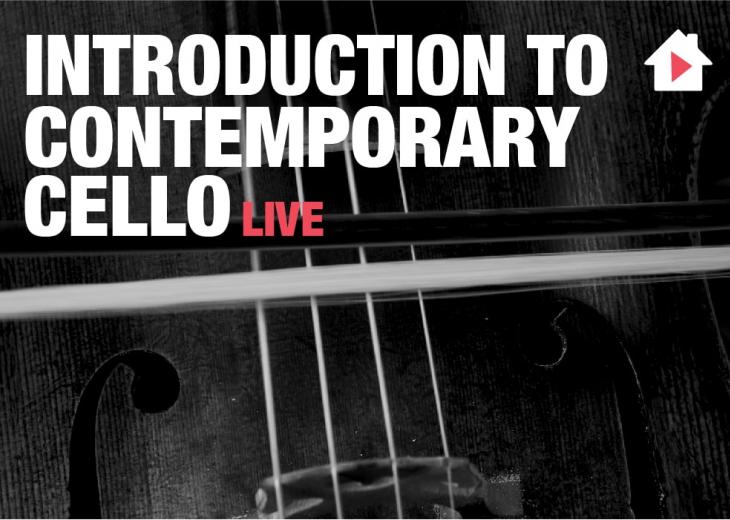 Help us keep making new music online
Consider donating the cost of a concert ticket to help support and continue the London Sinfonietta's online activity.
Book
Please note that booking takes place on external sites.
The link will open in a new window.
Throughout April & May

Free