London Sinfonietta celebrates the life of provocatively distinctive composer György Ligeti in his centenary year. Beloved of Stanley Kubrik, Ligeti's richly avant-garde "micro-polyphony" explores how texture can be a structural device, and creates musical layers that create effects ranging from meditative stillness to cosmic existential terror. Pianist Pierre-Laurent Aimard joins the ensemble for this performance, which concludes with the composer's extraordinary Piano Concerto.
Before the concert, there will be performances and talks in the foyer of the Queen Elizabeth Hall, demonstrating the unique and expressive voice of this remarkable composer. You'll even be able to join us on stage for a performance of Ligeti's Poème Symphonique and take charge of a metronome or two - sign up below!
György Ligeti  6 Bagatelles for Wind Quintet
György Ligeti (arr Abrahamsen)  No 5 "Arc-en-ciel" and No 11 "En suspens" from Études (arranged for chamber ensemble) 
György Ligeti  Balada si joc 
György Ligeti  Cello Concerto 
Conlon Nancarrow  Piece No 2 for Small Orchestra
Unsuk Chin  Advice from a Caterpillar from Alice in Wonderland  
György Ligeti  Piano Concerto
Vimbayi Kaziboni  conductor 
Pierre-Laurent Aimard  piano
Mark van de Wiel  bass clarinet
Tim Gill  cello
London Sinfonietta 
This event is produced by the London Sinfonietta and supported by the Southbank Centre.
The work of the London Sinfonietta is supported by Arts Council England and the John Ellerman Foundation.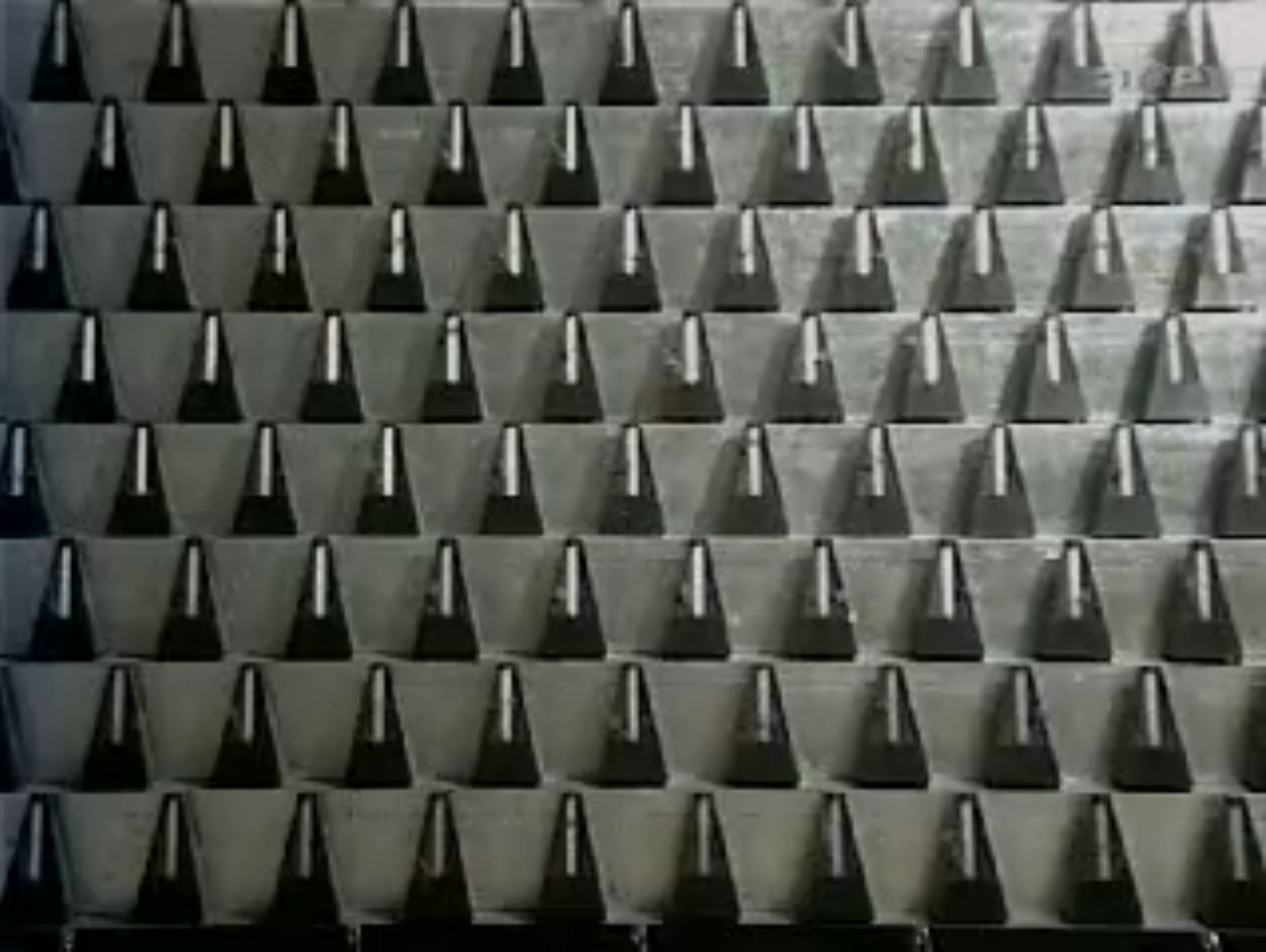 Call for participants
Would you like to step on-stage and play your part with the London Sinfonietta? We are looking for volunteers to help us perform Ligeti's Poème Symphonique, a unique piece using 100 metronomes as the instruments of the ensemble.
We're performing the piece as part of the Southbank Centre's Ligeti 100: Deep Dive Day at 6pm on Saturday 14 October, in the foyer of the Queen Elizabeth Hall. If you take part, you'll be allocated a small number of metronomes, which you'll need to wind up and then set off in unison at the start of the performance. The back and forth ticking of the metronomes creates a complex mass of polyrhythms and a fascinating piece of performance art. The performance ends when the last metronome stops moving, at which point you'll be invited back on stage to take a well-earned bow!
For health and safety reasons, all participants must be aged over eighteen. Don't worry if you don't know what to do – there will be a briefing for participants at 5.30pm, just before the performance. Entry to the foyer is free so you'll be able to bring your friends and family to watch you make your London Sinfonietta debut! Spaces are limited so apply early for your chance to join us.
Click here to sign up or fill in the form below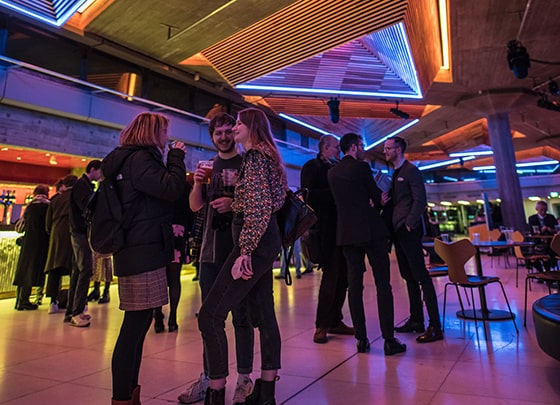 Support our work
If you are enjoying our events, please do consider donating at whatever level you can afford to support the London Sinfonietta's work and musicians both now and in the future – in schools, on the concert platform and in the community. It might be the price of a coffee, or the cost of a ticket to one of our live events.
Book
Please note that booking takes place on external sites.
The link will open in a new window.