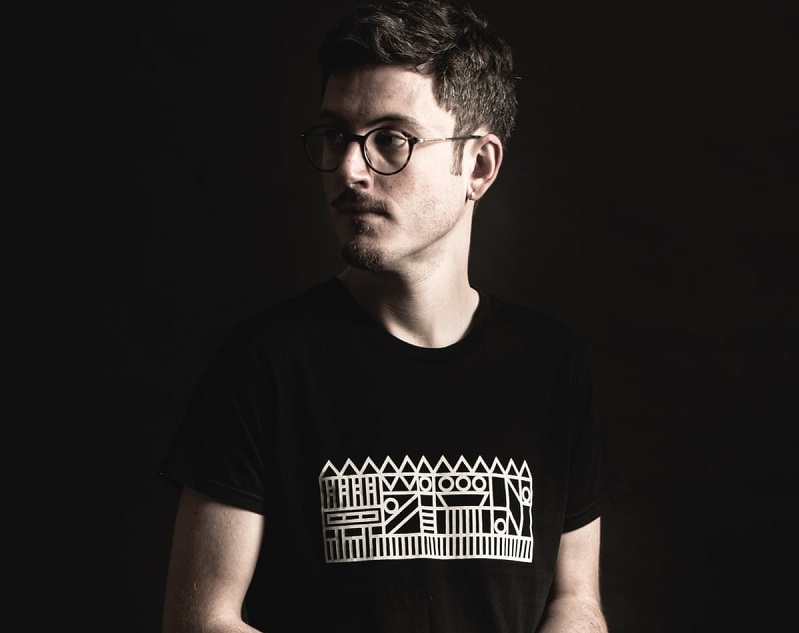 Elliot Galvin is writing a new ensemble work for the London Sinfonietta, which will be premiered in its concert in the London Jazz Festival in November 2021.
Elliot has already written for the London Sinfonietta in the creation of both a Sinfonietta Short and a short variation for the encore of our 50th Anniversary Concert in 2018.  Elliot's new piece is one that, along with three other similar commissions from other composers, will make an extraordinary evening where the energy of jazz meets contemporary classical ensemble.
More about Elliot Galvin
"He reminds me of the young Django Bates, and the impression Django made on me in the 1980s – great improv chops, strong character as a player and a composer, evident love of the jazz tradition without wanting to repeat the past, very English sense of humor. He's the kind of artist you always want to stay tuned in to, because you know he's going to keep on coming up with surprises." - John Fordham (The Guardian)
Elliot Galvin is one of the rising stars of UK jazz. A superbly gifted composer and pianist, whose maverick imagination and magpie like ability to blend a disparate world of influences into his own unique musical vision has seen him compared to Django Bates although in truth he sounds like no one except himself. 
Elliot is a prolific composer and has been comissioned by a number of Ensembles, Dance Companies, Theatre Groups and Festivals including the London Sinfonietta, Ligeti String Quartet, St. John Smith's Square, The London Jazz festival, The RESOLUTION! Dance Festival at The Place and the Theatre Company Cut Tongues. He works regularly with multi-media and in 2014 put on a multi-media installation piece at the Turner Contemporary Gallery, which consisted of live performance, interactive sound sculptures and film.
He performs regularly as a soloist, recently releasing the entirely improvised album 'Live in Paris at Fondation Louis Vuitton' and is a key member of the Mercury nominated Band Dinosaur. He has recently began a duo project with the renowned saxophonist Binker Golding (one half of Binker and Moses), with whom he released the critically acclaimed album EX Nihilio on Byrd Out records in February 2019.
Support a commission
Help us to do what we do best. From as little as £100 per year, you can help make new music happen and support the creation of this new work.