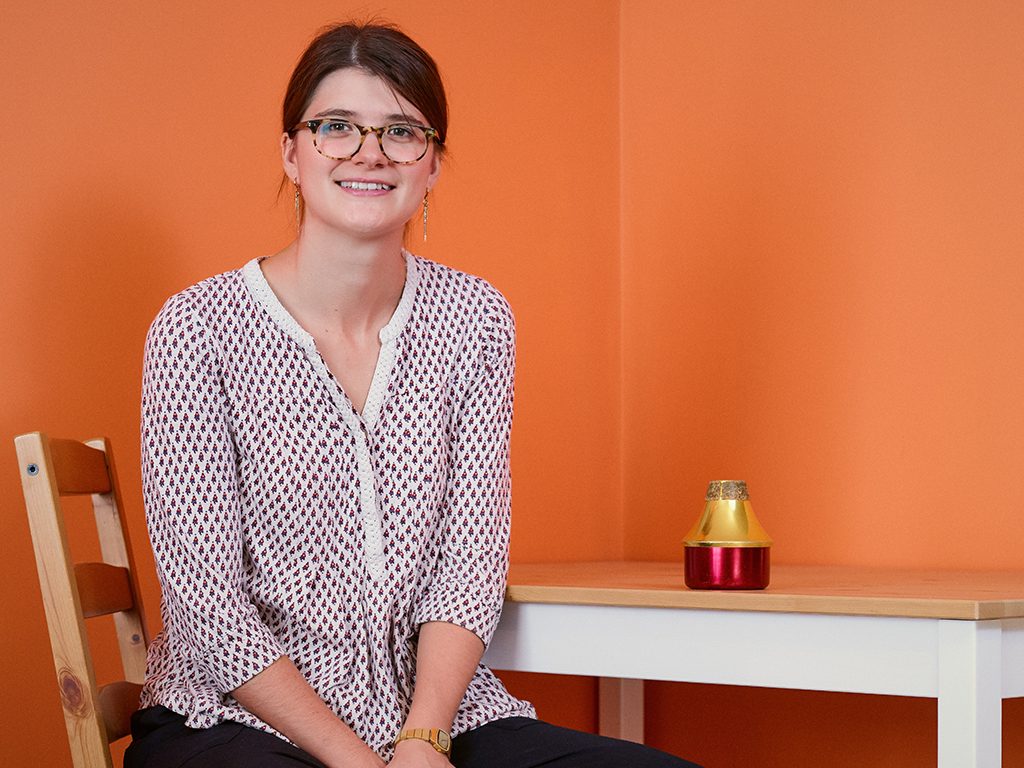 Laura Jurd is writing a new ensemble work for the London Sinfonietta, which will be premiered in its concert in the London Jazz Festival in November 2021.
In her first work for the London Sinfonietta ensemble, Laura's piece is one that, along with three other similar commissions from other composers, will make an extraordinary evening where the energy of jazz meets contemporary classical ensemble.
More about Laura Jurd
Laura Jurd is a trumpet player, composer and improviser from the UK.  A recipient of multiple awards and a BBC New Generation Artist from 2015-2017, Laura has developed a formidable reputation as one of the most distinctive and creative composer-performers to emerge from the UK in recent years.

Performing regularly throughout the UK and Europe, she leads the 2017 Mercury-nominated band Dinosaur who have performed at North Sea, Montreal and Molde International Jazz festivals to name a few. A highly active composer, Laura is equally at home writing for contemporary chamber groups and orchestras as she is writing for jazz ensembles and improvising musicians. Frequently creating works that present musical ingredients from outside the world of jazz music, within the realms of a jazz band, she has been commissioned by the likes of the BBC Proms and the National Youth Jazz Orchestra, the BBC Concert Orchestra, Ligeti Quartet and the Northern Sinfonia. In light of this, Laura recently received a prestigious Paul Hamlyn Foundation Award for Composers as well as a 2019 Ivor Composer Award.
A passionate educator, Laura also teaches composition at Trinity Laban Conservatoire of Music and Dance; jazz trumpet at Goldsmiths University; works with the National Youth Orchestra, and the National Youth Jazz Collective.
Support this commission
Help us to do what we do best. From as little as £100 per year, you can help make new music happen and support the creation of this new work.