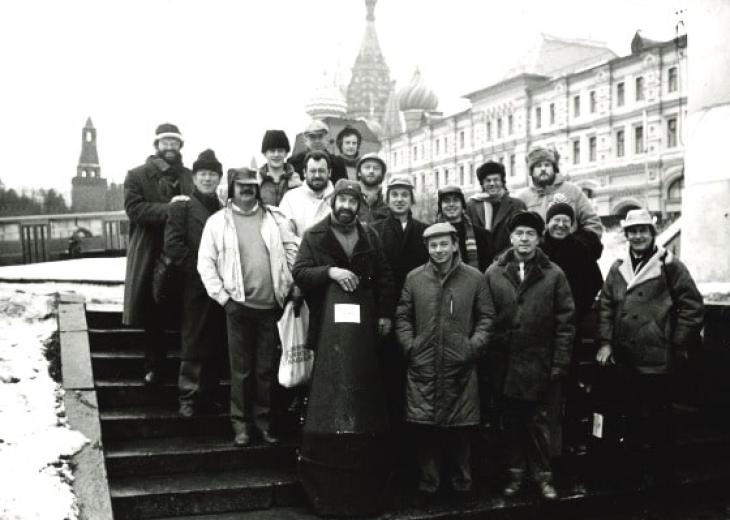 The London Sinfonietta has a long history of national and international touring (photo: the London Sinfonietta on tour to the USSR in 1988). As part of our 23/24 Season, we'll be touring numerous projects, both nationally and internationally - around the UK, Europe and Asia. As part of a new vision for our future, we're commissioning new projects which can tour more often and reach wider audiences and we're excited to be embarking on the touring schedule outlined below.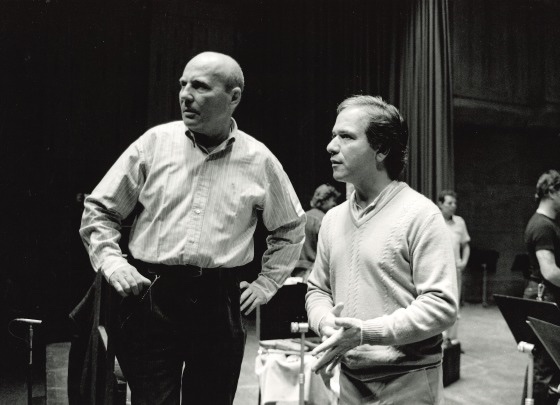 21ST CENTURY VOICES
Tuesday & Wednesday 4-5 July
Time of Music Festival, Finland
As part of the Time of Music Festival, we're heading to the Finnish town Viitasaari to perform Hans Werner Henze's masterpiece Voices. This national premiere will be performed over two concerts. 
Read more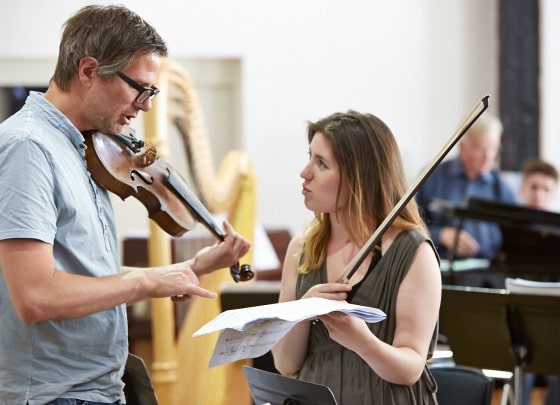 MUSICIANS OF TOMORROW
Thursday 20 July
St Eanswythe's Church, Folkestone
Following their concert in the Purcell Room, our 2023 Academy participants are heading to Folkestone New Music Festival with a similarly captivating programme.
Read more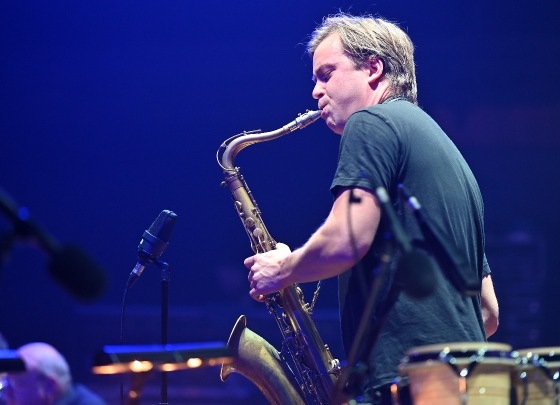 MARIUS NESET: GEYSER
Wednesday 1 November 
Bærum Jazz Festival, Norway
Our latest project, Geyser with Marius Neset is heading to Norway in November. This commission follows the critical success of our recent projects with Marius Neset: Viaduct (2018) and Snowmelt (2016). 
Read more