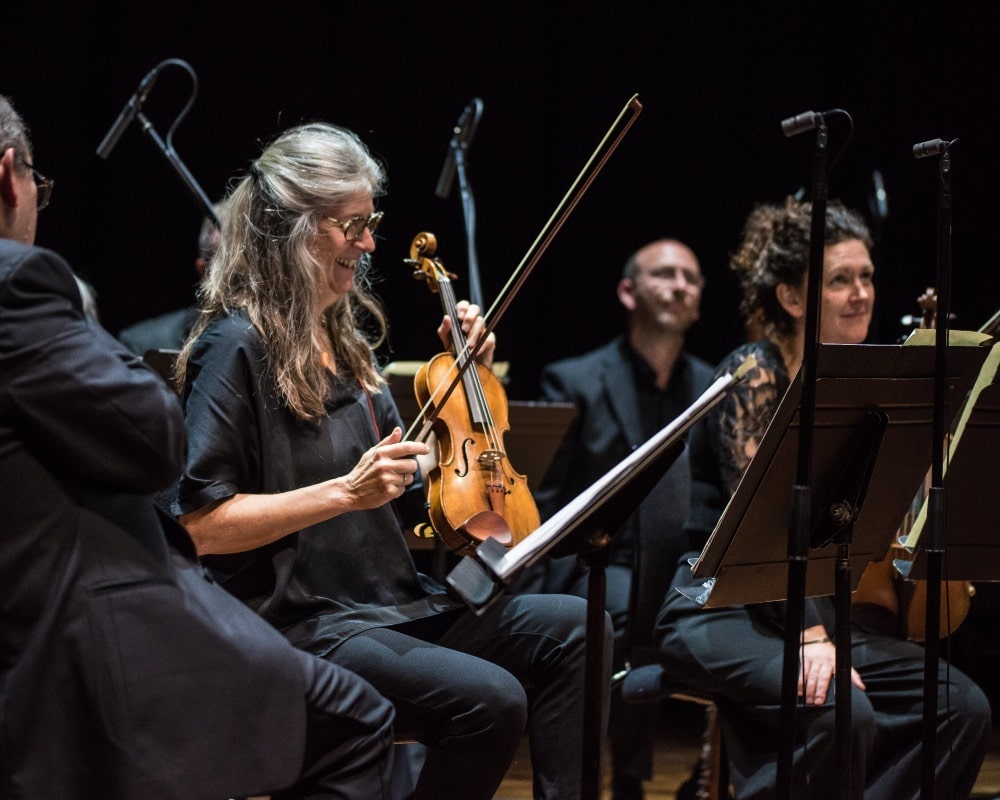 In 23/24 London Sinfonietta explores new musical worlds through exciting collaborations and pays tributes to the giants of contemporary music whose music helped the Ensemble forge its reputation.
The period also sees the London Sinfonietta return to international touring post-pandemic, with performances at the Beijing Music Festival and in Norway. Despite the reductions in funding from the Arts Council in the November NPO round, the Ensemble is finding a way forward to deliver its compelling story of championing contemporary music which has continued now for over 50 years.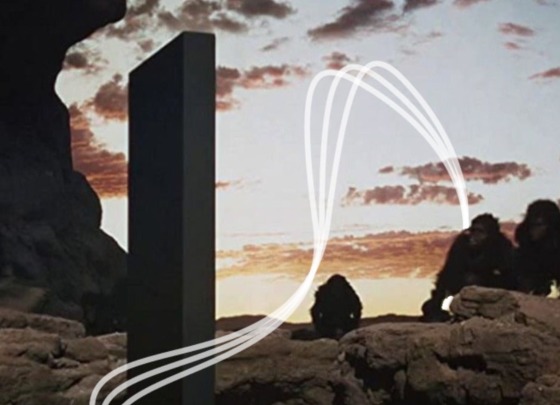 LIGETI 100
Celebrating the composer in his centenary year
Sat 14 Oct 2023
Queen Elizabeth Hall, London
Find tickets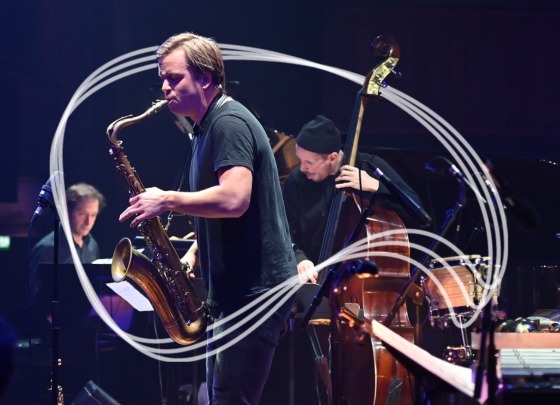 MARIUS NESET: GEYSER 
Our third collaboration with the saxophone virtuoso and composer
Fri 17 Nov 2023
Southbank Centre's Queen Elizabeth Hall, London
Find tickets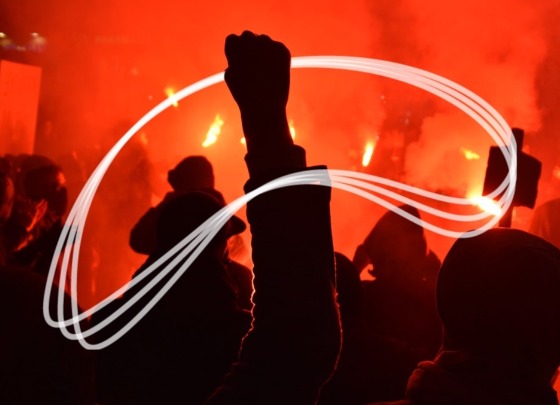 21ST CENTURY VOICES
Henze's Voices together with contemporary protest songs
Sat 25 Nov 2023
Queen Elizabeth Hall
Find tickets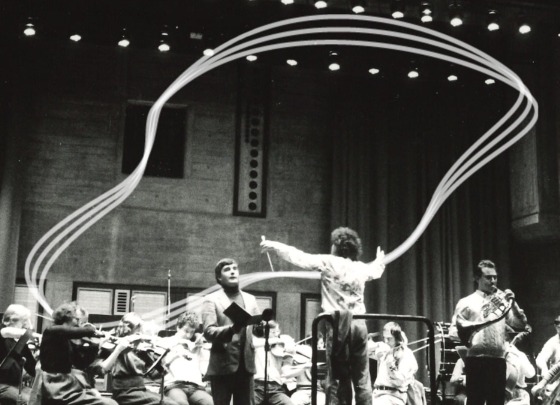 LONDON SINFONIETTA BIRTHDAY CONCERT
Cutting edge programming & virtuosic performances: our 56th birthday
Wed 24 Jan 2024
Southbank Centre's Purcell Room, London
Find tickets
The work of the London Sinfonietta is supported by Arts Council England and the John Ellerman Foundation
Support our work
If you are enjoying our events, please do consider donating at whatever level you can afford to support the London Sinfonietta's work and musicians both now and in the future – in schools, on the concert platform and in the community. It might be the price of a coffee, or the cost of a ticket to one of our live events.