New digital releases, a Catalan climax to the year and a successful Christmas Challenge - we ended 2021 on a high note! Here's your monthly update on all things London Sinfonietta.
New releases on the London Sinfonietta Channel
Tōru Takemitsu - Rain Coming
In 1982, we commissioned Japanese composer Tōru Takemitsu to write a piece for the London Sinfonietta. 40 years later, we revisited his piece Rain Coming in the latest film recorded at the Southbank Centre celebrating landmark pieces of contemporary classical music.
Part of his Waterscape cycle, Rain Coming captures the atmosphere of the moment just before rain starts to fall. 
Tomorrow's Wonder: A Window Into Our Lives
New opera company Theatre of Sound, together with the London Sinfonietta and Live Music Now, presented two special events in London alongside their exciting new production of Béla Bartok's opera Bluebeard's Castle, which reimagined the piece as a love story between a long married couple – Duke Bluebeard and Judith – coming to terms with living with dementia.
Inspired by the themes of this unique reimagining and in collaboration with Rare Dementia Support, Judith's Castle saw award-winning composer Electra Perivolaris working with families living with dementia to create new pieces of music drawn from their stories, experiences and musical memories.
Photos and reaction: A Catalan Celebration
Our last concert of 2021 was a celebration of Catalan visionary Roberto Gerhard, in association with the Institut Ramon Llull. We performed his astrological pieces Libra and Leo after more than 50 years since we gave their first European performances. The night also included music by Australian composer Lisa Illean, and two of today's Catalan composers Joan Magrané Figuera and Raquel García Tomás.
An absorbing and enjoyable experience Audience member
...a powerful, directed, and highly dramatic performance. Mark Berry, Seen and Heard International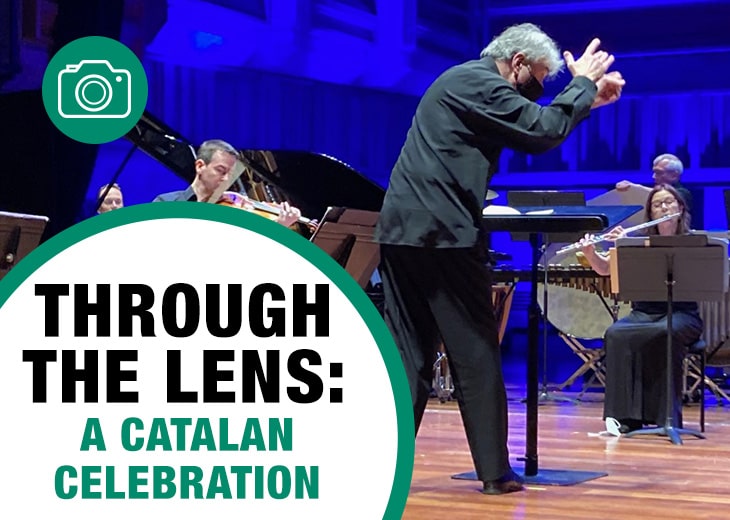 Through the Lens: A Catalan Celebration
Check out some photos and reaction from the night below.
View photos and reaction
The Big Give Christmas Challenge 2021
We want to say a huge thank you to all our generous donors who helped to smash our target and raise over £11,000 during the Big Give Christmas Challenge for the Sound Out schools programme.
This will help us to continue to work with you all as well as welcoming more young people in schools across the country to join us to hear, explore and create contemporary music.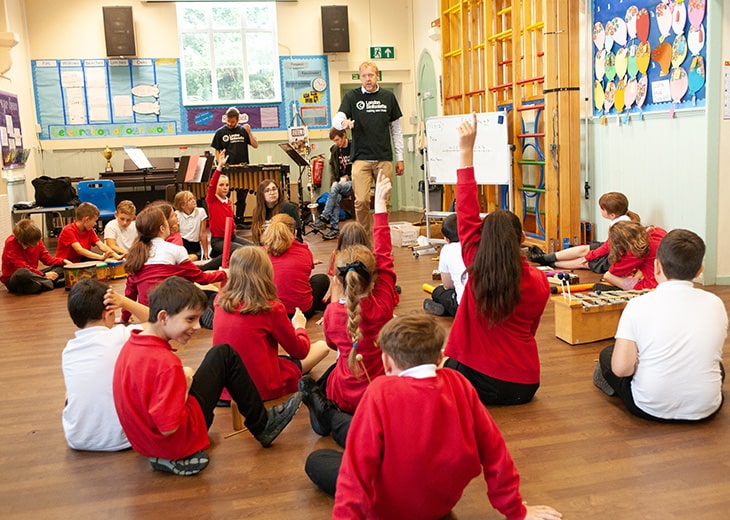 How your support will help
Read more on the great impact the money you raised will have, and why your support is important in the recovery of music education in the UK.
Read more
Continue to support our work
By making a donation to the London Sinfonietta, you can help create world-class new music projects both onstage and online for audiences to enjoy all around the world. You can help us reach thousands of young people each year through our composition programmes in schools, and you can enable us to provide world-class training to the next generation of performers, composers and conductors.
Sneak peek at Luke Lewis's new score
We got an early Christmas present, courtesy of Luke Lewis. The Writing the Future composer finished his piece The Echoes Return Slow for nine players and electronics, which will be performed at the Southbank Centre on Sunday 6 February.
Don't blink - Luke gives us a very quick preview of his score below.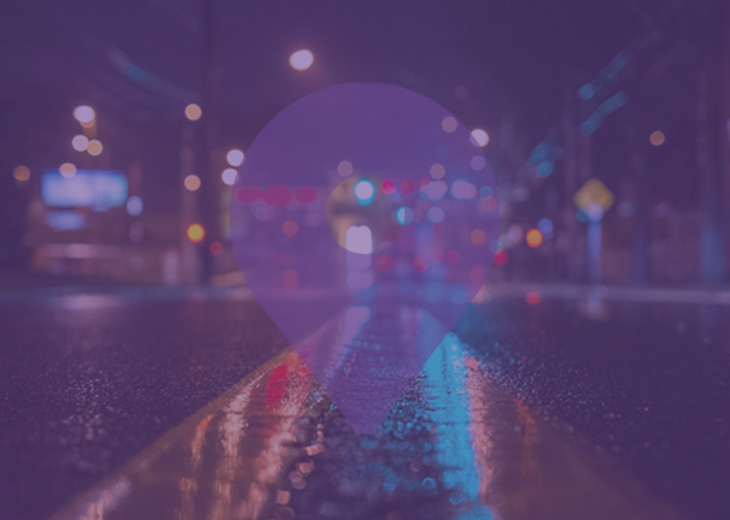 Then & Now
Sun 6 Feb 2022
Southbank Centre's Purcell Room, London
Hear world premieres by Writing the Future composers Alicia Jane Turner and Luke Lewis, using text to explore issues affecting the lives of individuals and communities. Part of the Southbank Centre's Purcell Sessions.
Find tickets