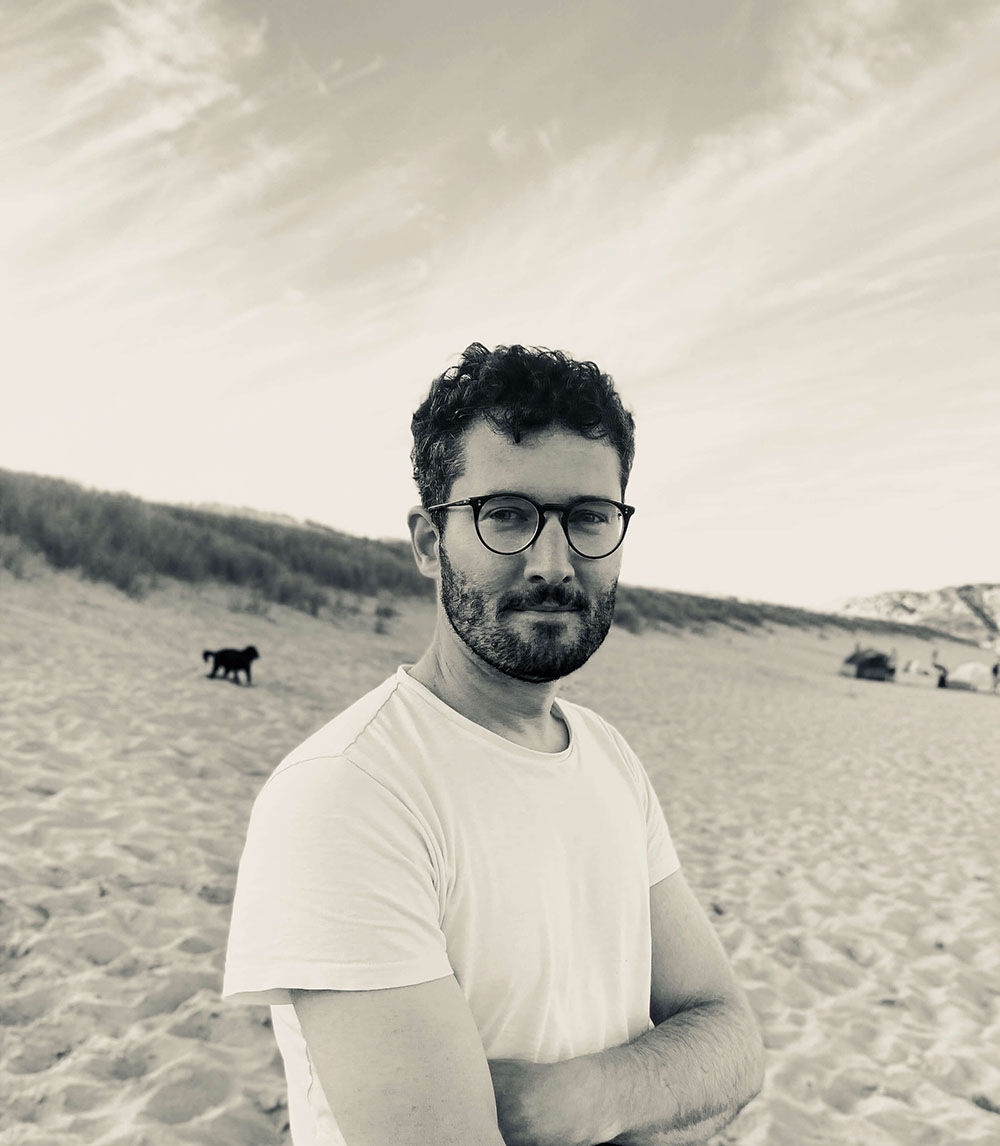 Luke Lewis is a composer, arranger and conductor. Mainly instrumental, sometimes electronic, and occasionally both, his music has been performed internationally by ensembles such as the BBC National Orchestra of Wales, Athelas Sinfonietta Copenhagen, Esbjerg Ensemble and Orkest de Ereprijs. As an arranger and orchestrator in the pop world he's worked with artists like Gaz Coombes, Clean Bandit, Jane Weaver, Richard Walters and Oly Ralfe in collaboration with everything from bespoke chamber ensembles to the BBC Philharmonic and London Symphony Orchestras.

He studied composition at the University of Salford under Joe Duddell and later Hans Abrahamsen at the Royal Danish Academy of Music. He also holds a doctorate from the University of Oxford having been supervised by Robert Saxton and Jonathan Cross at Christ Church with the support of full AHRC funding. For a time mentored by the late Steve Martland, he made the composer the focus of his doctoral work. Alongside this, he is Stipendiary Lecturer in Music at New College, University of Oxford teaching primarily composition, orchestration and music analysis, and an Associate Lecturer at Oxford Brookes University.
Project Description
It's little known that the great American ethnomusicologist and song collector Alan Lomax went to the valleys of South Wales in the 1950s. Here he recorded the sometimes sad but more often jovial songs and tales of old miners. I'm taking these as a starting point for a piece that draws on ideas of voice, translation, and belonging. The first stage is transcribing singing and speech from the tape recordings using computer software (and its fallibilities) to draw out the material's phrases, inflections and unique characteristics. This will provide the music the London Sinfonietta players play, but threaded though the score will also be elements of the original recordings that themselves have undergone transformations. In essence, the piece will be a conversation between distant lost voices of a very particular time and culture. But, with the subjective compositional choices I make, I want it to speak to broader present-day questions of identity and place.