The London Sinfonietta announces a new programme for the musically curious who are new to the genre of contemporary classical music. Couch to Concert will use podcasts, playlists and musical route maps to guide first-time listeners towards their first contemporary classical concert, to which they will receive a free ticket.
The two-part introductory podcast is hosted by BBC Radio 6Music's Cerys Matthews, known for her musical curiosity and eclectic tastes, and seasoned music journalist, critic and broadcaster Paul Morley. Taking each piece of the concert programme at a time, Cerys and Paul discuss what to listen out for, as well as illustrating the historical and musical context of the time in which each piece was written. 
The programme will culminate in a concert at Kings Place at 8pm on 18 May 2022. Featuring music by Edgard Varèse, Pierre Boulez, Morton Feldman, Luciano Berio and Tansy Davies, the concert is conducted by Gerry Cornelius and presented by Sarah Mohr-Pietsch. 
The Couch to Concert programme will be repeated four times over the next two concert seasons, each time exploring different essential repertoire and culminating in a live concert. Through this programme, London Sinfonietta will engage a wider audience than attends contemporary classical music concerts currently, by providing a fun and engaging route in to the repertoire, with a clear pathway towards first-time attendance and a sustained programme of activity to keep audiences coming back for the duration and into the future.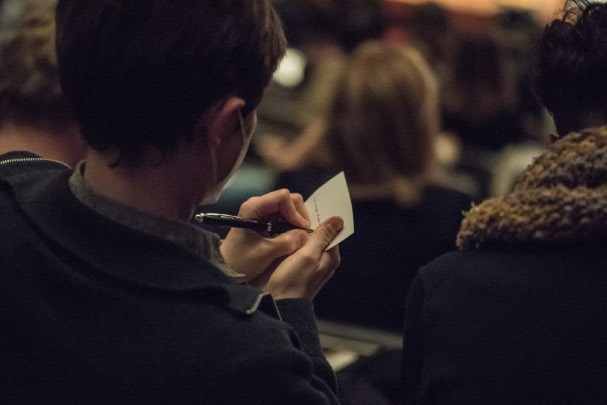 Sign up to Couch to Concert
Are you up for the challenge? Sign up below to take the first step in your Couch to Concert journey!
Read more and sign up
Couch to Concert is supported by the Royal Philharmonic Society Audience Fund in association with the Rachel Baker Memorial Charity