The London Sinfonietta is seeking to build partnerships with ambitious individuals who share our vision for making new music. Through initiating a series of entrepreneurial projects in partnership with you, we will develop both existing artistic ambitions and drive forward new ideas for the ensemble.
Entrepreneur membership starts at £10,000 and can be payable over a maximum of five years (i.e. a minimum of £2,000 per year). We also welcome corporate and syndicate members to commit to the same level of support.
 
As an Entrepreneur, you can direct your support to different areas of the London Sinfonietta's work.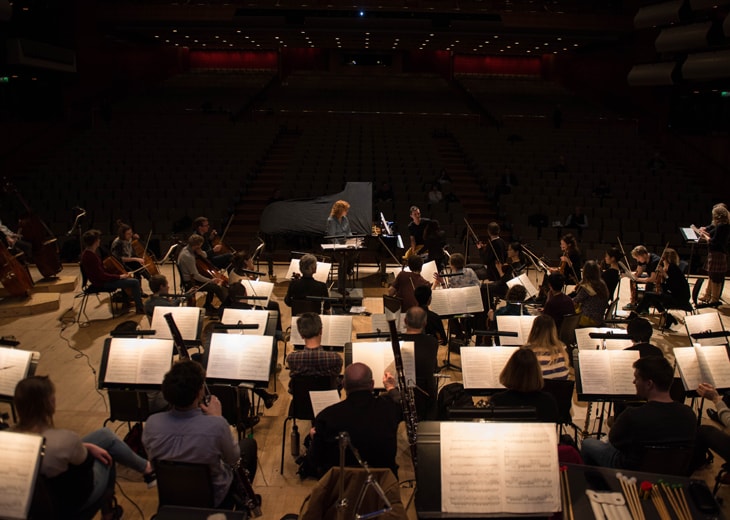 PERFORMANCE & TOURING
Support the ensemble's work as Resident Orchestra at Southbank Centre, as well as national and international touring projects.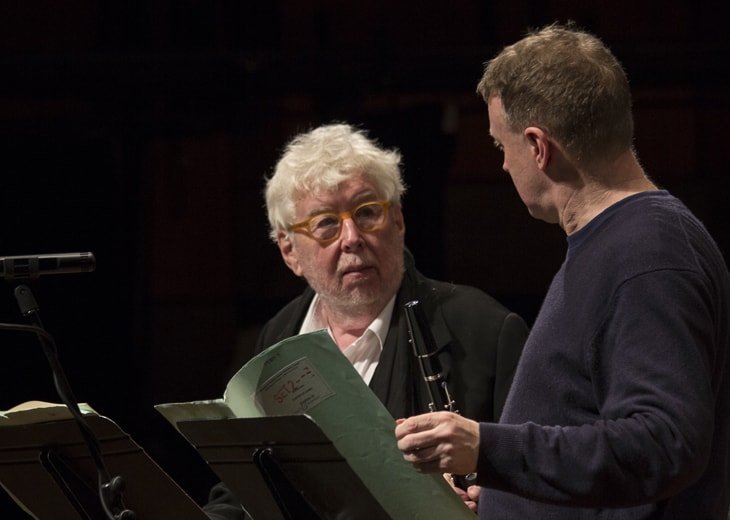 COMMISSIONING
Commissions are a core part of our work to bring the best new music to the stage, from living legends to the newest emerging composers – you can follow the progress of the work as it comes to life.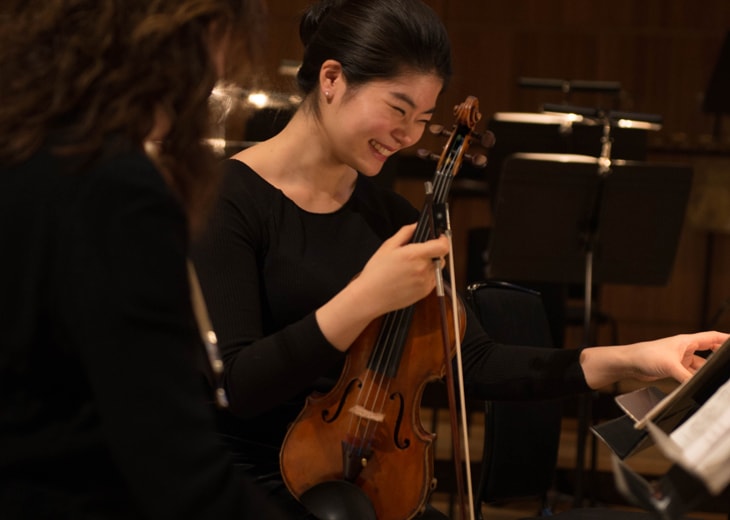 YOUNG TALENT & COMMUNITY
Projects such as Blue Touch Paper and the London Sinfonietta Academy reach artists and composers at the beginnings of their careers, whilst our Participation & Learning programme works with local children and communities. Help us to engage with the next generation of talent.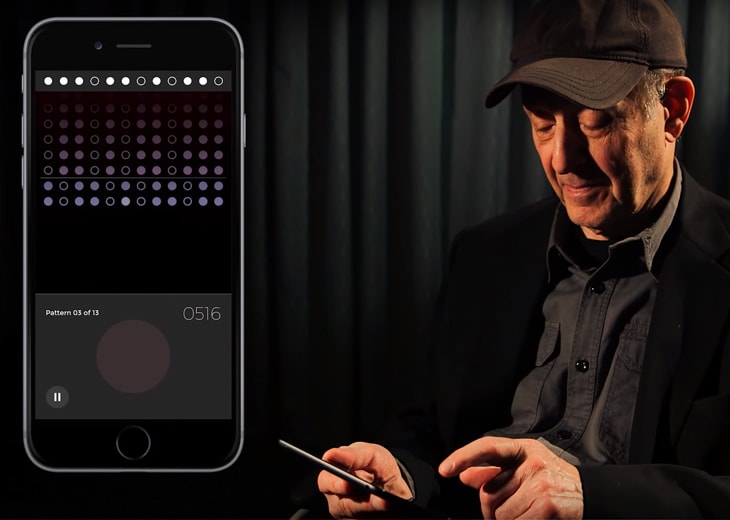 DIGITAL INNOVATION & AUDIENCE DEVELOPMENT
Enable us to reach new audiences for the London Sinfonietta and the contemporary classical music sector through exciting digital innovations.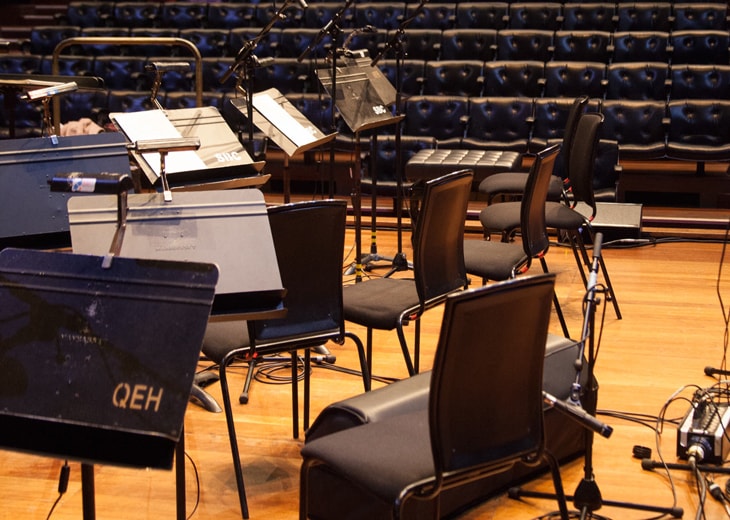 FOUNDATION
Support the core costs involved in delivering our work, ensuring the London Sinfonietta remains at the forefront of contemporary music making.
Did you know? 
If you pay Income Tax at the higher or additional rate, you can claim back the difference between the higher rate of tax (40% or 45%) and the basic rate (20%) on the total gross value of your donation. Simply include all your Gift Aid donations on your Self-Assessment tax return.
Contact us
For further information on becoming an Entrepreneur please contact:
Sam Delaney
Development Manager