Principal Sound Design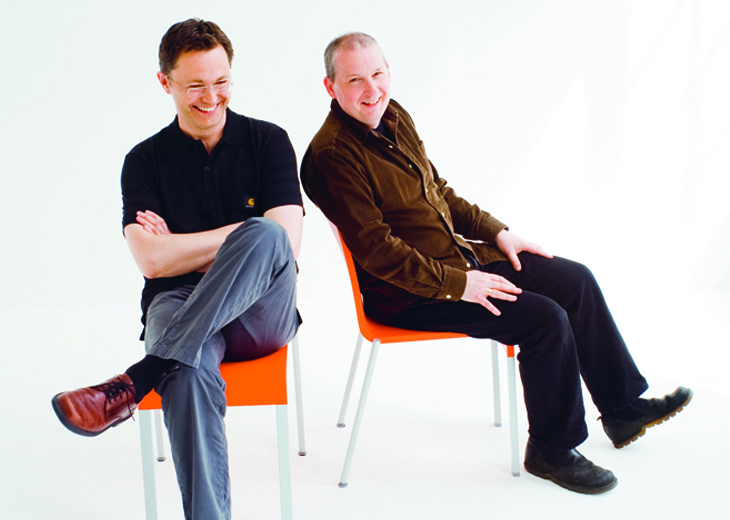 Launched in 1996 by Ian Dearden and David Sheppard, Sound Intermedia revels in the challenge of bringing new work to its audience. Renowned for sophisticated sound designs for live events, they have worked in concert halls and opera houses around the world, collaborating with many of the preeminent creators and performers of new music of the last 70 years.
Their experience is sought when exceptional events go beyond established paradigms. They have devised and curated installations and performances in museums, art galleries and a myriad of unusual spaces around the world - from Venice Beach California to Aldeburgh beach in Suffolk; from the tunnels of London Underground to helicopters over Paris.
Their aim is to motivate and influence musicians, technicians and composers through authoritative performance and to pass on their ingenuity to the next generation, better to serve the music of the future.  
Supported by Penny Jonas