Principal Oboe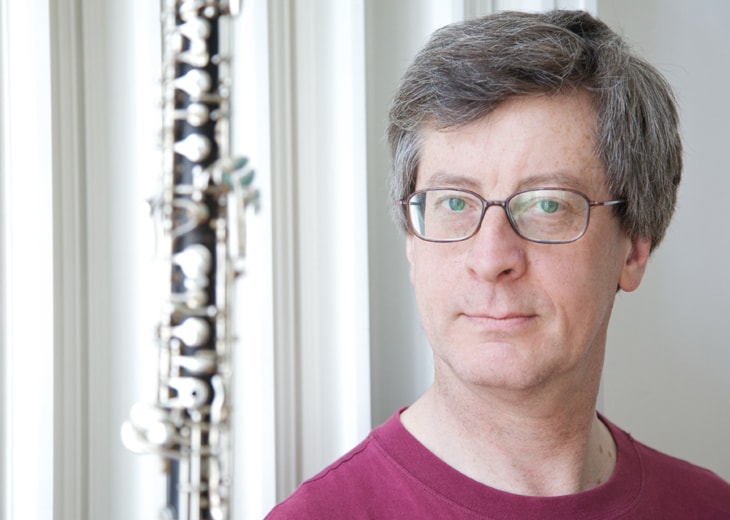 Gareth Hulse read music at Cambridge University, and continued his studies on the oboe with Janet Craxton and Heinz Holliger. He was subsequently appointed principal oboe with the Northern Sinfonia, a position he has since also held with English National Opera and the London Philharmonic.
He now pursues his interest in contemporary music with the London Sinfonietta, and in chamber music with London Winds and the Nash Ensemble, with which groups he has toured widely and recorded extensively for Sony, Decca and Hyperion.
Gareth has given many concerto performances, in music ranging from Bach and Vivaldi to Berio and Lutoslawski, and is a frequent broadcaster on radio and television. Gareth teaches at the Royal College of Music.