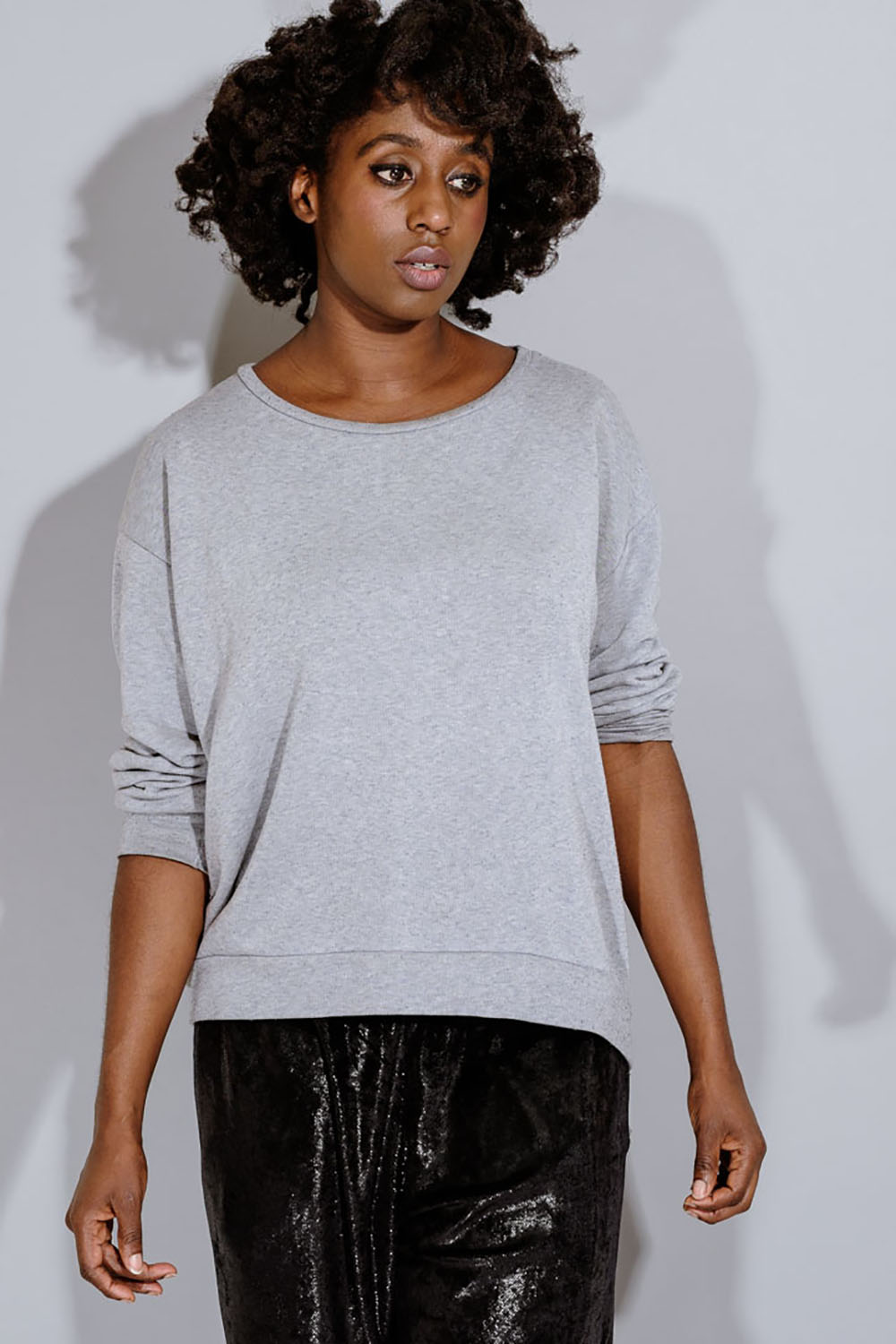 Nwando Ebizie is a constellation point for a spectrum of multidisciplinary works that call for RADICAL change. 
 
She challenges her audience to question their perceived realities through art personas, experimental theatre, neuroscience, music and African diasporic ritualistic dance. Carving out her own particular strand of Afrofuturism, she combines research into the neuroscience of perception (inspired by her own neurodiversity) and an obsession with science fiction with a ritualistic live art practice. 
 
Works include her immersive sensory environment Distorted Constellations, her pop persona Lady Vendredi (a blaxploitation heroine from another dimension!) and the building of her long-term operatic experience, Hildegard: Visions. This award winning work has toured across the world. She has performed in Tokyo (Bonobo), Rio de Janeiro (Tempo Festival), Berlin (Chalet), Latvia (Baltais Fligelis Concert Hall) and Zurich (Blok) as well as across the UK from Home MCR to the Barbican and Southbank Centre. 
 
Nwando works across media, genre and artforms creating mythopoetic metanarratives and alternate realities. Her work is a drawing together of the pieces that she is in a frozen moment of ever-living infinite regress. 
 
Always political and grounded in a mytho-scientific perspective she invites viewers and participants to join her at the Crossroads. At the crossroads where you can choose to pass through the cosmic mirror and touch alternate realities. The realities of what could have been and what should have been and what may possibly be. She works with speculative fictions, possible dreams and lucid worlds. 
Project Description
"My work often exists at the intersection of science and communal transformational ritual. Connecting inner and outer worlds. My particular type of Afrofuturism. For this commission I want to explore Infrasound and its potential effects on our physiology.  It has been suggested that infrasound may be present at supposedly haunted sites, causing phenomena that people attribute to ghosts. It is also associated with epic phenomena - from Aurora Borealis to nuclear explosions. Crossing over from the natural awe-full events to the man-made catastrophe. The piece I create will delve into this, creating an experiential journey. "