James Dillon's new work Pharmakeia will premiere as part of our 2020/21 season, and celebrate the composer's 70th birthday.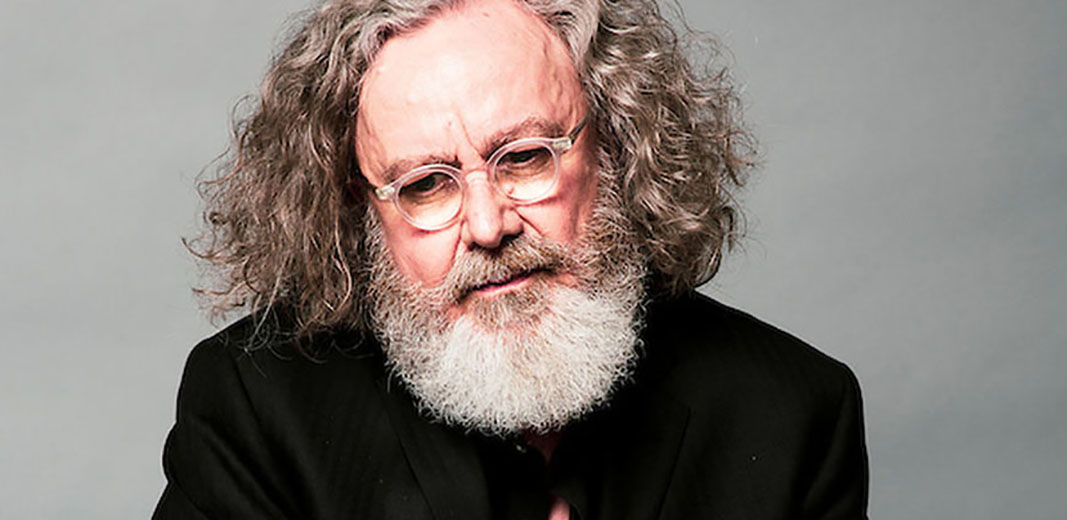 We are proud to continue working with Scottish composer James Dillon with the new commission, Pharmakeia: an otherworldly, unnerving fairy tale in a cycle of four movements. The cycle has been commissioned by the London Sinfonietta in celebration of the composer's 70th birthday, and began with his 2017 work Circe
Transforming the Greek goddess of magic into enchanting musical forms – with moments of suspense, playfulness and mysticism throughout – Circe forms the third part of Pharmakeia. Noted in Dillon's score, the goddess' particular powers appear as transmutation, illusion and necromancy.
Premiering on 3 December 2020 at the Queen Elizabeth Hall, artists from Central St Martins School of Art will also create video art in response to the piece.
 
More about James Dillon
James Dillon is one of the UK's most internationally celebrated and performed composers. His work spans all genres from solos to chamber music, orchestral to opera. The recipient of a number of prizes and awards including the Kranichsteiner Musikpreis and the Japan Foundation Artist Scholarship, he has also won an unprecedented four Royal Philharmonic Society awards, and was most recently awarded a BASCA British Composer Award for Stabat Mater dolorosa in 2015. He has been a guest lecturer at many universities throughout the world, and was named 2001 New York University Distinguished International Visitor. In 2007 he was awarded an Honorary Doctorate by the University of Huddersfield and in the same year he was appointed Professor of Composition, University of Minnesota.
Support this commission
Help us to do what we do best. From as little as £100 per year, you can help make new music happen and support the creation of this new work.