A new year has begun, so it's time to reset, revitalise, and perhaps set a resolution or two. We've picked out five ideas for a New Year's resolution in 2022 - and of course, they are all ways in which you can get involved with the London Sinfonietta's work!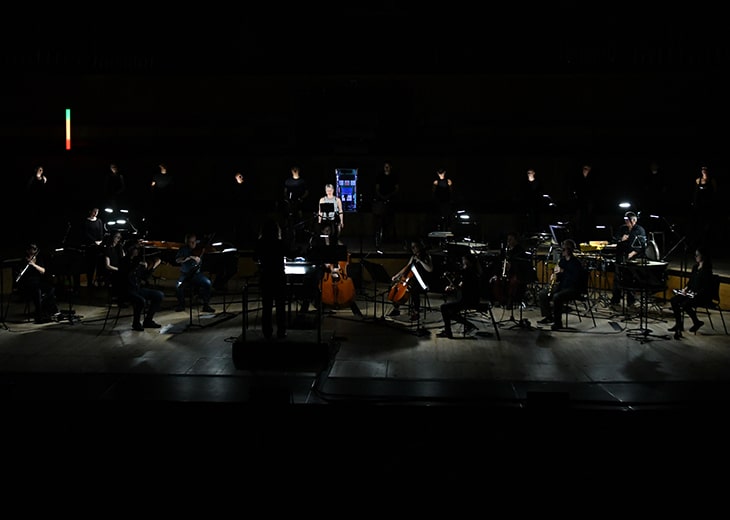 1. Take steps to live a greener life
Now more than ever, climate change is a big talking point across the globe. Everyone can play a role - big or small - in addressing the global climate crisis, and we've used our platform to actively respond to this significant challenge.
From Tansy Davies' Cave to Matthew Herbert's more more more, we've produced work that engages with the subjects of climate, waste and biodiversity.
Explore our channel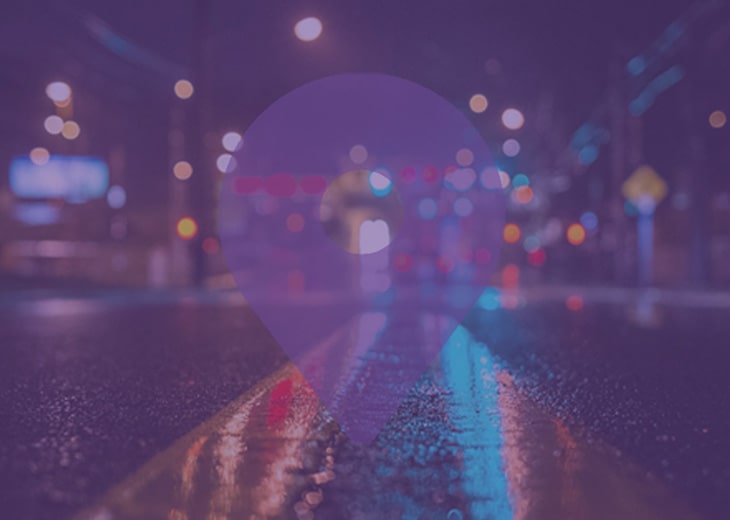 2. Discover some new music at your next concert
If you're looking for a new experience at the concert hall, look no further than our live concerts in 2022. From thought-provoking new commissions to inventive music-theatre presentations, there are many opportunities to discover the excitement and boundary-pushing ideas of contemporary new music.
Explore our events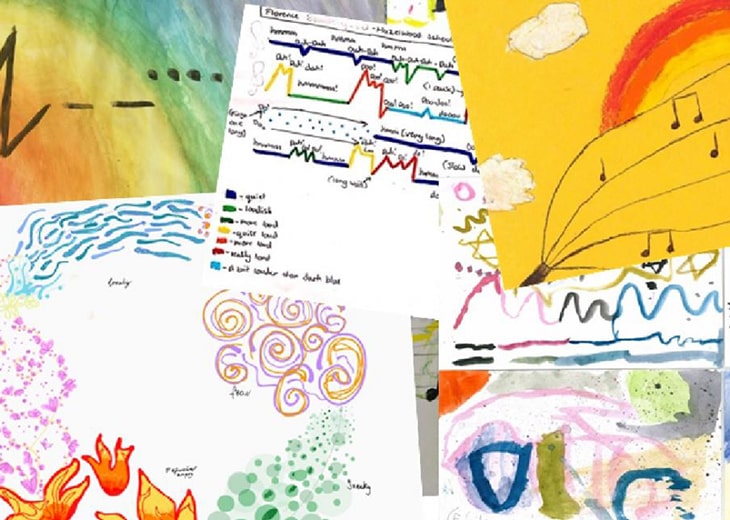 3. Compose a new piece of music
We believe anyone can be a composer, and our Composition Challenges is the perfect way for young people, teachers and schools to write new music in the classroom.
Take a look at our short films guiding you through each challenge and the different ways in which you can get creative.
Get involved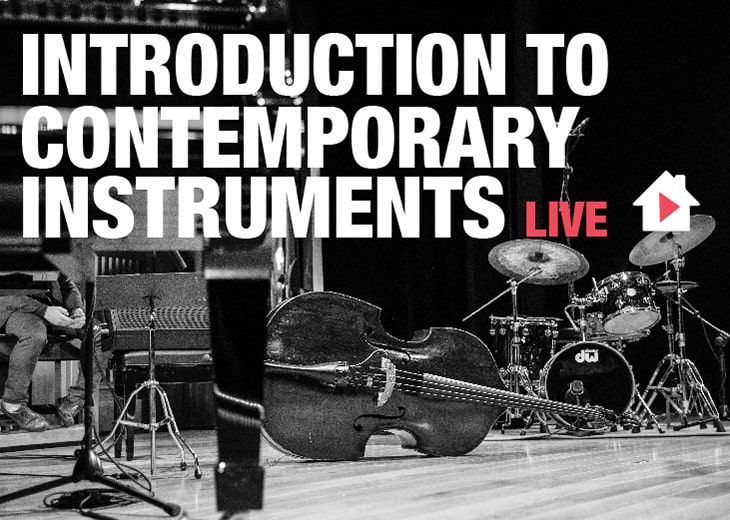 4. Learn more about contemporary music
Curious about the unusual demands 21st century music can make on instruments and performers? Watch our players dive in to the nuances of contemporary performance, and see the techniques and styles used in new music composition.
Watch now
To kick things off, our Principal Violist Paul Silverthorne explores some of the most renowned pieces of contemporary writing for viola.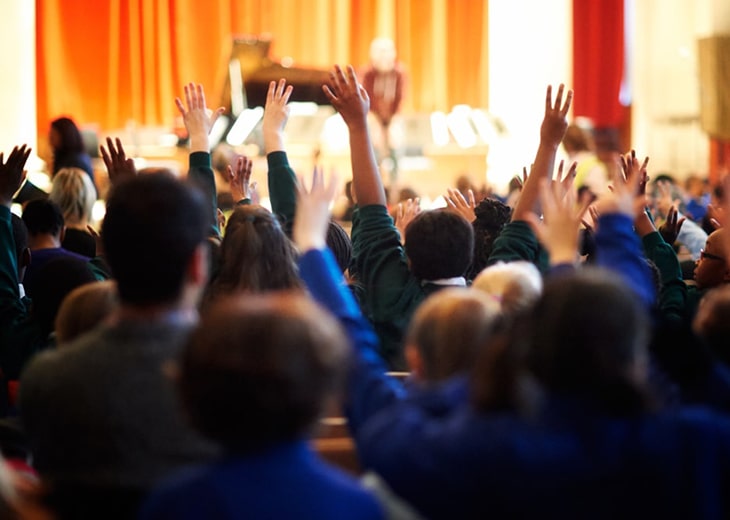 5. Support a good cause
When you make a donation to the London Sinfonietta, you play a crucial role in helping us to realise our most important ambitions – to commission and perform the music of today, to inspire creativity in young people and the community, and to train the next generation of performers and composers.
Find out more about the many ways you can support us.
Support us