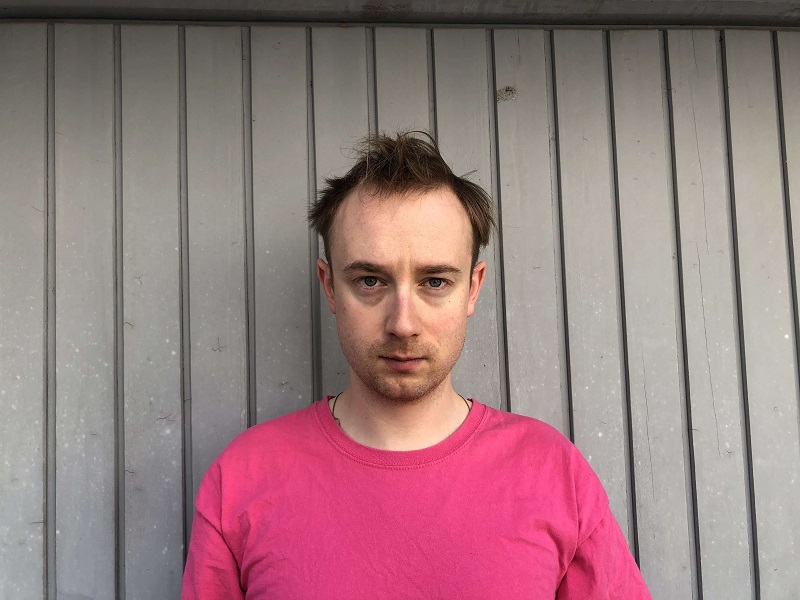 Alex Paxton is writing a new ensemble work for the London Sinfonietta as part of our Changing Standards concert on Friday 18 November 2022.

Alex is writing a new 7' ensemble work for six players from London Sinfonietta and three jazz players as part of our Changing Standards concert which will also form part of the EFG London Jazz Festival.  The brief for the commission has been to write a short new original work inspired by a favourite jazz standard.  Alongside other new work from other jazz composers, the evening will also feature improvisations from those musicians, creating a fascinating dialogue between composed and improvised music.
Alex Paxton (1990) is a composer and jazz trombonist and educator based in the Uk. He was elected to the 9th International Composition Seminar and awarded commission ILOLLIPOP , performed by Alex & Ensemble Modern in 2020, he won the Royal Philharmonic Society Composition Prize, Dankworth Jazz Prize, appointed London Symphony Orchestra Panufnik composer. In 2019 he played/recorded his concerto OD ODY PINk'd for Alex and RSNO. He is featured on the Listen Pony Label, his debut album MUSIC for BOSCH PEOPLE will be published by Birmingham Record Company/NMC in 2021. He has been commissioned by John Zorn to contribute to ArcadaX2021 when he will also release and orchestral album NOW WE are DUH-DUR. He has written music for ensembles including: Ensemble Modern, LSO, Philharmonia Ochestra LPO, Ensemble x.y, RSNO, BSO, Listen Poney, NYJO. SPAKE represented the UK in the Orchestral section of ISCM. He has been awarded Leverhume Art Scholar and Harriet Cohen Music Award. He has written six operas hosted by: ENO, Helios, TêteàTête, Secondmovement. Alex writes music for community settings: like opera NOGGIN the WHALE. Alex is composition tutor on the NYO. 
Support a commission
Help us to do what we do best. From as little as £100 per year, you can help make new music happen and support the creation of this new work.