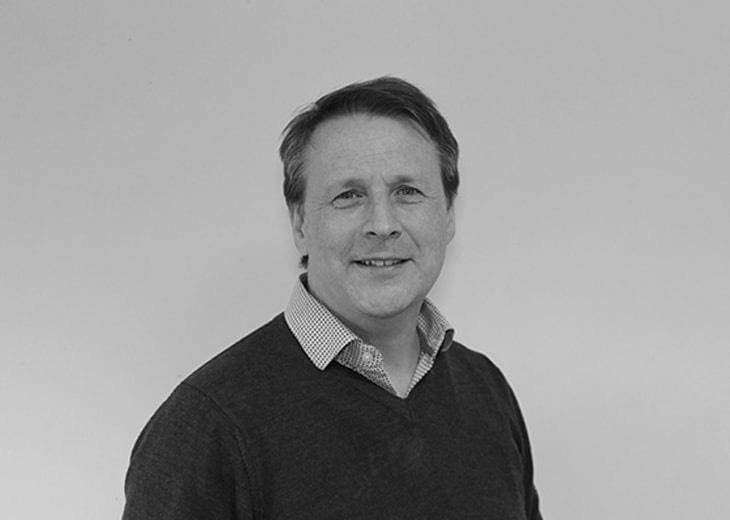 Andrew Burke
Chief Executive & Artistic Director
As Chief Executive, Andrew is responsible for the overall direction of the London Sinfonietta, and curates its artistic programme in collaboration with composers, artists and venue and festival partners. He has worked for the London Symphony Orchestra, the BBC National Orchestra of Wales and Blackheath Halls.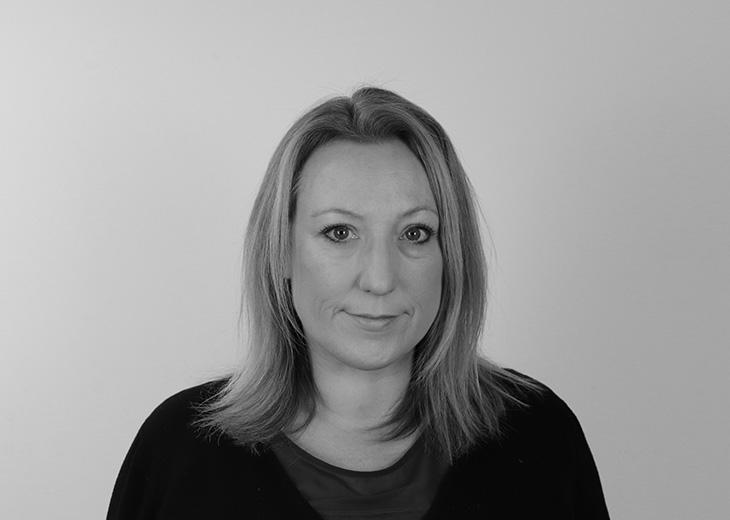 Frances Bryant
General Manager
Fran is responsible for overseeing the implementation and delivery of the Sinfonietta's programme of work and strategic objectives, via the week-by-week running of the management team. Fran joined the team in January 2019, and brings 20 years of music industry experience to the organisation, having previously worked for Serious, Southbank Centre and Barbican.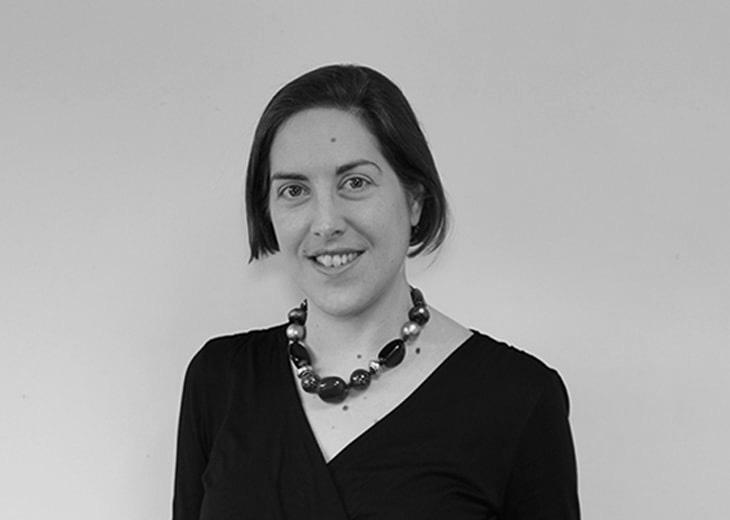 Elizabeth Davies
Head of Finance
Elizabeth currently works part-time as Head of Finance, overseeing all aspects of the organisation's finances and accounts. She studied music to postgraduate level, with a special interest in contemporary music, before moving into arts administration (working previously as Head of Administration & Finance and then General Manager for the London Sinfonietta). She is in the final stages of completing an accounting qualification.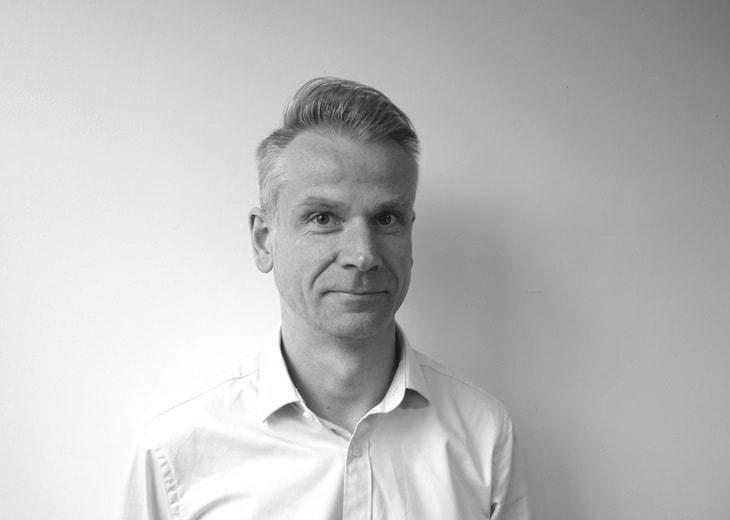 Volker Schirp
Financial Assistant
Volker assists Elizabeth part-time in undertaking most of the key bookkeeping tasks and in helping to ensure the smooth running  of the organisation's financial administration. Volker studied music history and previously worked for the Royal Opera House's in-house DVD and CD label and the music publisher's Peters Edition's contemporary music team.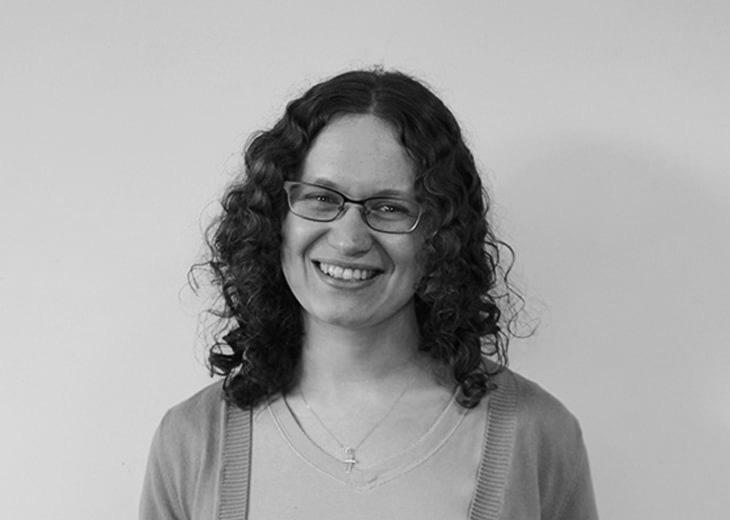 Natalie Marchant
Head of Concerts & Production
Natalie is responsible for the delivery and production of our events, and coordinates the London Sinfonietta events team which includes Concert Manager Hal Hutchison, Librarian and Fixer Lesley Wynne, Sound Intermedia and Lighting Designer Tony Simpson. Natalie began working with the London Sinfonietta as a placement student from the University of Surrey in 2008, before returning to the organisation in 2012 having worked with the Royal Philharmonic Orchestra.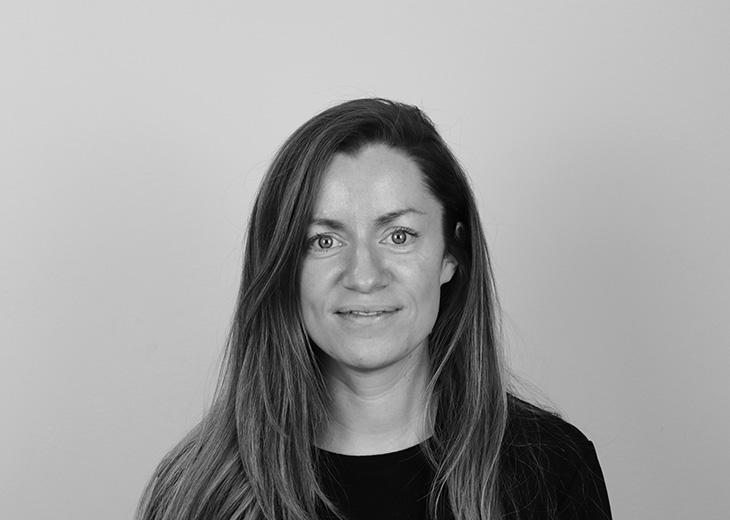 Therese White
Concerts & Touring Coordinator
Therese assists Natalie as the Concerts and Touring Coordinator ensuring the smooth delivery of events. Based in Australia for the last eight years, she spent the final three years as Production Coordinator for the Perth Symphony Orchestra. Therese has a massive passion for music and is excited to learn more about the London Sinfonietta.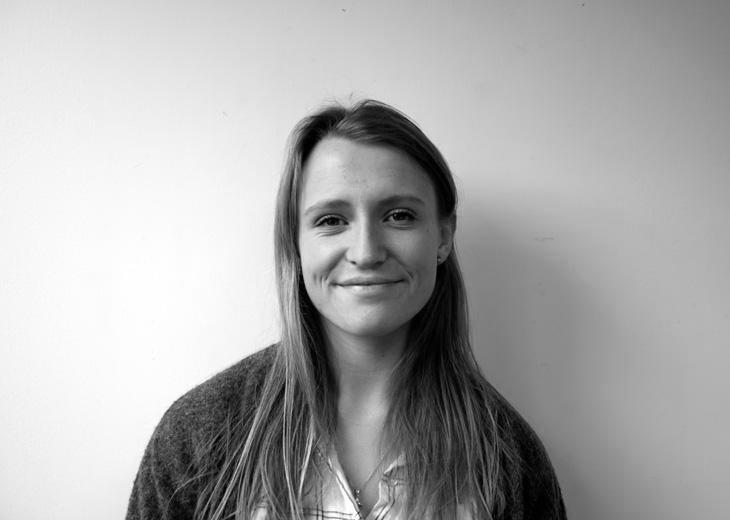 Amelia Lampitt
Marketing Assistant 
Amelia joined the London Sinfonietta in January 2019 as marketing assistant. She studied music at King's College London, specialising in musicology and focusing on music from the 20th and 21st Century. After University, she worked in communications and marketing roles at Spitalfields Music and Girls United Football Assocation, where she was able to share her passions for both music and football.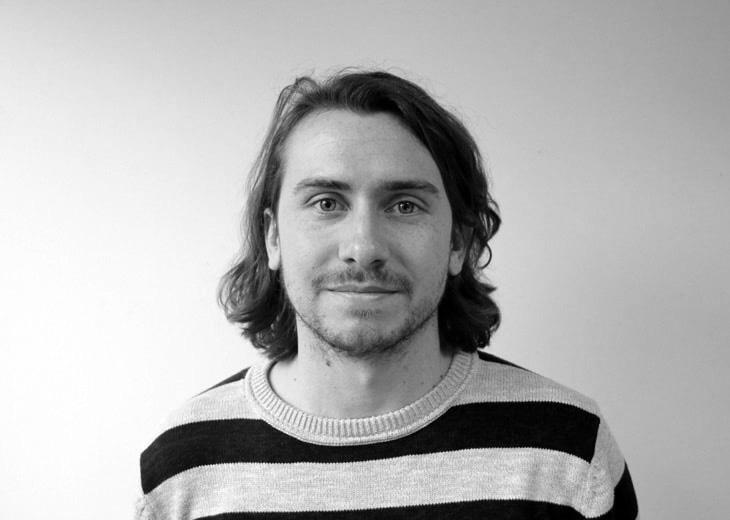 Adam Flynn
Digital Projects Manager

Adam oversees the implementation and delivery of the organisation's digital activity. Previously working for London Sinfonietta as its Administration & Recordings Officer, this new role was created to help the organisation achieve its digital ambitions. He is passionate about the development of new music as well as cross-discipline artistic projects.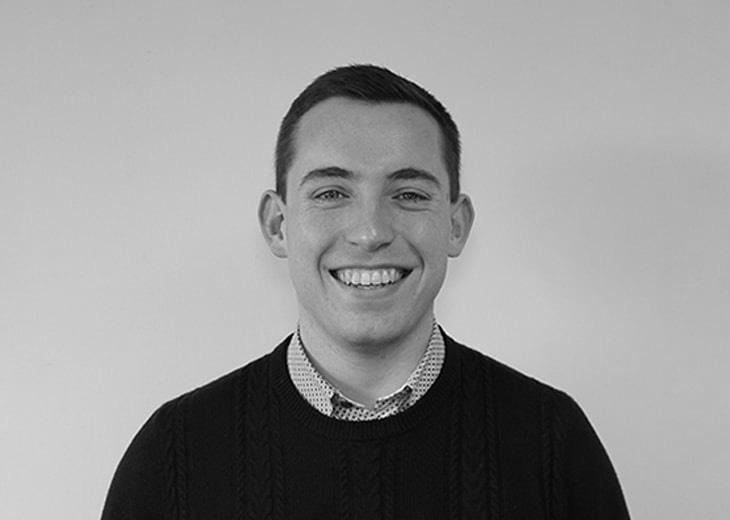 Sam Delaney
Development Manager
Sam manages the London Sinfonietta Development team and oversees all fundraising activity, including applications to trusts and foundations, corporate support and individual giving. Sam joined the London Sinfonietta in 2016 and previously completed a Masters in Musicology at the University of Manchester, focussing on questions of public participation and collaboration in contemporary popular music.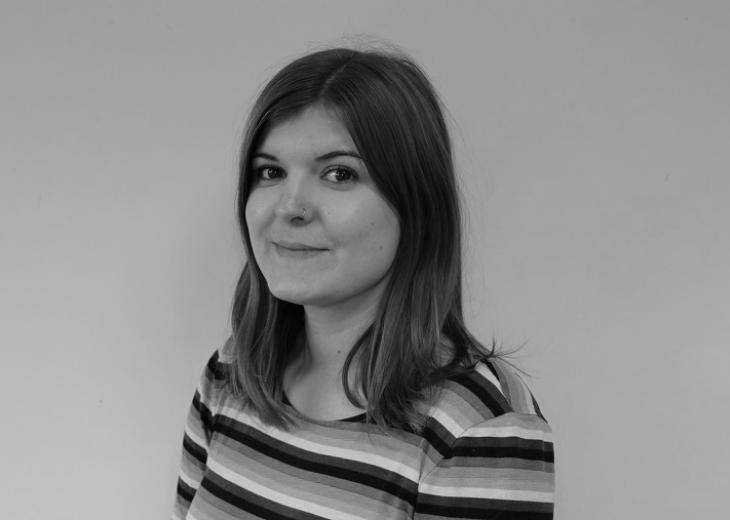 Evie Fordham
Development Assistant
Evie works alongside Sam within the Development Team. She has particular responsibility for Individual Giving, and oversees the administration of all fundraising work and the delivery of fundraising events. Coming from a background in theatre, Evie is enjoying being immersed in contemporary classical music and learning more about the London Sinfonietta.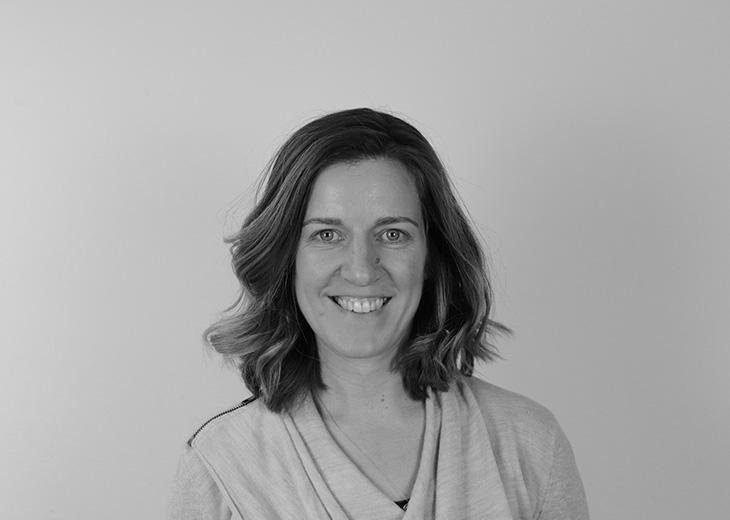 Rhuti Carr
Head of Participation & Learning
Rhuti is responsible for our work with young people, schools, music hubs and public participation, encouraging people who wouldn't normally access the arts to experience and explore contemporary music and develop their own creative skills as composers and musicians. She has previously worked for ENO Baylis and London Music Masters as well as being a freelance musician, teacher and workshop leader.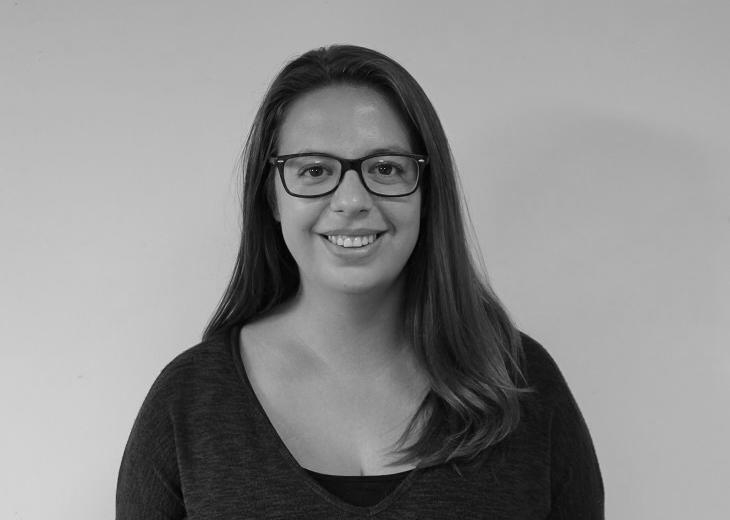 Christine Andrews
Participation and Learning Officer
Christine works with Rhuti to deliver London Sinfonietta's education work – ranging from schools concerts to workshops to audience participation events. She has a background in music education and has worked for the Royal Over-Seas League and in schools around the country. She completed a Masters in Education in Arts & Cultural Settings at King's College London in 2016.
Freelance and Consultant Staff
Hal Hutchison Concert Manager
Lesley Wynne Orchestra Personnel Manager
Tony Simpson Lighting Designer
Maija Handover for sounduk Public Relations
To contact freelance and consultant staff, please call the office on 020 7239 9340 or
e-mail info@londonsinfonietta.org.uk