Management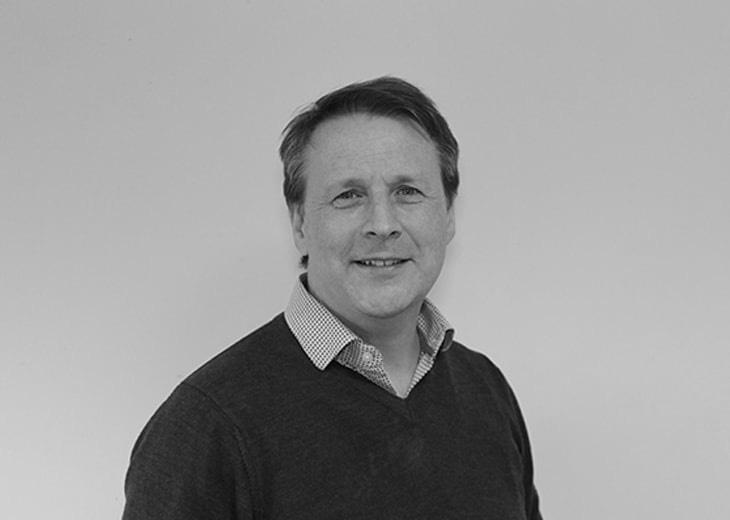 Andrew Burke
Chief Executive & Artistic Director
As Chief Executive, Andrew is responsible for the overall direction of the London Sinfonietta, and curates its artistic programme in collaboration with composers, artists and venue and festival partners. He has worked for the London Symphony Orchestra, the BBC National Orchestra of Wales and Blackheath Halls. 
Best LS Moment?
There are far too many to pick one out. Working on the projects that the London Sinfonietta can produce is a dream. Every time we play a new work it feels like a privilege. Seeing audiences and young people get excited by projects is great. I think I have always enjoyed the more unusual, risky and new work. That's when I think I'm really doing the job.
Frances Bryant
General Manager
Fran oversees the business operations of the organisation via the week-by-week running of the management team. Her role includes responsibility for internal processes and policies, recruitment, training and development of staff and is Company Secretary for Sinfonietta Productions Ltd. 
Best LS Moment?
Everyone in the team and the audience being happy and exhilarated at our first live public concert in over a year (Kings Place, June 2021).  
Finance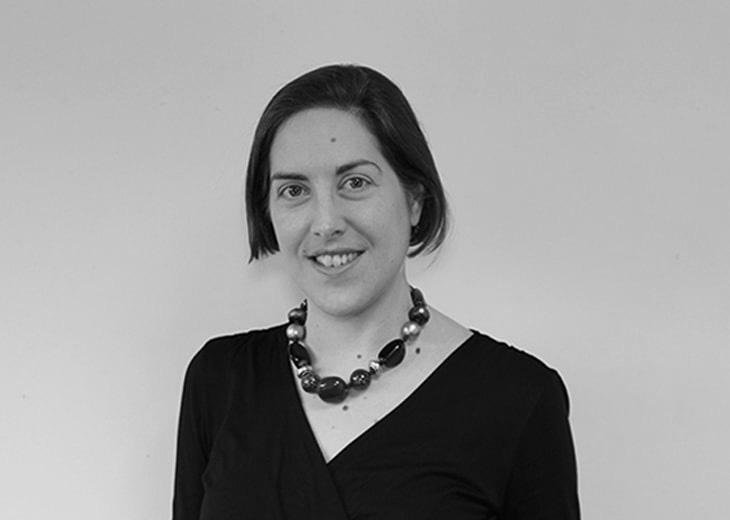 Elizabeth Davies
Head of Finance
Elizabeth currently works part-time as Head of Finance, overseeing all aspects of the organisation's finances and accounts. She studied music to postgraduate level, with a special interest in contemporary music, before moving into arts administration (working previously as Head of Administration & Finance and then General Manager for the London Sinfonietta). In 2019, she became a chartered accountant. 
Best LS moment?
Being involved in Cave by Tansy Davies in 2018 at the Printworks. 
Susan Evans
Finance Officer
Susan joins the team on a part-time basis after working at the Brent Music Service for 13 years. 
Concerts and Production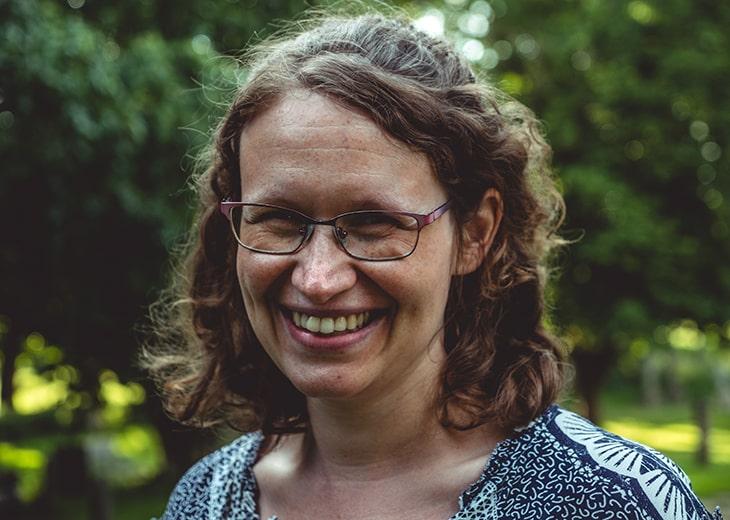 Natalie Marchant
Head of Concerts & Production 
Natalie is responsible for the production of London Sinfonietta's wide spectrum of performance activity; she joined the team in 2012.  
Best LS Moment?
Production of Tansy Davies and Nick Drake's opera Cave at the Printworks in Canada Water with Mark Padmore and Elaine Mitchener.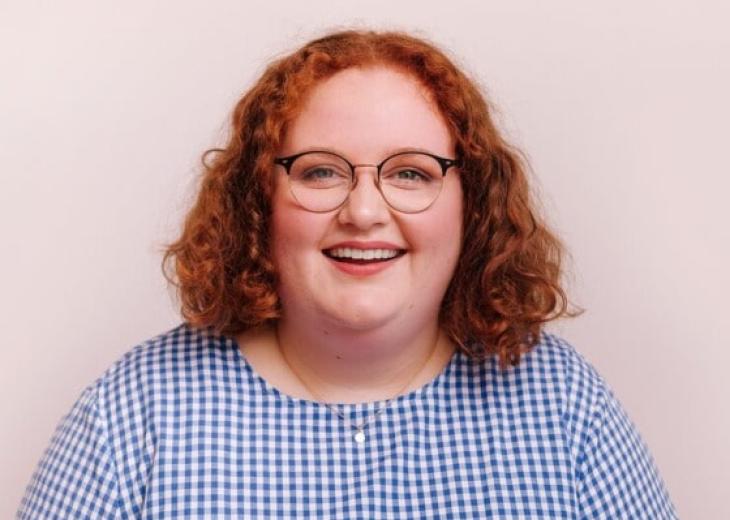 Alice Kirker
Producer (Concerts)
Fresh from New Zealand, Alice joined the team at the beginning of April 2023 as their Concerts Producer. She works with the concerts and production team to prepare and deliver the production elements of the London Sinfonietta's performances.
Development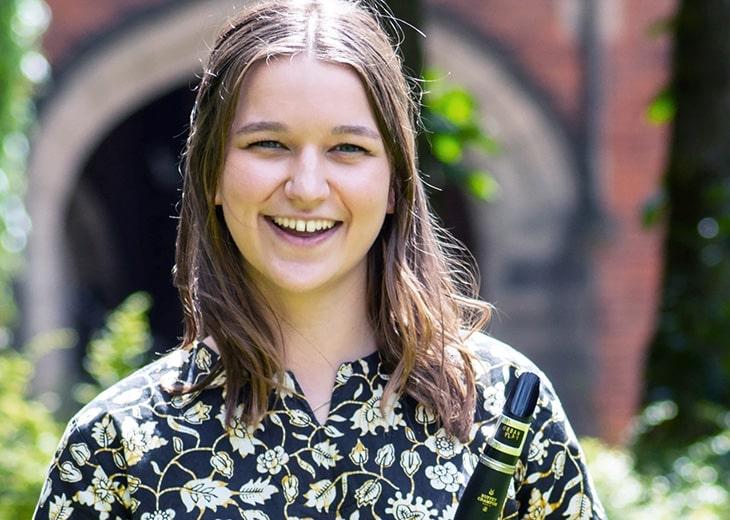 Eleanor Killner
Development and Events Officer
Eleanor is part of the Development Team, managing the Pioneer membership scheme, organising member events and supporting funding opportunities.
Marketing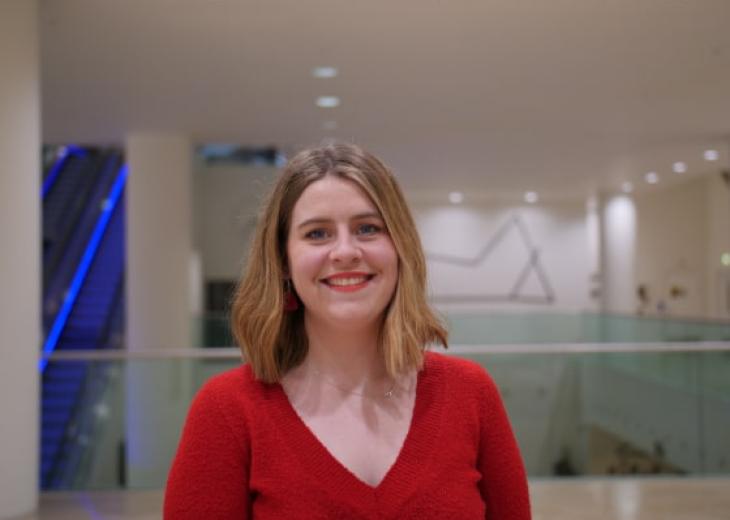 Phoebe Walsh
Head of Marketing
Phoebe manages all elements of the London Sinfonietta's marketing, communications, branding and PR.
Best LS moment?
The anticipative hush in the Royal Festival Hall while the lights powered up at the beginning of our cycle-powered concert, Houses Slide, and the relief when it all worked and they came on!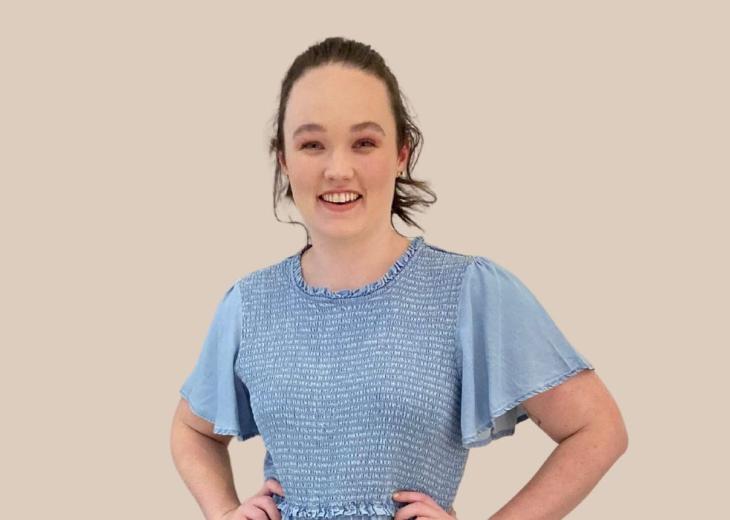 Etta McEwan
Marketing Assistant
Fresh from Australia, Etta drives engagement through digital marketing campaigns, social media and the Curious Under 30s scheme. 
Participation & Learning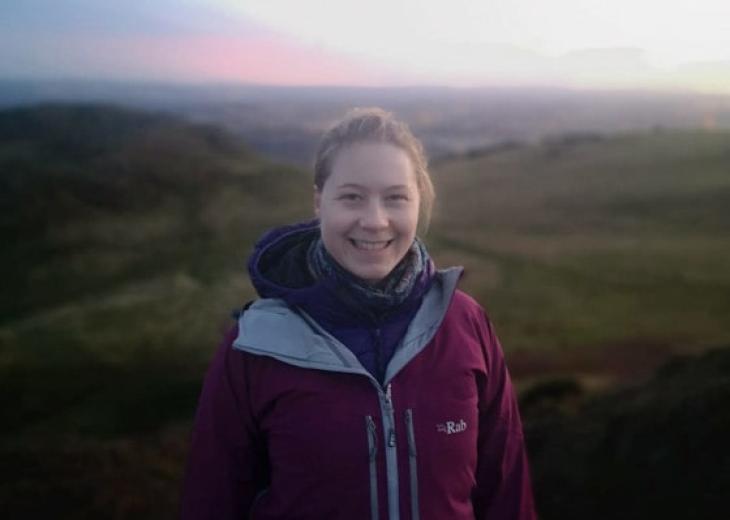 Lily Caunt
Head of Participation & Learning 
Lily joined London Sinfonietta in July 2022 and leads on creative projects involving the wider community – from school children to adults, giving everyone the opportunity to experience music and creativity with the London Sinfonietta.
 
Best LS moment?
London Sinfonietta Academy Concert 2022 – the culmination of hard work over the course of a week with young musicians taking on new music in an exciting programme which included Augusta Read Thomas' Sun Dance. In her programme note she writes 'unbreakable is the power of art to build community', which beautifully sums up the work that my department does.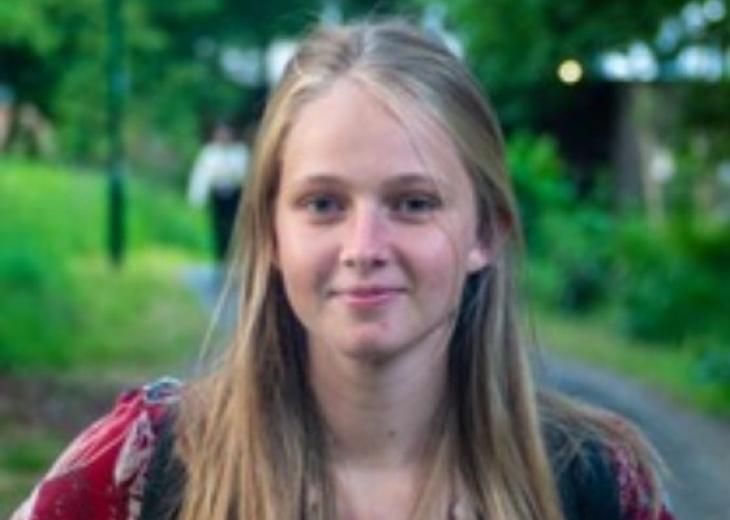 Chiara Calastri
Producer (P&L)
Chiara joined London Sinfonietta in March 2023 as Participation and Learning Producer. She works with the production team to deliver London Sinfonietta's broad programme of engagement, participation and learning activity.
Freelance and Consultant Staff
Hal Hutchison Concert Manager
Lesley Wynne Orchestra Personnel Manager
Tony Simpson Lighting Designer
WildKat PR
To contact London Sinfonietta staff, please e-mail info@londonsinfonietta.org.uk and your message will be forwarded to the correct person. Please note that currently, all staff are working remotely therefore please email rather than phone the office, to avoid any delays in response.