Sinfonietta Productions Ltd (operating under the name London Sinfonietta) is legally constituted as both a company limited by guarantee and a registered charity; its board of Director/Trustees is known as the London Sinfonietta Council. The Council ensures that strategic and operational decisions are congruent with the mission and objectives of the organisation and within relevant laws and regulations. In addition London Sinfonietta has a number of loyal and committed Ambassadors who provide the organisation with support and advice in matters of fundraising and advocacy.
Current Directors/Trustees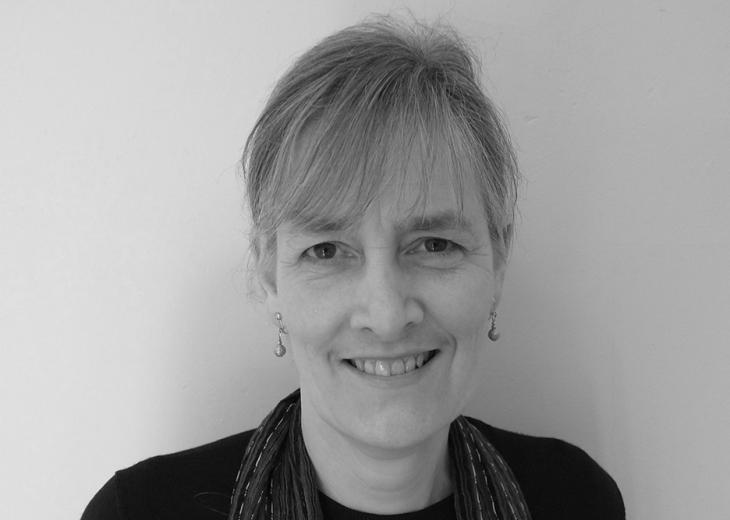 Fiona Thompson  Chair
Fiona is a board member of several not-for profit organisations involved in the arts, international development, sustainability, and education. These currently include Chair of Transparency International UK, chair of the finance committee of Forum for the Future, member of the audit committee of the Foreign, Commonwealth and Development Office, and trustee of The Fenton Arts Trust and ODI. She was previously Vice-Chair of CARE International and Chair of the audit committee of Capital City College Group. As an independent consultant over many years she advised governments and businesses and conducted research primarily on foreign direct investment and government-business relations in emerging markets, and has lived and worked in Brazil, India and South Africa as well as the UK. She is also a keen amateur musician.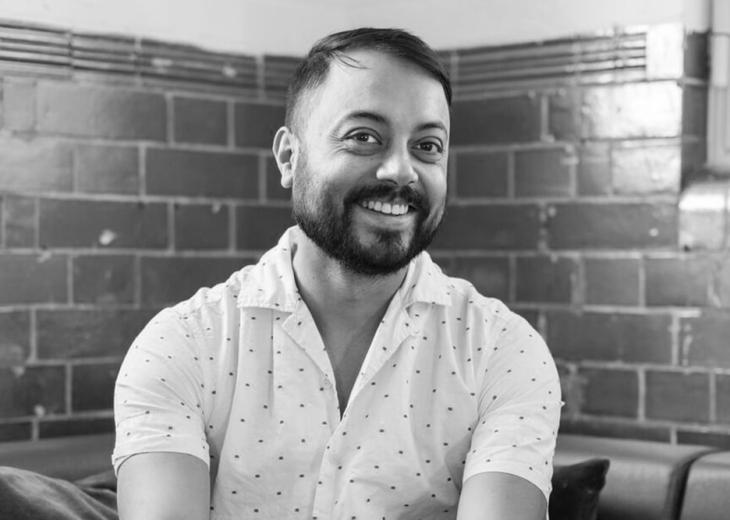 Sud Basu
Sud is an Independent Creative Producer and Consultant with a career spanning local Government, funding bodies, commercial agencies, presenting theatres and artist-led companies. Sud was Commissioning Producer for 14-18 NOW – where he developed an award winning 5-year arts programme marking the centenary of the First World War - and is currently working with NHS England on a major national programme exploring the impact of COVID on staff and people. Sud has co-authored strategies on outdoor arts and mass engagement projects for 101 and Calouste Gulbenkian Foundation and is currently curating and devising creative programmes for Lewisham Borough of Culture and a new cultural district for East London – East Bank. He is also a trustee for Wildworks and an Artistic Advisor for Jerwood Arts.
Andrew Burke  Chief Executive and Artistic Director
Andrew Burke has been the Chief Executive of the London Sinfonietta since 2007 and Artistic Director since 2017. He is responsible for the overall running of the organisation, curating its artistic seasons with a range of artistic partners, commissioning an expanding range of work while forming new partnerships with promoters in the UK and internationally. His background prior to this role is in music education as Head of the London Symphony Orchestra's Discovery programme, the Education & Community Officer for BBC National Orchestra of Wales and at Blackheath Concert Halls.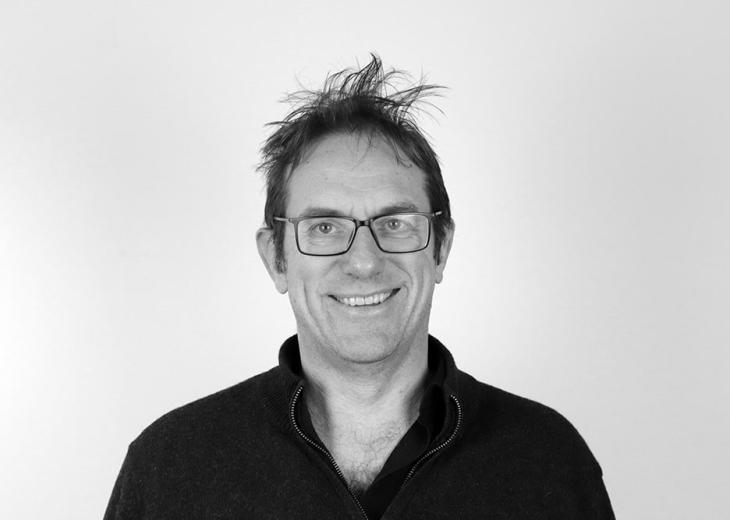 Tim Gill  Principal Player
Tim Gill studied at Cambridge university, reading music at the Royal Academy of Music and the Banff Centre in Canada and has since enjoyed a lifelong commitment to contemporary music. In 2001 he became principal cellist with the Royal Philharmonic Orchestra, and two years later was made principal with the London Sinfonietta, drawing critical acclaim for his solo performances of music by Stravinsky, Xenakis and Maxwell Davies. In 2011 he enjoyed a brief spell as principal with English National Opera, before returning the next year to the RPO. Tim freelances in London, focussing on his solo and chamber music commitments while retaining his association with the London Sinfonietta.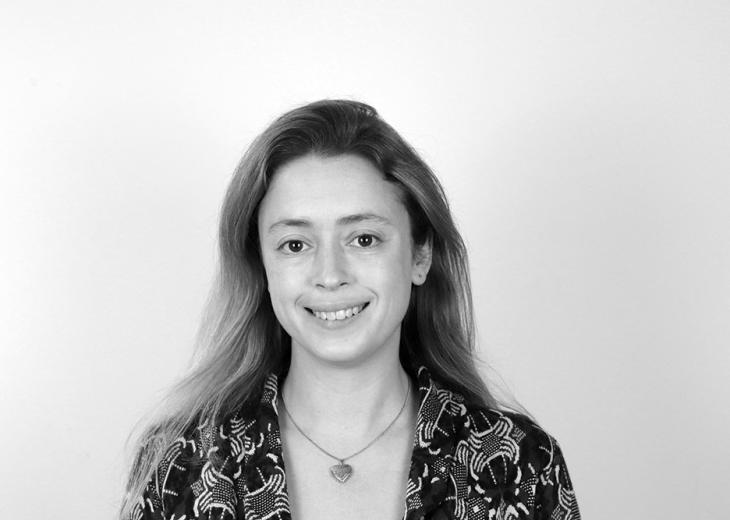 Annabel Graham Paul
Annabel Graham Paul is a barrister with Francis Taylor Building with expertise across administrative and public, environment, planning and licensing law. Annabel has acted in a number of leading judicial reviews and planning inquiries of national significance with clients including major developers and landowners, the UK and Welsh Governments, local authorities, statutory bodies and individuals. Before becoming a barrister, Annabel read Music at Jesus College Oxford, graduating with a First, and worked for the Orchestra of the Age of Enlightenment and the London Sinfonietta. She was appointed a Board Member of the London Sinfonietta in 2017 and is also a Trustee of Prime Cymru, the Prince of Wales' charity for mature enterprise in Wales.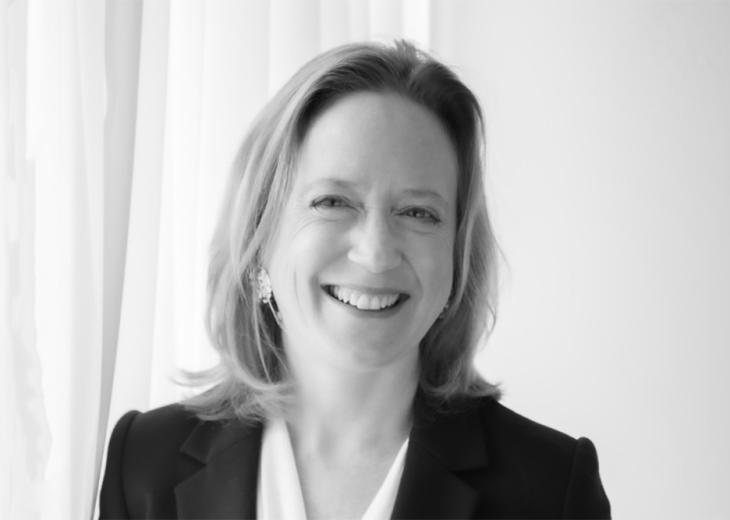 Kathryn Knight
Kathryn Knight brings a highly successful track record in international music publishing, education, commercial development and digital business. She is also a singer, pianist and TV commentator on the BBC TV Classical Music Proms, and a co-founder of Sing Up, a £40m national singing programme for UK schools. A music graduate from Oxford University, Knight was Director of Publishing and Business Development at UK publishing house Faber Music for 17 years and between 2014-19 she was CEO of the ground-breaking Tido Music digital music platform. Kathryn is currently Director of the Edition Peters Group and President of C. F. Peters Corporation in New York, and sits on the Boards of both MPA (Music Publishers Association) – UK and the MPA-USA.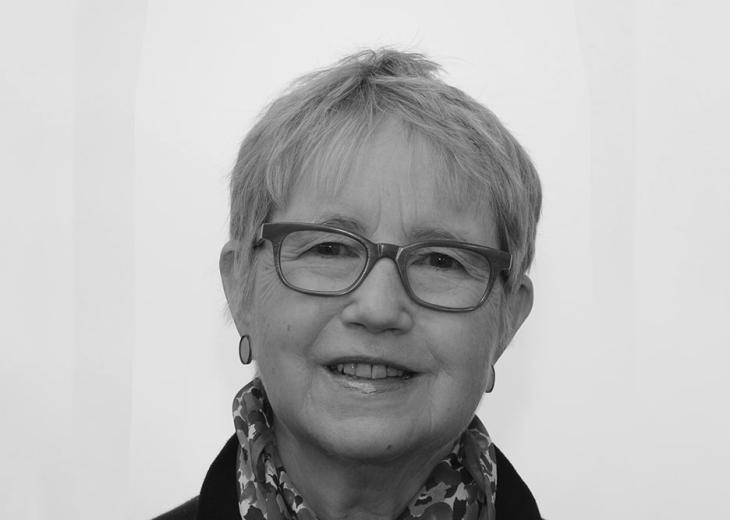 Charlotte Morgan
Charlotte Morgan is a Chartered Accountant and Corporate Treasurer. She is non-executive director and Audit Committee Chair of SMBC Bank International plc, and a non-executive director at Union Bank of India (UK) Limited, and a member of the Court of Governors at Westminster University. She has served as Vice President of the Association of Corporate Treasurers and as a non-executive director of FCE Bank plc (Ford Credit). During her executive career she was Head of Corporate Treasury and Tax at Standard Chartered plc, amongst other senior finance roles. She is Chair of the Finance Committee at the London Sinfonietta. Charlotte is also the Chair of Second Movement Opera.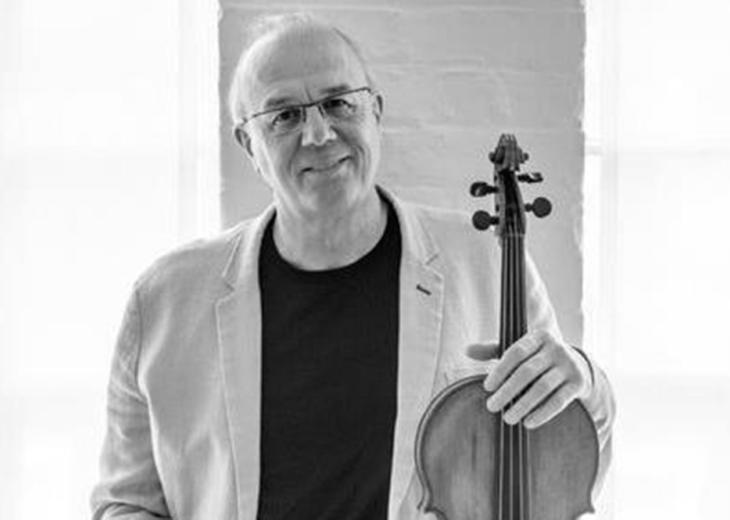 Paul Silverthorne  Principal Player
My connection with the London Sinfonietta actually goes back to the very beginning as I attended the very first concert when I was a student at the RAM. I still have vivid memories of that occasion. I started working with the ensemble in the early 80s and was appointed principal viola in 1988. a few years later I was appointed to the same position in the LSO. I somehow managed to juggle these two very testing posts for 25 years until I left the LSO and was able to be even more involved with the Sinfonietta and its workings. I thoroughly enjoy being a member of the Council and appreciate the amount of time the non-playing members devote to the council and the expertise and knowledge they bring from their different professional lives.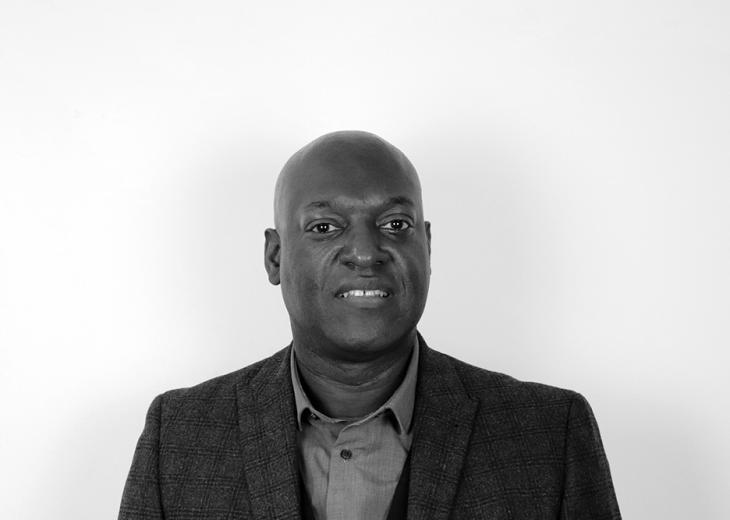 James Thomas
Head of Hackney Music Service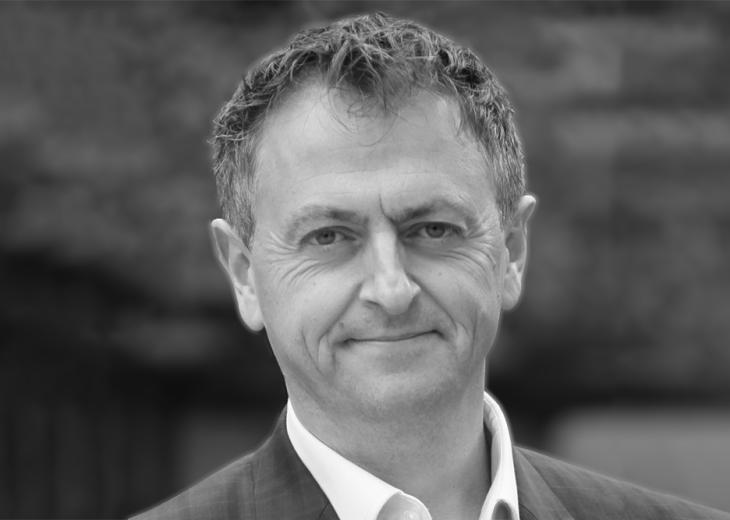 Ben Weston
Ben Weston is a multi-award winning TV executive who's delivered hundreds of hours of television, ranging from major international events to landmark factual films and series for all major UK broadcasters. His credits include the BBC Proms, Lucy Worsley's Nights at the Opera, Leningrad and the Orchestra that Defied Hitler, Messiah at the Foundling Hospital, and the Diamond Jubilee Concert outside Buckingham Palace in 2012, which remains the most watched music event on TV this millennium. He's held senior roles across the UK TV industry and his output has been recognised with awards that include a BAFTA, an International Emmy, an RTS Award, two Broadcast Awards, the Czech Crystal, and being made Lieutenant of the Royal Victorian Order (LVO) by The Queen for services to television at her Diamond Jubilee.
Honorary Patrons
David Atherton OBE
Alfred Brendel KBE
Gillian Moore CBE
 
Ambassadors
Penny Jonas
Anthony Mackintosh
Robert McFarland
Belinda Matthews
Philip Meaden
Sir Stephen Oliver
Sinfonietta Productions Ltd (operating under the name London Sinfonietta) is legally constituted as both a company limited by guarantee (Company No. 00926551) and a registered charity (Charity Reg. No. 255095). Board members are therefore Directors of the Company and Trustees of the Charity and the organisation uses the term 'Council' to refer to its board of Directors/Trustees.