Watch all Lockdown Live events on the Channel now
"The first time I have attended a world premiere from my living room. What a treat" – Explore our Lockdown Live events including live concerts, instrument guides, and composition challenges for young people.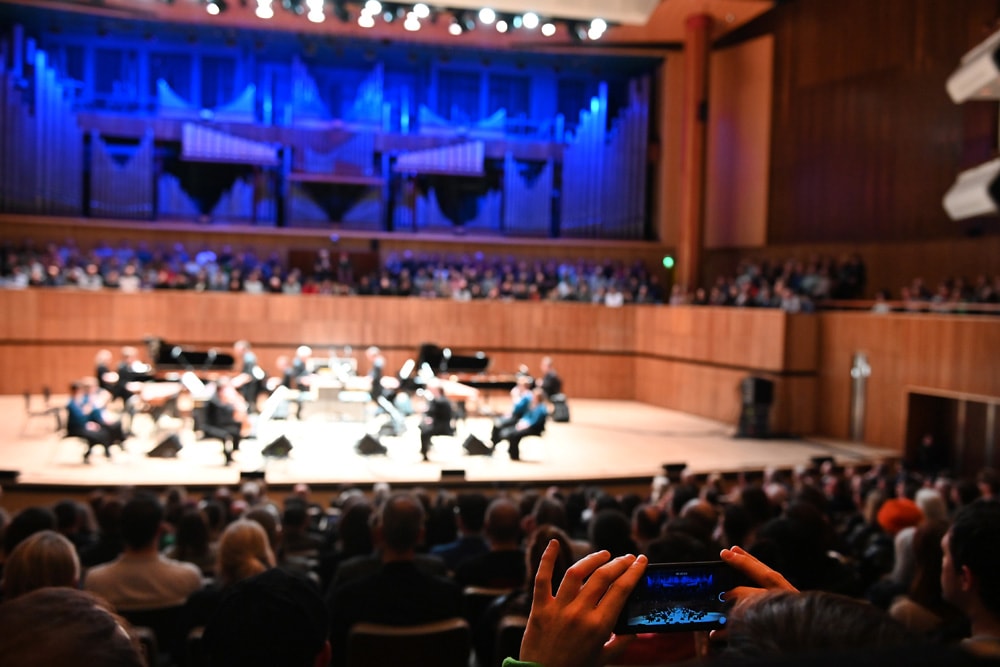 Support our work
Help us keep making new music online
By donating the cost of a concert ticket – or whatever you can afford – you will help to support the London Sinfonietta's online work both now and in the future.
Find out more