The Sinfonietta Circle was established in 2017 to bring together a group of supporters for the ensemble's 50th Anniversary Season. In celebration of this landmark, we invited members to associate themselves with a year of the London Sinfonietta's history, from 1968 to 2018. The support we received in this milestone season was so generous that we have been delighted to continue this group into future seasons.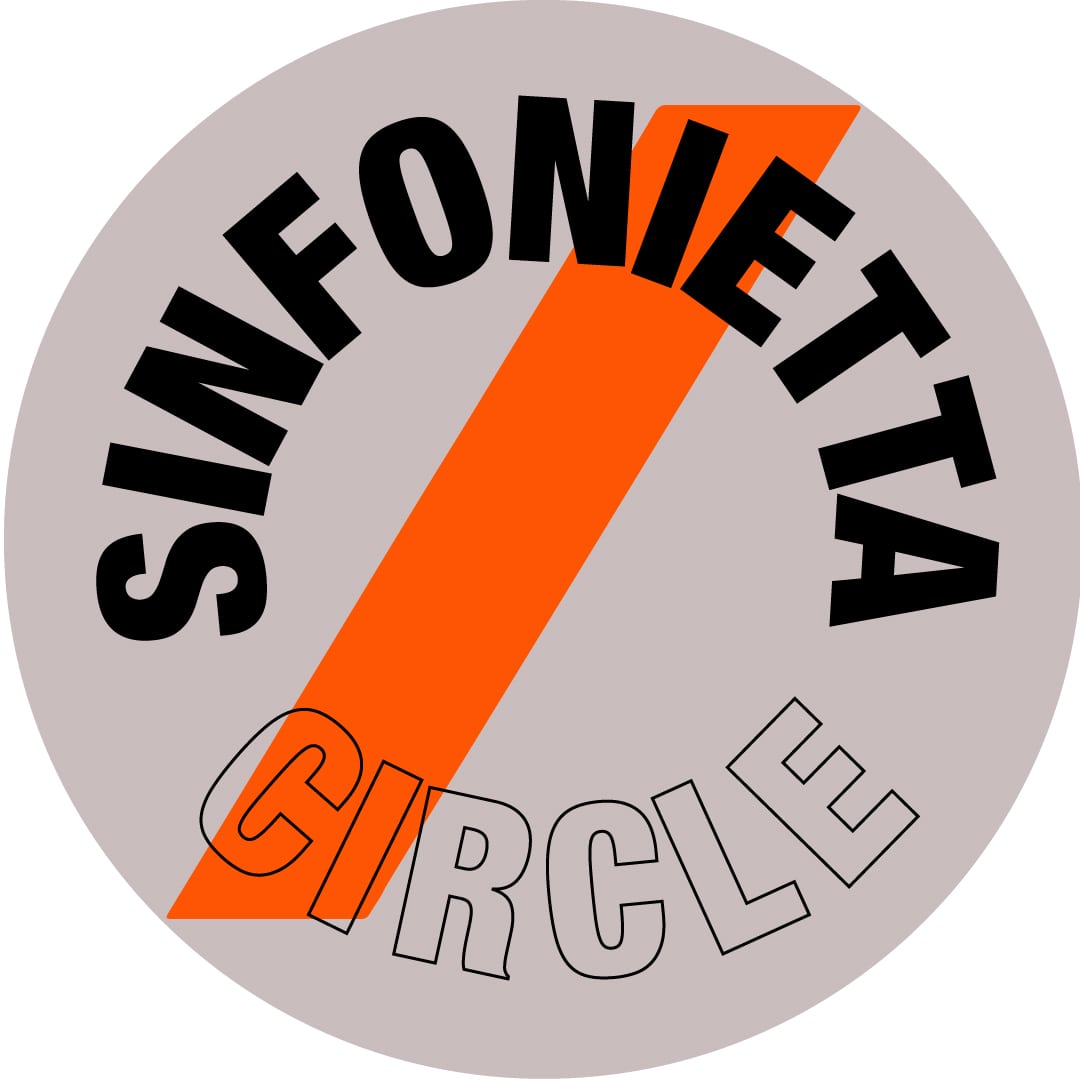 By joining the Sinfonietta Circle, you will become a part of an exclusive group of supporters and enjoy a close association with one of the UK's leading contemporary arts organisations.

Each year, the London Sinfonietta delivers an exceptional programme of new music, featuring some of the greatest performers, composers and conductors making music today.

For £1,200 per year or £100 per month across 12 months, you can associate yourself with one of these extraordinary artists and help us to continue delivering the best new music to the widest possible audience. 
Sinfonietta Circle members provide vital support for the London Sinfonietta's core concert programme, and enjoy a close involvement with the ensemble as it works to deliver an extraordinary programme of contemporary classical music each season.

As a member of the Sinfonietta Circle, you will receive a pair of complimentary tickets to a concert in our season, plus an invitation to attend a drinks reception on the evening of the performance; invitations to attend London Sinfonietta open rehearsals and special events throughout our season; a quarterly newsletter and regular updates on the progress of London Sinfonietta projects and commissions; and acknowledgement in our season brochure, concert programmes and on the London Sinfonietta website.*

In appreciation of your support, we would also like to offer you the opportunity to associate yourself with one of the artists appearing in our upcoming season, or partner with one of our Principal Players.

Artists available for support in our 2020/21 season;
Laura Bowler – whose new work for voice and ensemble will premiere as part of the London Sinfonietta's 2020-21 season
Anna-Maria Helsing – conductor and course leader for this year's London Sinfonietta Academy for young musicians, which culminates in July 2021 with a live-streamed online performance
More to be announced soon…

Principal Players currently available for support are as follows:
Join the Sinfonietta Circle
Associate yourself with a London Sinfonietta Principal Player or season artist and provide vital support to our core concert programme for just £100 per month.
For further information about the Sinfonietta Circle, please contact:

Evie Fordham
Development Assistant
020 7239 9340
*

Sinfonietta Circle £1,200: minimum payment £80, suggested donation £1,120. The donation portion is a suggested donation to which Gift Aid provisions apply, but you may purchase the benefits package separately for the minimum payment without making any further donation.
We are extremely grateful to those individuals who joined the Sinfonietta Circle in support of our anniversary year, and a full list of members remains available to view here.