Generously supported by The Foyle Foundation, the London Sinfonietta's new family concert series launched in Autumn 2019 with a tour across venues in Warwick, Cardiff, Wiltshire and Southampton.
These interactive concerts are suitable for kids aged 7 - 11, introducing them to the incredible sound-worlds of contemporary music and it's a great way for budding composers in the family to take home some tricks to start composing their own music.
Our last family concert took place in February 2020, delving into the mesmerising world of minimalist music by Steve Reich and Philip Glass.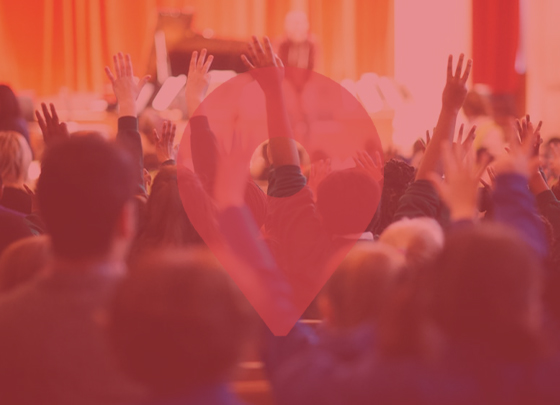 Family Concert: Introducing kids to composing
Saturday 30 April 2022, 11.30am
Southbank Centre's Queen Elizabeth Hall
Let your kids mould their own masterpieces in this interactive event introducing them to composing! London Sinfonietta musicians first guide you through an exhilarating and varied selection of contemporary works. Then you're invited to share ideas, make decisions and shape musical material into a brand new piece written by you and performed by the London Sinfonietta.
Totally excellent and very lively @Ldn_Sinfonietta 'Repeating Patterns' family concert. I learnt about music by La Monte Young and Julia Wolfe plus hearing favs by Reich, Glass and Nyman. Presented by Patrick Bailey who was so great at introducing and explaining the music Audience feedback on Twitter