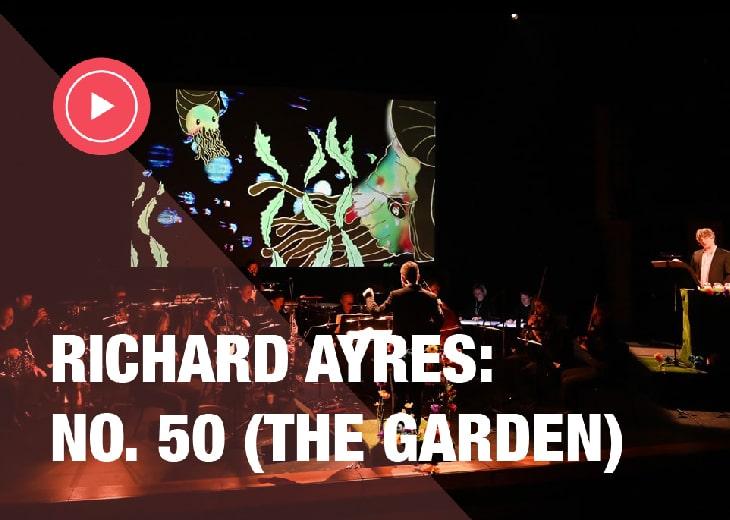 Richard Ayres: No. 50 (The Garden)
A new film of Richard Ayres' humorous, quirky and yet deeply affecting work, edited by Martha Colburn, mixing footage of London Sinfonietta's performance in April 2019 with her own characterful animations of the storyline. Inspired by Dante's The Divine Comedy, Ayre's music and text reflects upon, amongst other things, man's impact on the planet.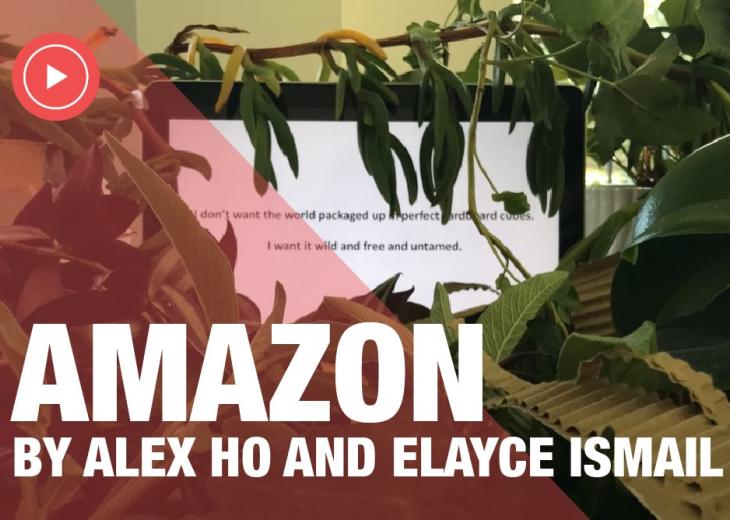 Amazon by Alex Ho and Elayce Ismail
A trip to the Amazon takes an unexpected turn. Music, text and visuals combine in a poetic reflection on the world we live in. Alex Ho and Elayce Ismail have never met in person. Neither had used zoom before lockdown. They now know a lot about the inside of each other's homes: where the best signal is, what's hanging on the back of that door just in shot, how well the sound of a reversing truck in London carries to Cambridge… Out of this virtual meeting, and sharing of lives and ideas, came AMAZON. this digital work was shown as part of  ReAssemble Online.
Watch here.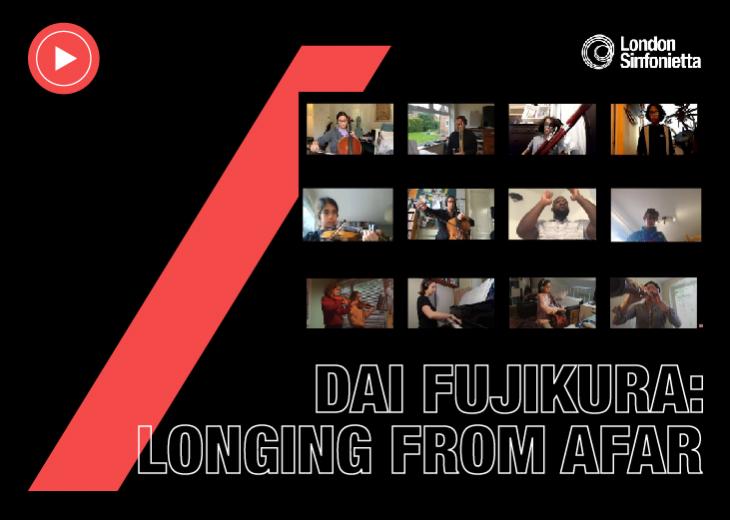 Longing From Afar by Dai Fujikura
This autumn, young musicians from Awards for Young Musicians, Music Masters, and West of England Youth Orchestra came together
in an online workshop alongside London Sinfonietta musicians and conductor Vimbayi Kaziboni to rehearse and record Dai Fujikura's Longing from afar.

The piece was written in response to the pandemic to allow musicians
to perform together over Zoom, and was broadcast as part of ReAssemble Online.

Watch here.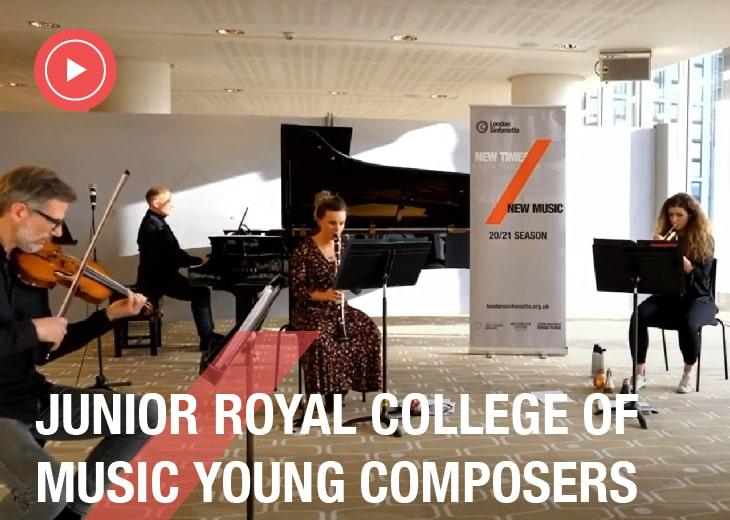 Junior Royal College of Music Young Composers

In this video, London Sinfonietta players premiered performances of 14 new works written by junior composers studying at the Royal College of Music for the London Sinfonietta., as part of ReAssemble Online.
Watch the video here.