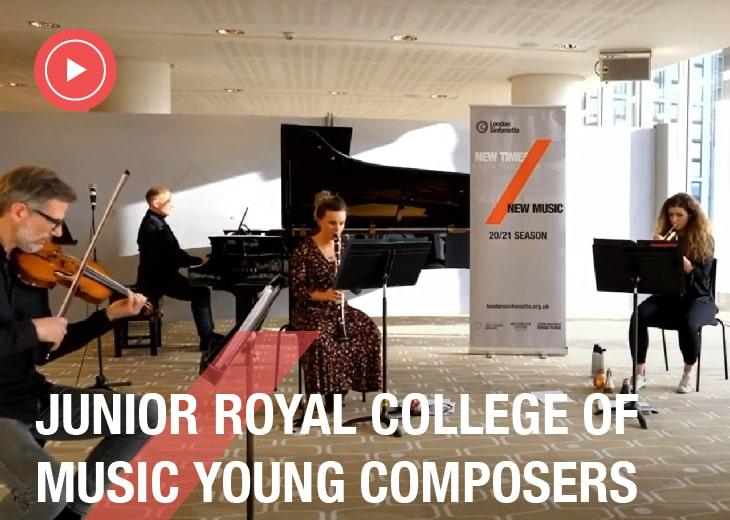 Junior Royal College of Music Young Composers

In this video, London Sinfonietta players premiered performances of 14 new works written by junior composers studying at the Royal College of Music for the London Sinfonietta., as part of ReAssemble Online.
Watch the video here.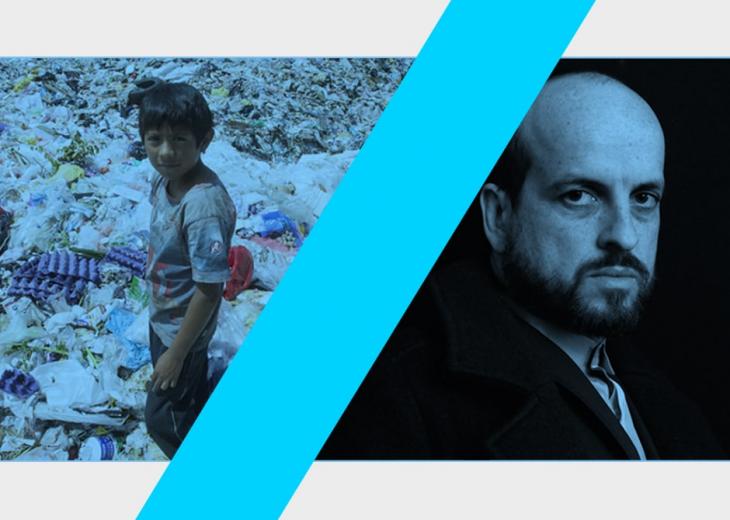 Matthew Herbert: more more more
Watch the full performance of Matthew Herbert's more more more live at Kings Place, alongside his other works Pianissimo, and Melt, a new work Co-created with young people from our Sound Out partners.
Watch the video here.