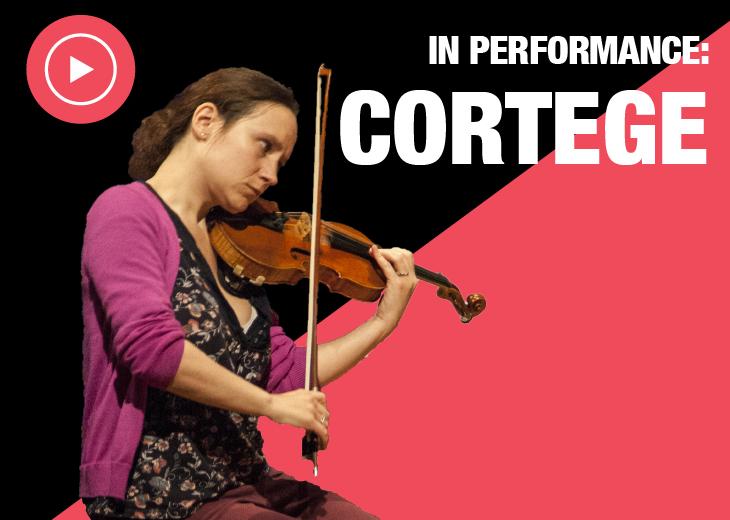 Cortege by Sir Harrison Birtwistle
Cortege is Harrison Birtwistle's completely new reworking of the earlier work Ritual Fragment - which itself was dedicated to the memory of the former director of London Sinfonietta, Michael Vyner. The composer wanted to revise and correct the original, but soon discovered that his intentions went much further.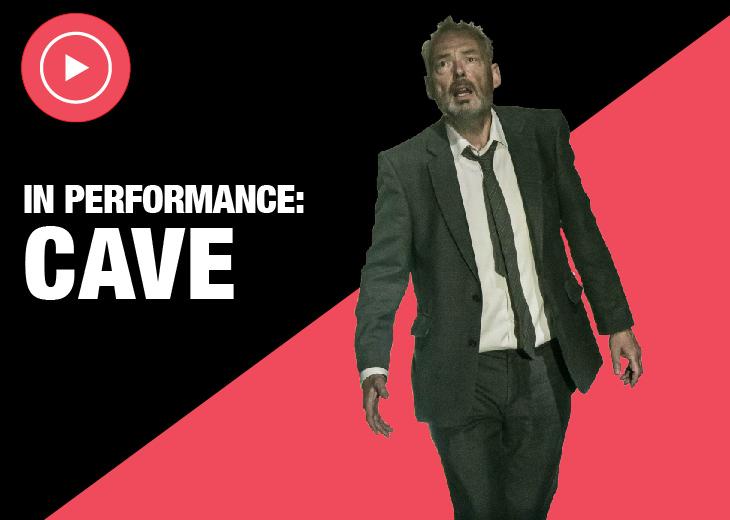 Cave by Tansy Davies and Nick Drake
In the cavernous warehouse space of Printworks London,
this chamber opera follows a grieving father's (Mark Padmore)
quest for survival in a world devastated by climate change.
Desperate to connect one last time with his daughter (Elaine Mitchener),
he enters a dark cave, triggering a journey into an underworld of spirits. 
Cave was awarded the Royal Philharmonic Society Award for Chamber
Composition in 2019 and was directed by Lucy Bailey, designed by Mike Britton
and conducted by Geoffrey Paterson.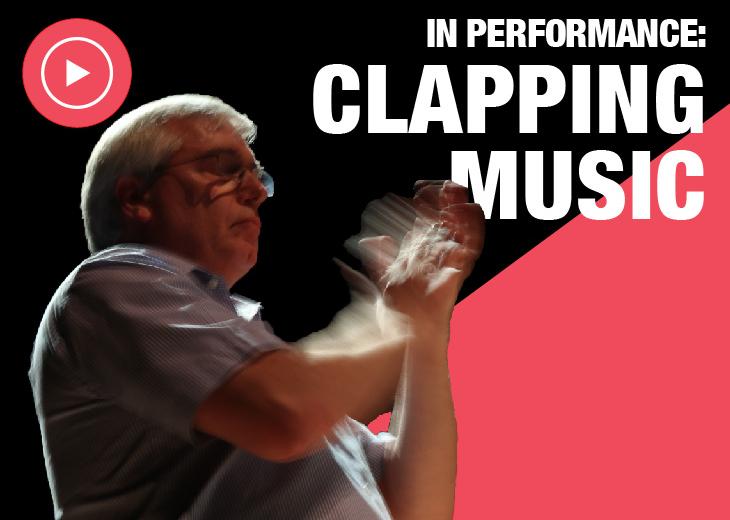 Clapping Music by Steve Reich
Performed by London Sinfonietta percussionists David Hockings and Toby Kearney.
This video was filmed as part of the Steve Reich's Clapping Music App project:
"In 1972 I composed a piece called Clapping Music and all it needs is your two
hands. This app is very helpful: it will teach you to play the piece and it will prepare
you to perform it live. It's a bit of a challenge but an interesting one, and you can
download it for nothing." Steve Reich
Steve Reich's Clapping Music App is a new game designed to enhance the excitement
of learning to play music.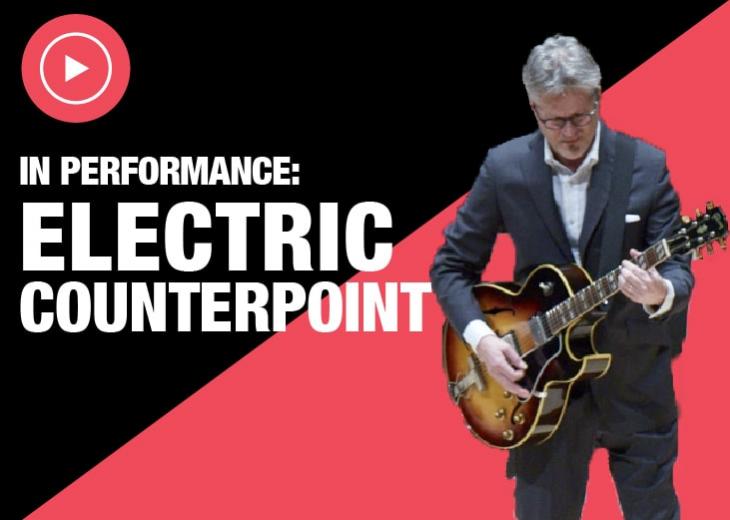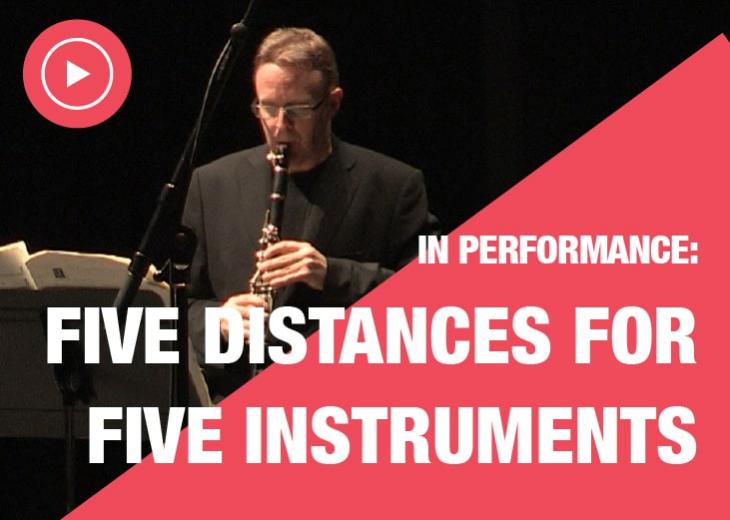 Five Distances for Five Instruments by Sir Harrison Birtwistle
This wind quintet written by Sir Harrison Birtwistle in 1993 is performed here by five principal members of the London Sinfonietta. 
In his introduction to the piece, Sir Harrison Birtwistle writes "It seems that a cheerful and lively argument is going on among the instruments in this wind quintet. The horn and the bassoon contend while the other three players offer commentary, the flute, oboe and clarinet twittering together constantly together. After about seven minutes, there is a pause (with short interruptions) – but soon the music moves on again, accelerating until it reaches the close, exhausted and slow, where it can only repeat the same motifs. Once again, this is instrumental musical theatre."