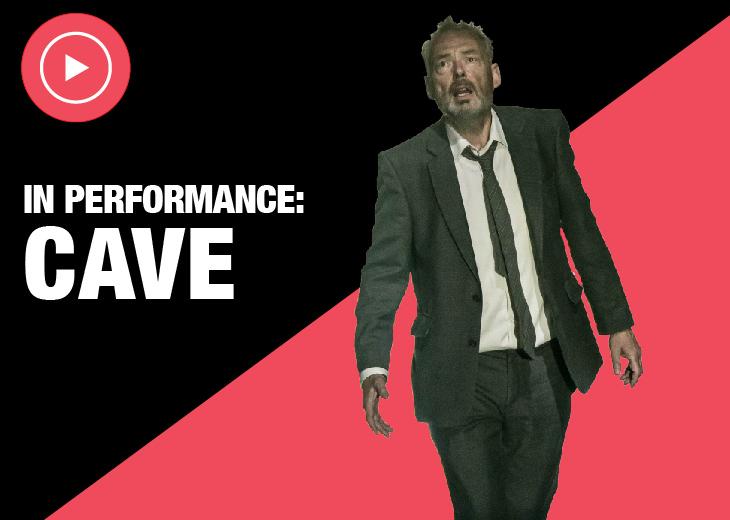 In Performance: Cave by Tansy Davies and Nick Drake
In our brand new video series, we give you the chance
to experience our concerts from anywhere in the world.
Stream the award-winning chamber opera by
Tansy Davies and Nick Drake.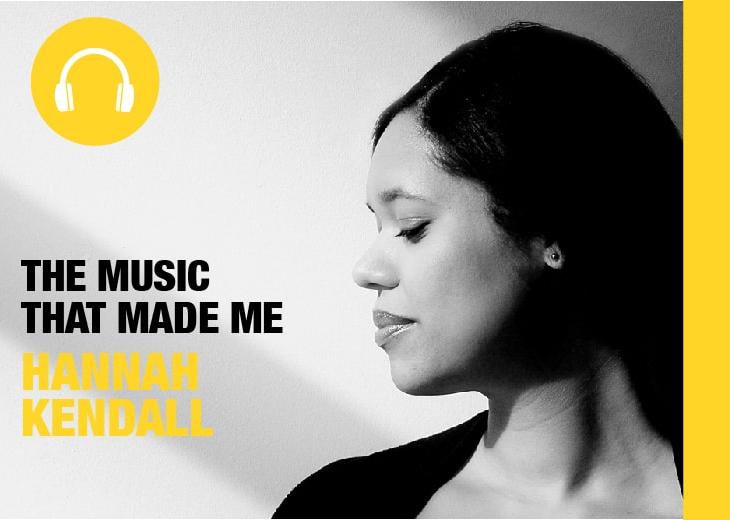 The Music That Made Me: Hannah Kendall
In our first episode of this new podcast series, dive into the musical
inspirations and passions of composer Hannah Kendal and make
your way through her specially curated Spotify playlist from
Scarlatti to Beyonce.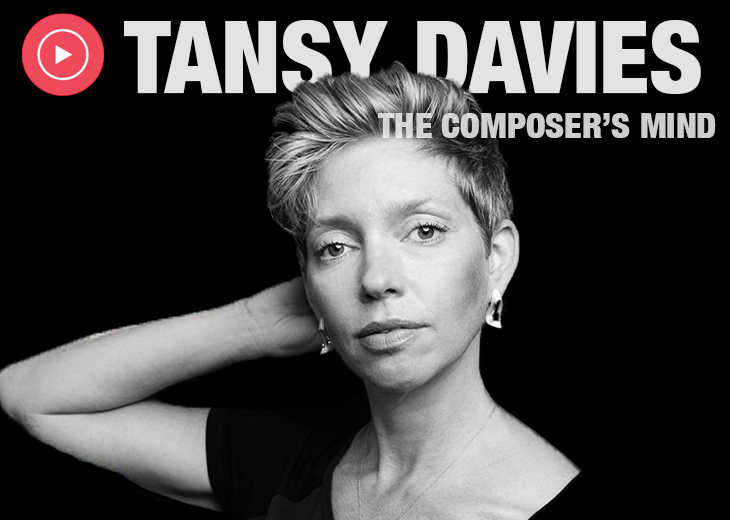 The Composer's Mind: Tansy Davies
We caught up with Tansy Davies to hear about her journey as a
composer from a young age. Having begun her relationship with
the London Sinfonietta as a keen school participant, Davies has
become a regular collaborator with the ensemble.