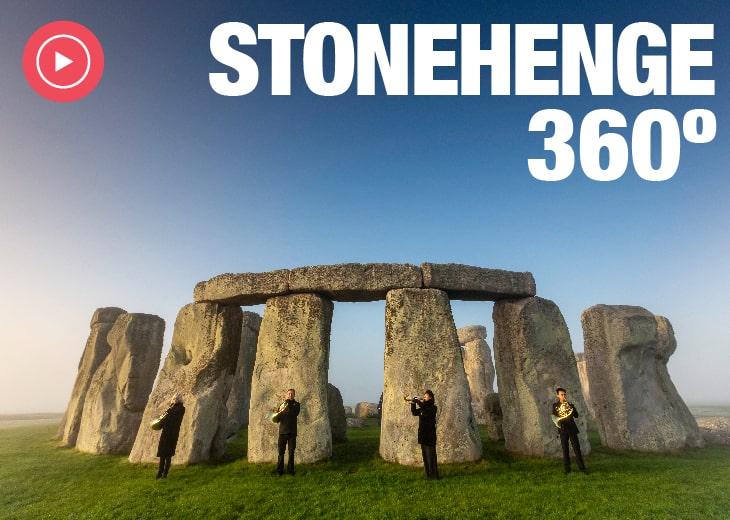 Digital Works: Stonehenge 360
In October 2018, English Heritage and artist Jeremy Deller
marked 100 years since Stonehenge was donated to the nation
with a day of celebrations at the ancient stones. 
As part of the celebrations, we gave the world premiere of
a new commission by composer Matt Rogers within Stonehenge's
hallowed stone circle. Commissioned by English Heritage,
the piece is a collaboration between Jeremy Deller, Matt Rogers,
and the London Sinfonietta. The work for brass and percussion was
performed at intervals throughout the day.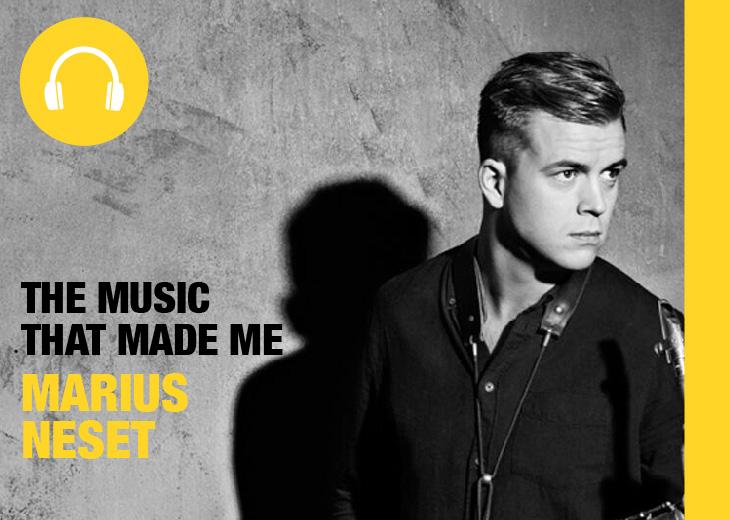 The Music That Made Me: Marius Neset
In our first episode of this new podcast series, dive into the musical
inspirations and passions of composer/ Saxophonist Marius Neset and make
your way through his specially curated Spotify playlist from
Bates to Abrahamsen.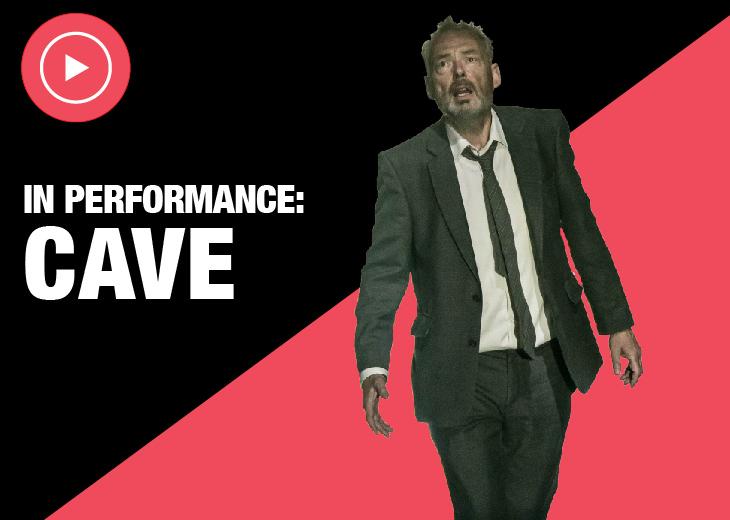 In Performance: Cave by Tansy Davies and Nick Drake
In our brand new video series, we give you the chance
to experience our concerts from anywhere in the world.
Stream the award-winning chamber opera by
Tansy Davies and Nick Drake.