Our brand new podcast series The Music That Made Me meets composers and artists to discuss just that – the music that made them who they are today. They speak to our host and London Sinfonieta cellist Zoë Martlew to talk through a specially curated playlist, made up of music that influences their work, conjures memories and represents important political and social expression. Coming up in this series, Zoë talks to composers Hannah Kendall, Marius Neset, Georg Friedrich Haas and Tansy Davies, and discusses a rich and eclectic range of tracks from Scarlatti to Beyonce. Alongside each podcast is a Spotify playlist where you can listen to each work or song in full whilst reflecting on the speaker's thoughts.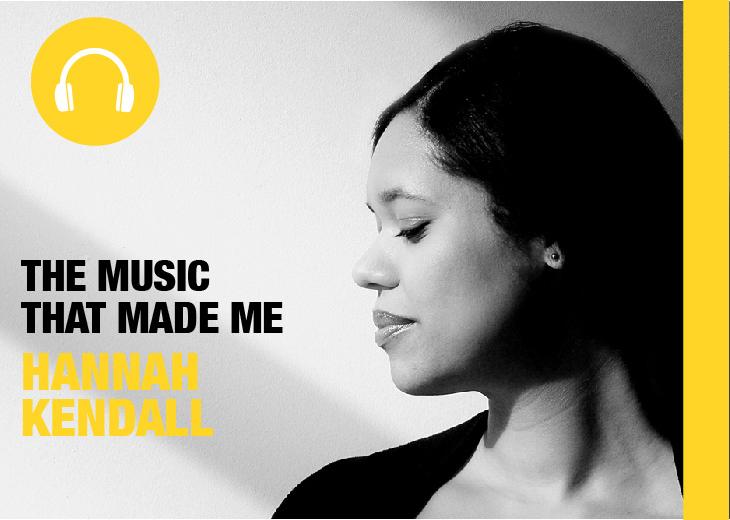 The Music That Made Me: Hannah Kendall
In our first episode, dive into the musical inspirations and passions
of composer Hannah Kendal and make your way through her
specially curated Spotify playlist from Scarlatti to Beyonce.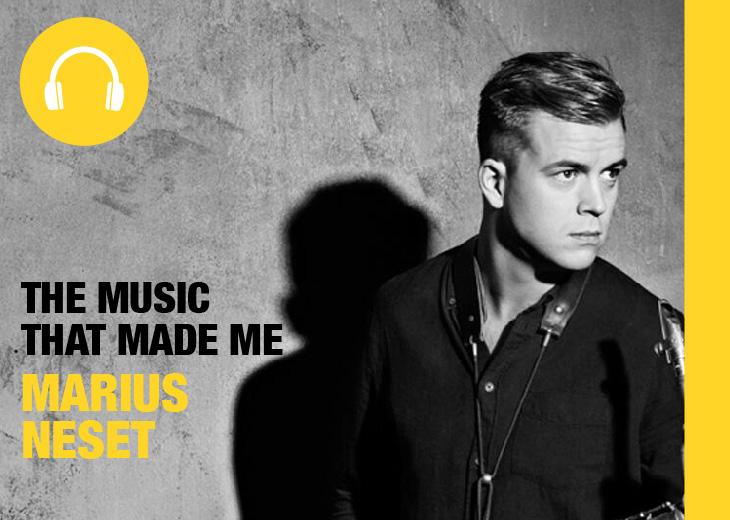 The Music That Made Me: Marius Neset
From John Coltrane to Hans Abrahamsen, the Norwegian
saxophionist breaks down his defining musical tracks
with our host Zoë Martlew.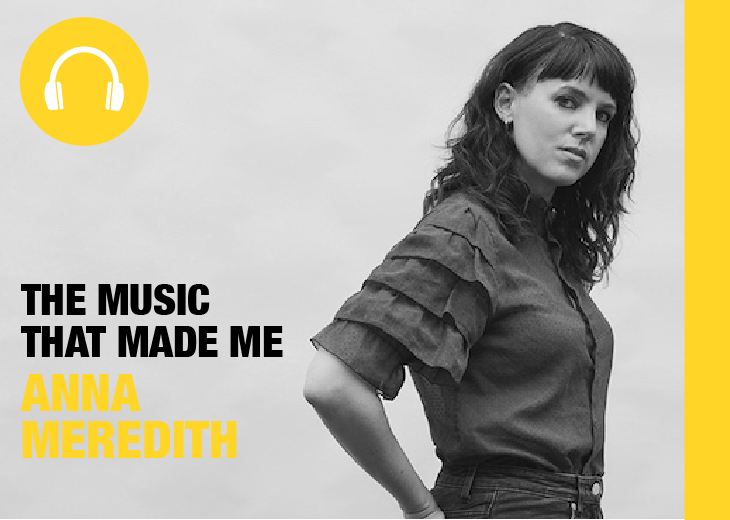 The Music That Made Me: Anna Meredith
In this special live episode recorded in Spiritland
at Royal Festival Hall. Anna Meredith discusses
the significance of works like Janáček's Sinfonietta 
and artists such as Go West and Björk in her life.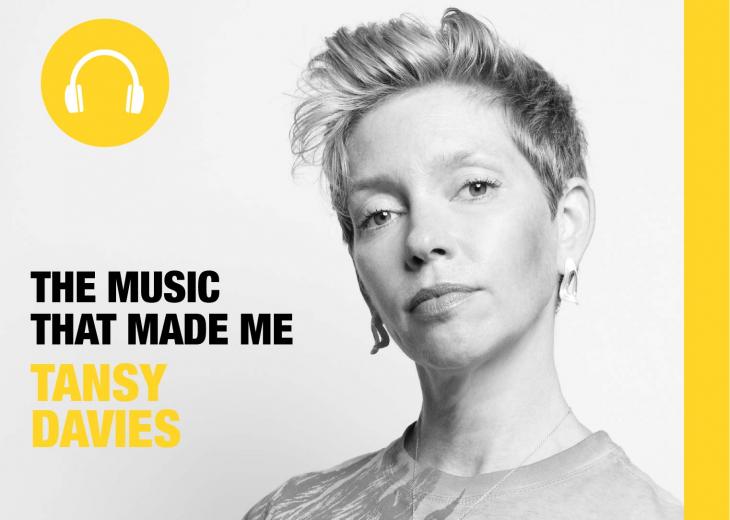 The Music That Made Me: Tansy Davies
From Iannis Xenakis to Prince, Tansy Davies explains
the reasons behind the music that made her with
accompanying playlist.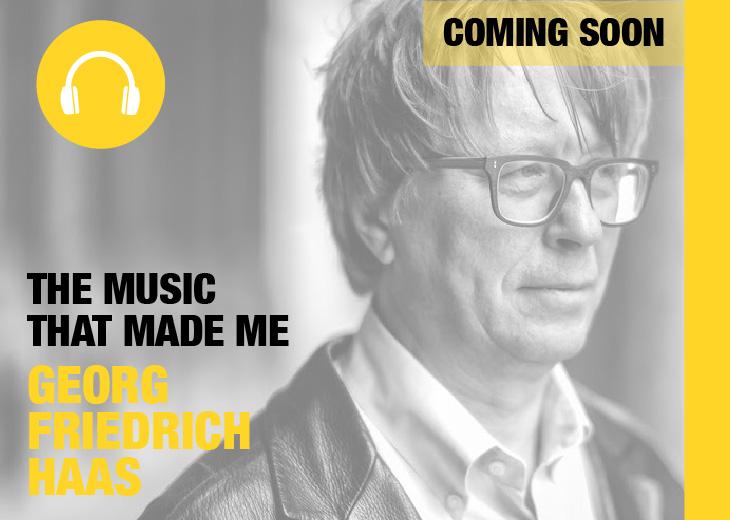 The Music That Made Me: Georg Friedrich Haas
One of the greatest living composers of our time,
Georg Friedrich Haas sits down with Zoë Martlew
to talk us through the music that made him, accompanied
by a playist including works by Schubert and Berg.